Inbox/Outbox: June 24, 2016
I interrupted my backlist binge this week for a little ARC action from Riverhead (everything they put out is excellent, let's be real), and I'm glad I did. Let's get to it:
Inbox (Books Acquired)
Truevine: A Strange and Troubling Tale of Two Brothers in Jim Crow America by Beth Macy (Little Brown, October 18th)–A true story about two brothers born into a family of sharecroppers who were kidnapped by a white man and forced to perform in the circus while their mother searched for them for over two decades. This happened in Virginia, my own state, and I've never even heard of this story.
The Heartbeats of Wing Jones by Katherine Webber (Delacorte, March 14th, 2017)– A teen girl realizes she's a talented athlete while she's dealing with a family tragedy, and has to decide if she's willing to overshadow the older brother she's worshipped her whole life. I'm pretty much here for any stories of teen girls realizing they're awesome, so.
Outbox (Books Finished)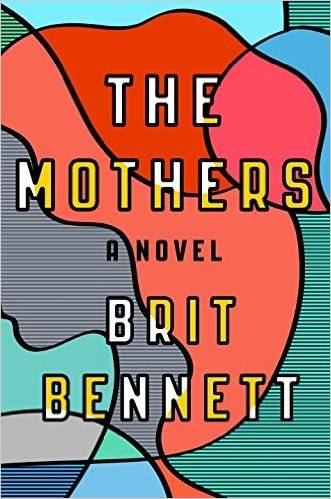 The Mothers by Brit Bennett (Riverhead, October 11)— I'm pretty certain that this will be my favorite book of the year. A bildungsroman that follows a young woman through the loss of her mother, an unwanted (and terminated) pregnancy, college, and beyond, mixed-in with Greek chorus-like musings from the elderly women who keep her church afloat. The characters are messy and true, and Bennett manages to make the most mundane and ordinary dramas of a normal life seem epic and astounding. Because they are.
Madame X by Jasinda Wilder— I unashamedly have a thing for erotica that highlights consent issues (so thought-provoking!), and this is a doozie. Madame X doesn't remember anything before six years ago, when she was almost murdered in what appears to be a random mugging. Caleb, a wealthy businessman, saves her and sets her up in his penthouse with her own condo to recover. He gives her a job, teaches her skills, teaches her to walk again…and never lets her leave, expects complete obedience, and is sexually dominant. It seems obvious to me that Madame X has Stockholm syndrome and that Caleb is a criminal, but not every reader agrees with my interpretation.
In the Queue (What I'm Reading Next)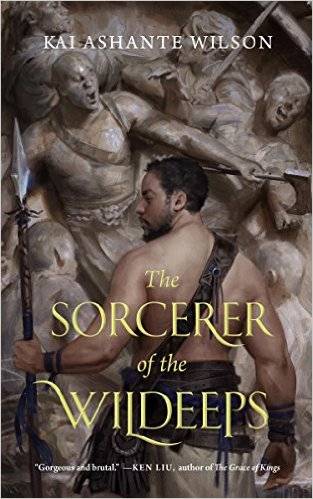 The Sorcerer of the Wildeeps by Kai Ashante Wilson— My backlist binge picks back up here, with the tale of a demigod bound to earth and traveling with a caravan full of excellent secondary characters on a dangerous road. I'm just a few pages into this, and already obsessed with it. Sorry for ignoring you, kids, I'm reading!
The Art of Waiting: On Fertility, Medicine, and Motherhood by Belle Boggs (Graywolf, September 6)– Graywolf's nonfiction offerings are consistently amazing, and I'll read pretty much anything any woman writes about motherhood, so here we are.
That's it for me! How was your week in reading?
Enter to win
$250 to spend at Barnes and Noble!