Book Fetish: Volume 212
This week's Book Fetish is sponsored by Book Riot Live! Get your Early Bird VIP registration through the end of June!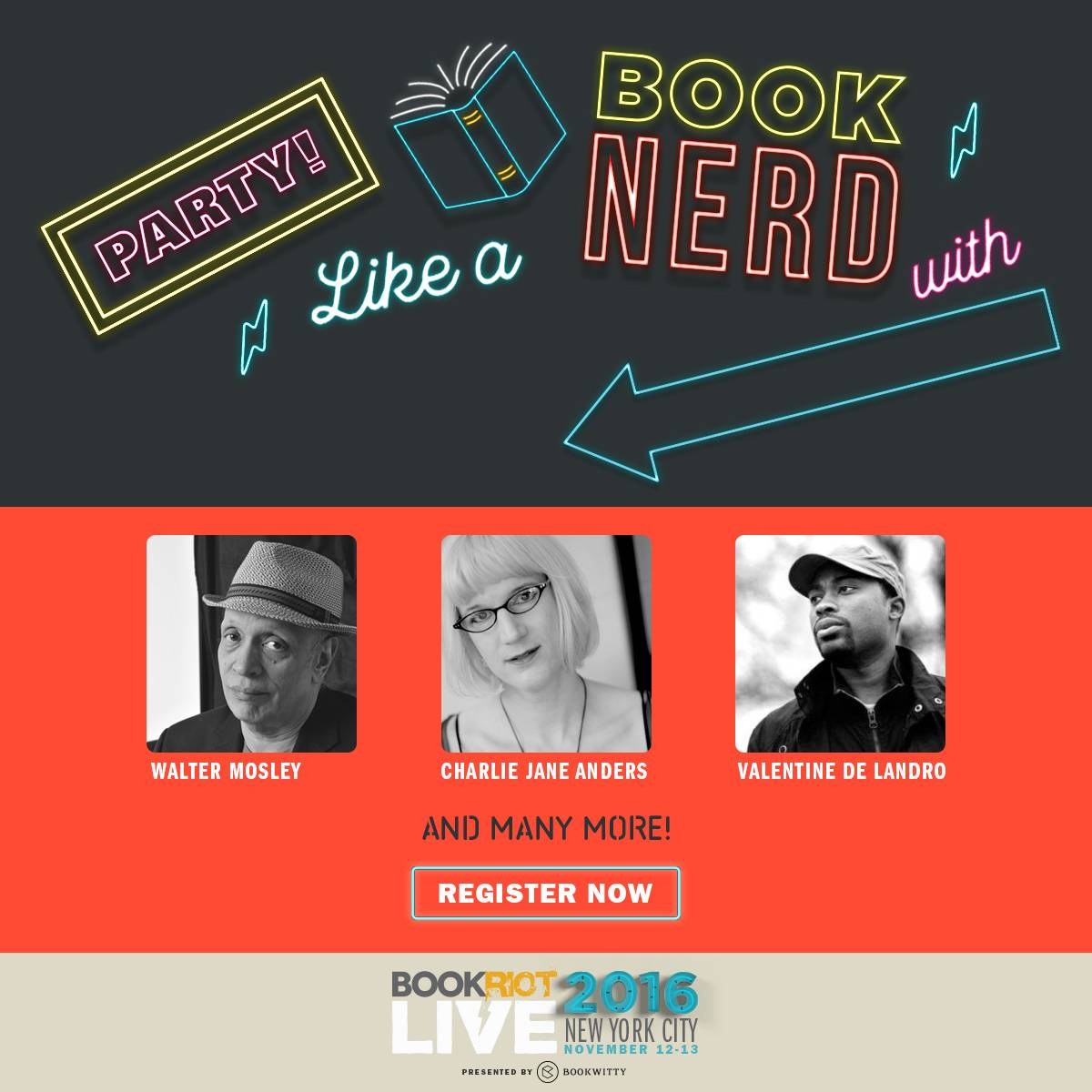 ---
A Breath of Jane Eyre Etched Bottle: For your favorite Bronte fan, an artfully etched apothecary bottle, complete with a sprig of heather and bottled in the moors of Yorkshire.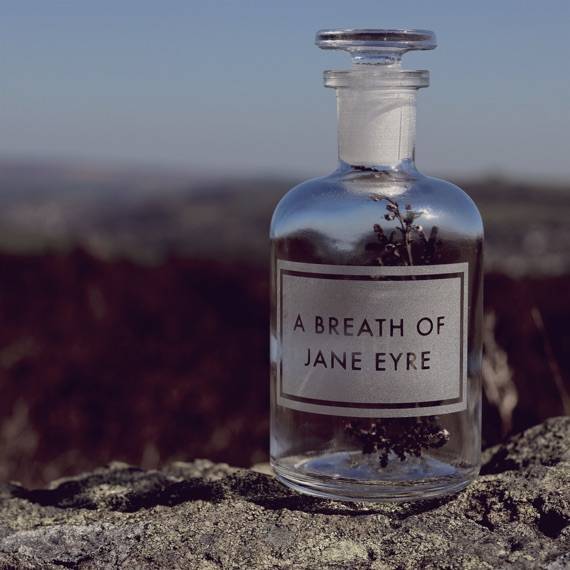 Portable Magic Print: Stephen King knows what's up. I love this cloudy ink blot print for its simplicity.
Sunday Morning Tee Shirt: A stack of books, a steaming cup of tea, and no other distractions. Perfect.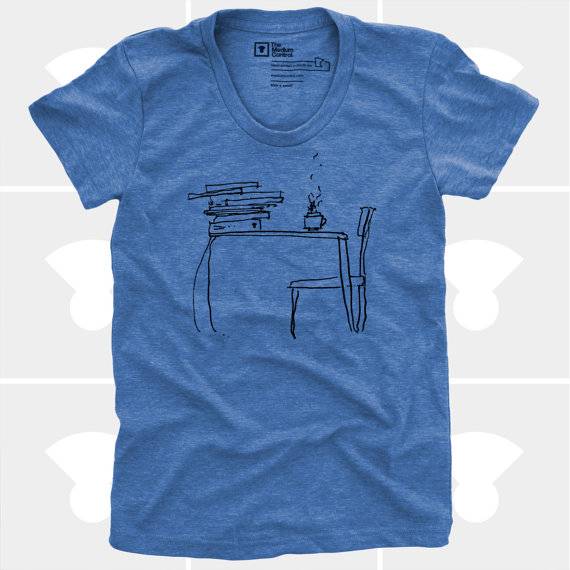 The BFG Downloadable Print: Have you forgotten the genius that is the Big Friendly Giant? Remind yourself before the movie hits theaters.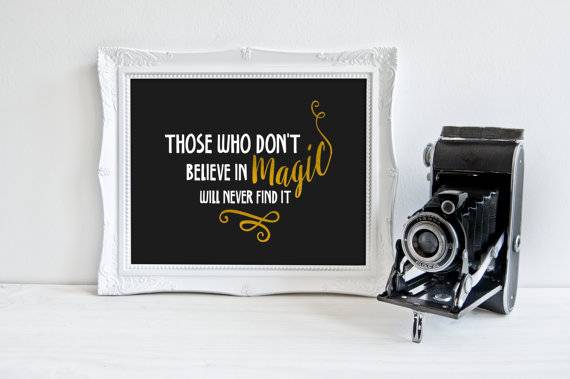 No Shit, Sherlock Spray: Tongue-in-cheek potty humor with a side of detective. My favorite.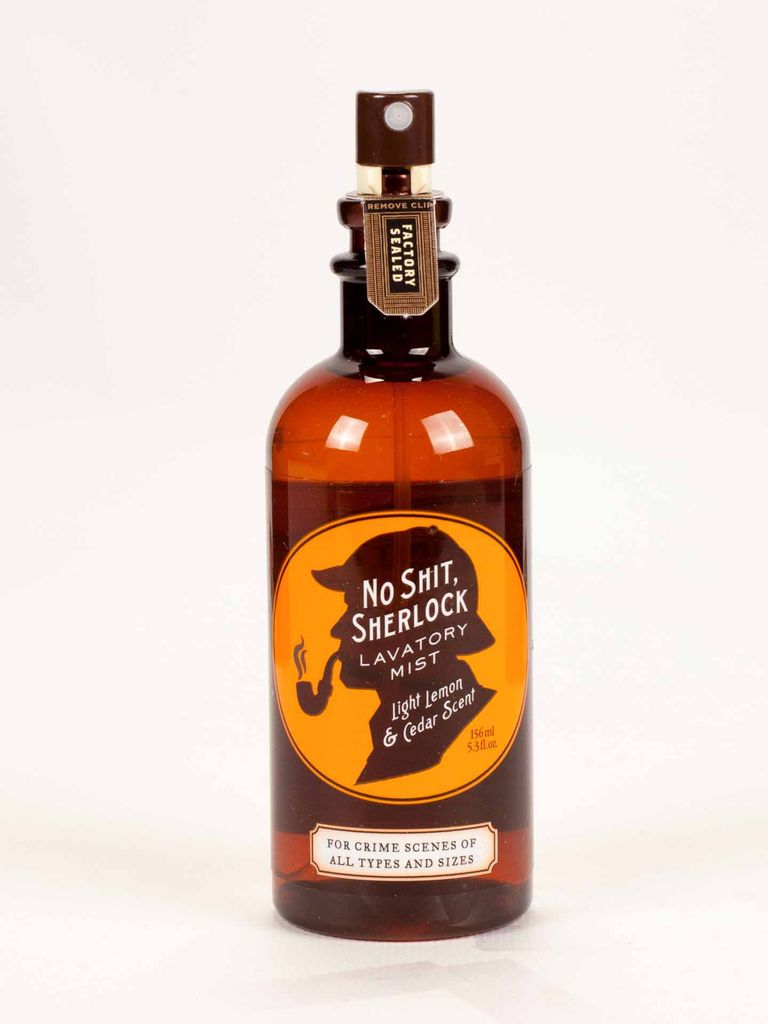 We are giving away a stack of 11 of our favorite Beach Reads for Summer 2018!
Go here to enter for a chance to win
, or just click on the image below. Good luck!