Oh the Places You Won't Go: Get Your Graduate a Comic Instead
I have great news for you and the recent graduate in your life, my friend. You don't have to get them Oh, The Places You'll Go.

Do you want to get them a book that will land in a stack of others as soon as they fish the money from the back cover?  Hell to the no. You want to get them their next favorite comic book.
So here's a few ideas for the teenager about to enter college (or the adult world) for the first time.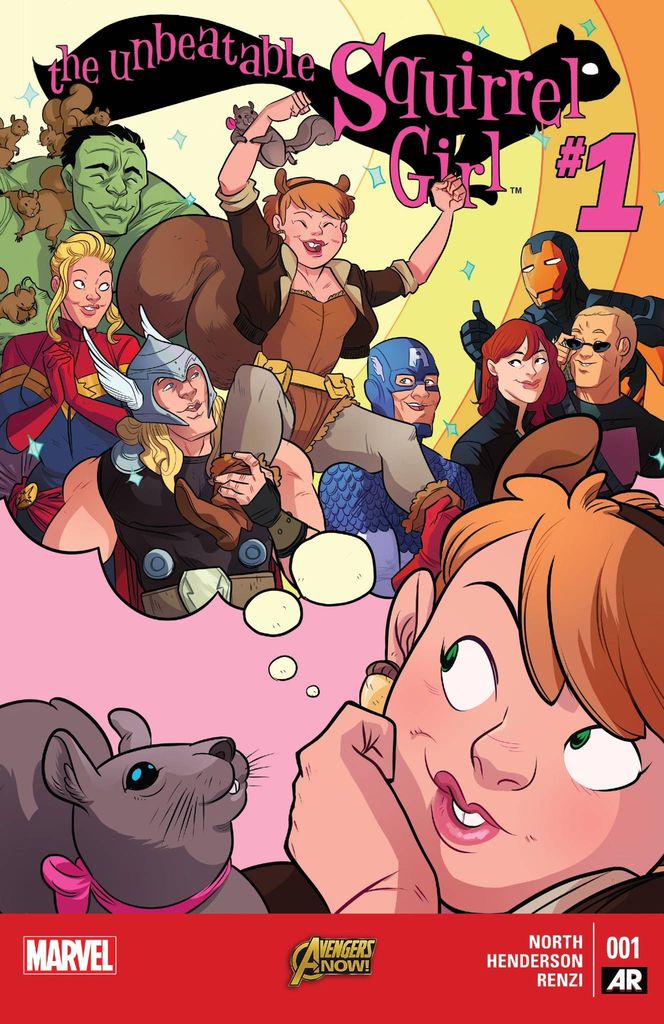 The Unbeatable Squirrel Girl by Ryan North and Erica Henderson
Listen, I was really late to the party for this one. Really, really late. So maybe they are too, and you can give them THE BEST GIFT EVER.  This is a ridiculously fun book about Doreen Green-a new freshman who also happens to be a superhero with the powers of a squirrel.  Yeah, its a little nutty (see what I did there? Trying to bring the dad humor over here), but it's full of laughter and heart and along with fighting Galactus, Doreen is also adjusting to college for the first time. She's here to be defeat bad guys with squirrels, and she's also here to make friends and be wholly herself.  All of that would be an awesome summer read for someone who might be a little freaked out about starting a new school (or for anyone. Really anyone. What are you doing? Go read this now.  Save yourself embarrassment later).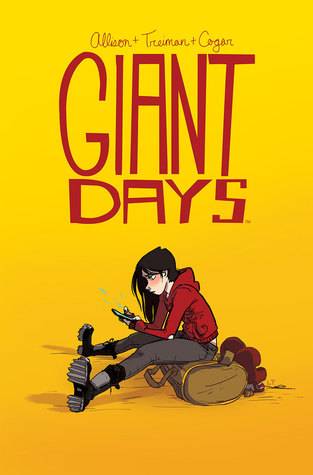 Giant Days by John Allison, Lissa Treiman, and Whitney Cogar
Giant Days is about Susan, Esther, and Daisy as they start their freshman year of college. Its full of super awkward crushes, hatred of cold weather (which is close to my heart), cramming for finals and feeling like a complete failure, and the inevitable college flu.  Its hilarious and about friendship and navigating the sometimes muddy more adult world of college and all that entails.  It is the PERFECT gift for anyone who is heading off to college for the first time, because they won't be starting over alone.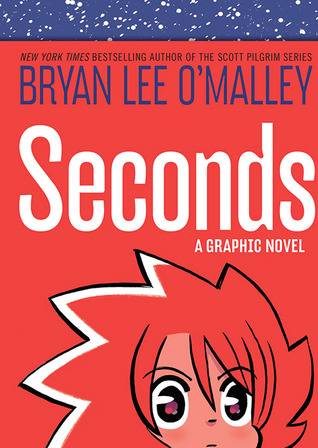 Seconds by Bryan Lee O'Malley and colors by Nathan Fairbain
So, this one is a lot more adult than the others, and some may say its better for the college graduate (and it would be great for that as well). But here's why I picked this one. When you graduate high school, you have lots of ideas about how your life will be, right? And life tends to come around and just mess with those ideas. So get your recent graduate this book. What if you got a second chance to fix your mistakes? What if you could change something you really regretted? O'Malley tells the story of Katie, a chef who wishes she had made some different decisions as she struggles to open her own restaurant and misses her ex-boyfriend. Seconds is all about how sometimes even the wrong choices are the right ones, and you can build a life off of them. Also, its never too late to really try to make a change. I love that.  This book is a reminder that even if everything doesn't always go the way they planned, things will be okay.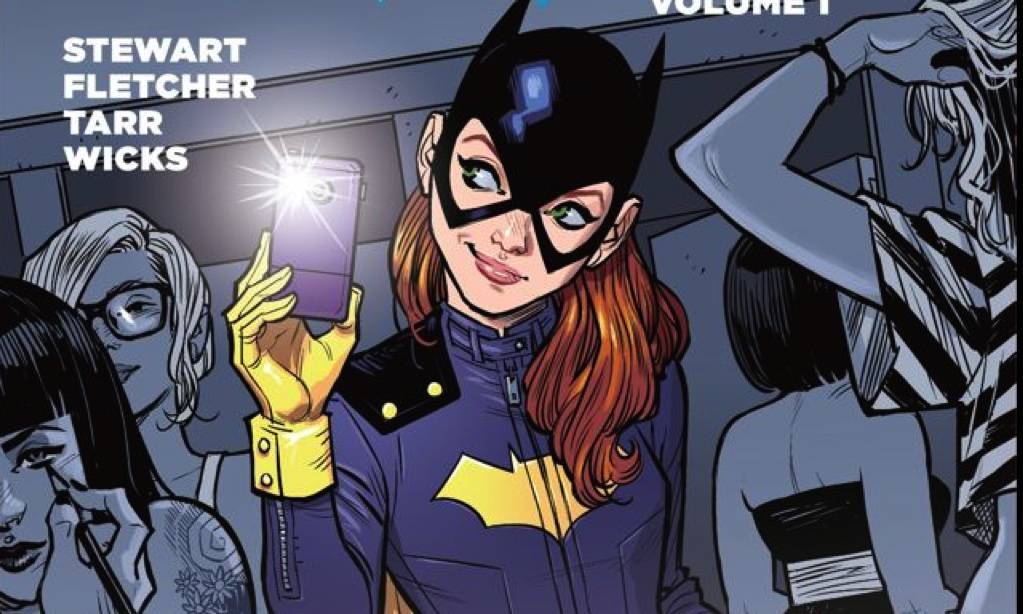 Batgirl, Vol. 1: The Batgirl of Burnside by Cameron Stewart, Brendan Fletcher, Babs Tarr, Maris Wicks and others
Barbara Gordon is used to having to start over-she's done it numerous times. This time, she moves to Burnside to get away from the darkness of Gotham. She's there to study, maybe kiss a boy or two, have awesome friends, and also kick ass. This book is just really FUN, and if Barbara Gordon can be a secret superhero and be in high-level college courses,  than your high school graduate can make it to class.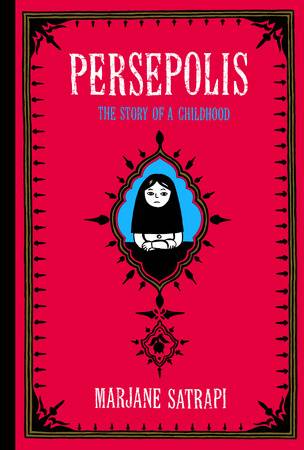 Persepolis by Marjane Satrapi
This is another one that seems out of left field, and that hey, they may have read already. But I think its an important one. The art is simple, but fits perfectly with Satrapi's story of how she came of age in a fundamentalist nation and how she eventually had to escape from her home for her own safety.  I think this book is important because it is about growing up and learning to challenge the ideas around you-which is an excellent thing to think about as someone enters college. More than that, its important to think outside of just one perspective, and the reader can see Satrapi struggle with what happens to Tehran because she loves her homeland so much. This is so beautifully written, and will stay with anyone who reads it for quite some time.
Honorable mentions go to Little Fishby Ramsey Beyer and Between Gears
by Natalie Nourigat-both books I will be checking out immediately that deal with the college experience (recommended by Thomas Maluck, a fellow panelteer). Also, you should definitely check out Melody Schreiber's article on books about how to be a grown up, because pulling from both of these lists might get you the perfect graduate gift basket.
Cheers to you and congrats to the 18 year olds in your life. What are you buying them?
By signing up you agree to our Terms of Service
We have 10 copies of
A Gentleman in Moscow
by Amor Towles to give away to Book Riot readers!
Go here to enter for a chance to win
, or just click the image below. Good luck!