Book Fetish: Volume 211
This week's Book Fetish is sponsored by our What's Up in YA? Newsletter! Sign up to get a biweekly collection of everything that's happening in YA, right in your inbox.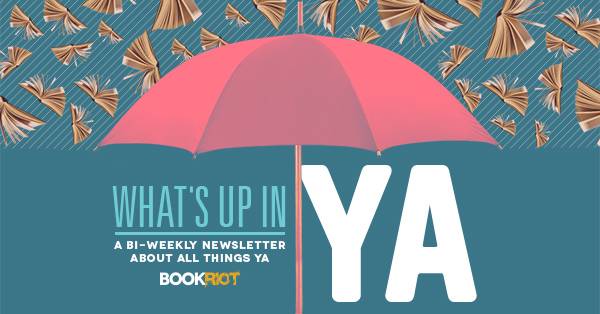 ---
Vintage Dewey Decimal Print: Even the library is better in vintage French. Who knew it could get better?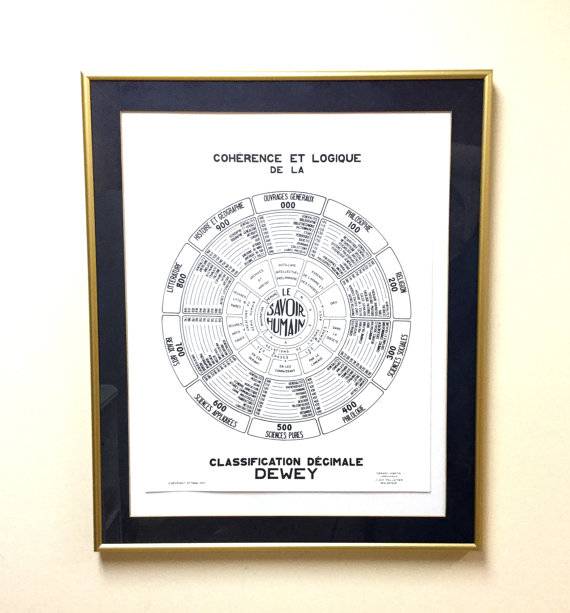 To Read, Perchance Sleep Shirt: Books make for good dreams. Encourage good dreams.
To Do Mug: Poor punctuation aside, the sentiment is apt. So many to do lists waylaid by a good book.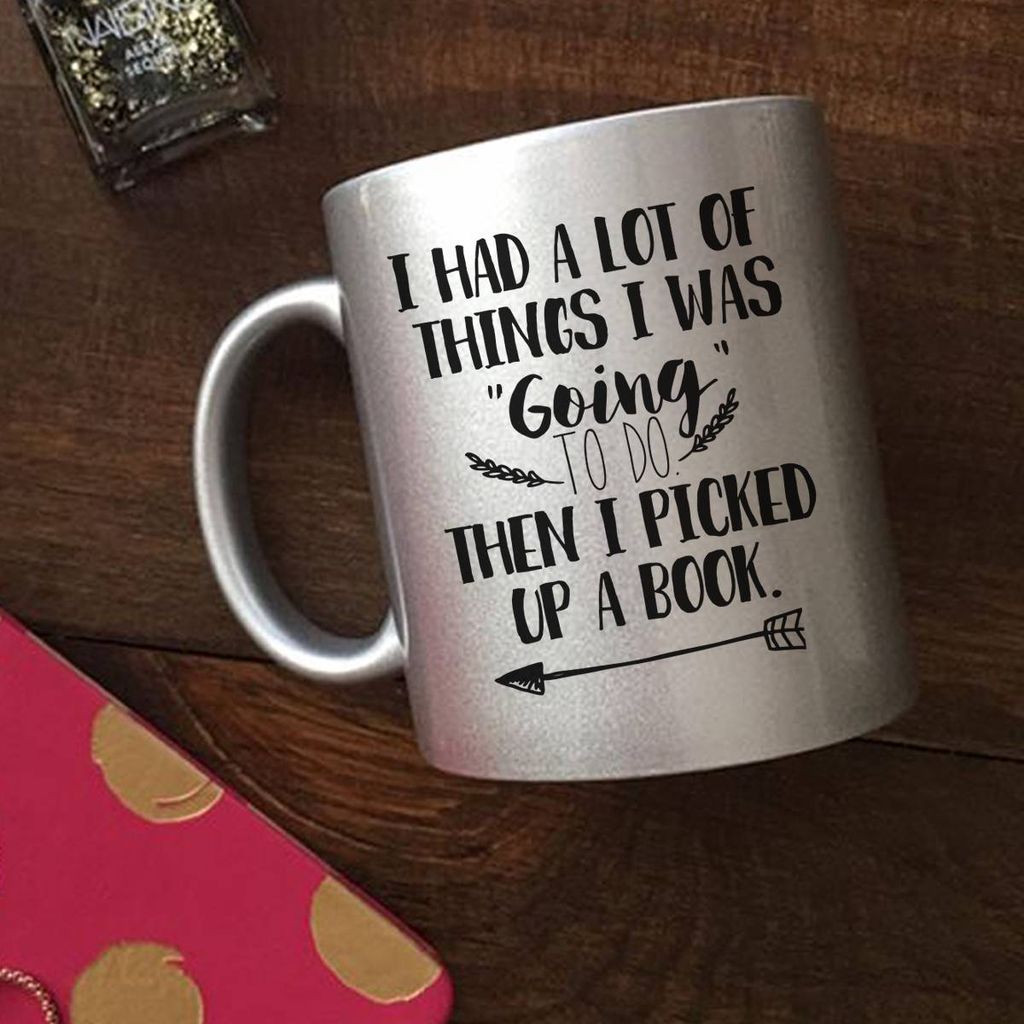 The Hobbit Fabric: Feeling crafty? This iconic cover art makes for an amazing canvas for your skirt or scarf projects.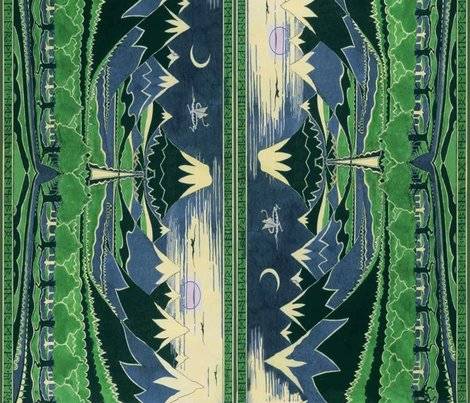 Good Dog Book Locket: Books and dogs make the best partners. especially on jewelry.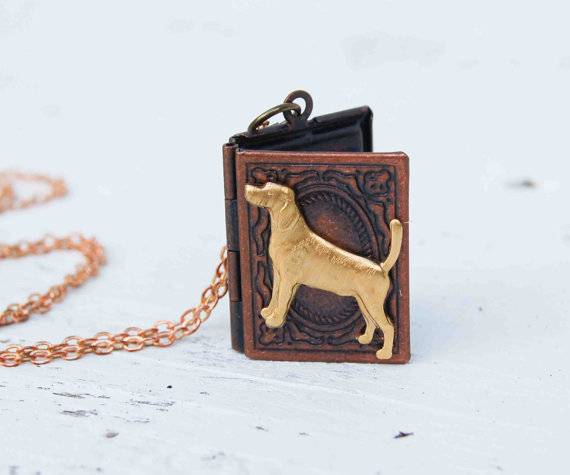 By signing up you agree to our Terms of Service
Enter to win
$250 to spend at Barnes and Noble!