50 Nifty Bookmarks You Need In Your Life
I believe in the dog earred page (for your own books, not those that belong to other people), but I know this is a really controversial stance in the book world. Despite that, I'm also a big bookmark fan. That may be in part due to the fact I borrow a lot of books from the library.
I've been using the same bookmark for 7 or 8 years now. It was gifted to me from a boss/professor I had in graduate school after a trip she went on to Tasmania. It holds a lot of value in my life because she knew how much I love Tasmania, which is a fascination I found after — drum roll — reading a book. The bookmark is awesome and still smells of the wood from which it was made, even this many years later.
There are so many fun bookmarks floating about that I thought it would be fun to round-up fifty great ones so you can start, build upon, or even gift a collection of fun, quirky reading tools. I'm purposefully avoiding any licensed/trademarked product bookmarks, since often the "generic" bookmarks are the ones that can be the most fun or meaningful.
Rather than offer up a length description for each, I'm categorizing the bookmarks by price point, with links beneath each to the place where they can be purchased. So yes, this is a post of 50 bookmarks that you can just drool over without having to read anything but this introduction. Of course, prices can vary and may be available at a different cost at a different site. A lot of these shops have multiple cute bookmarks to check out beyond the ones linked here.
Ready? Let's get book(mark)ed.
Price Point: $0 – $5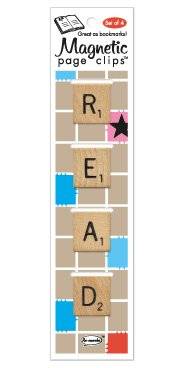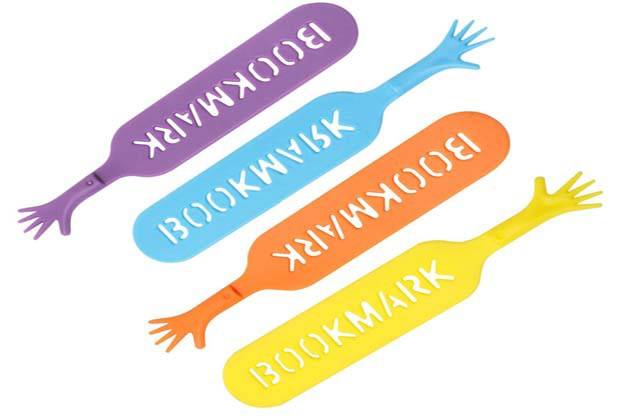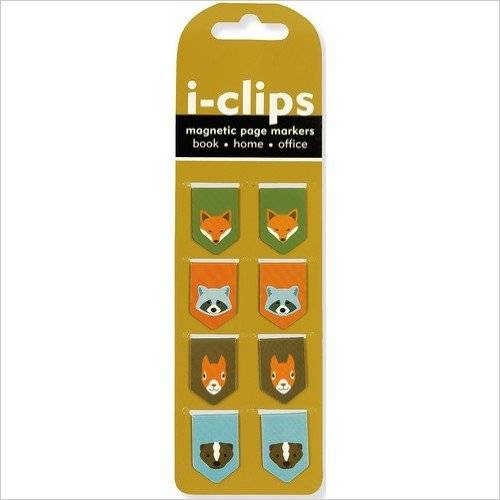 Woodland creature magnetic clips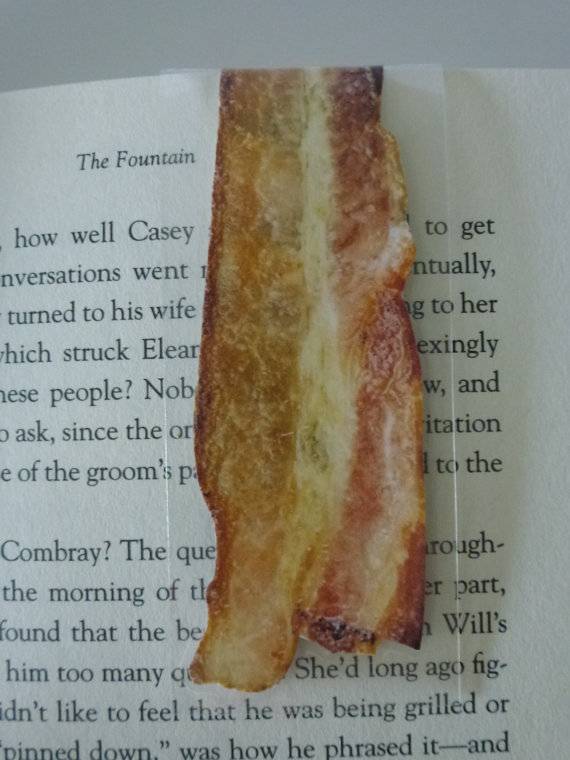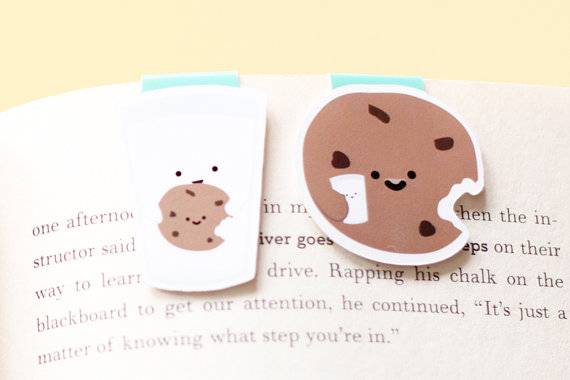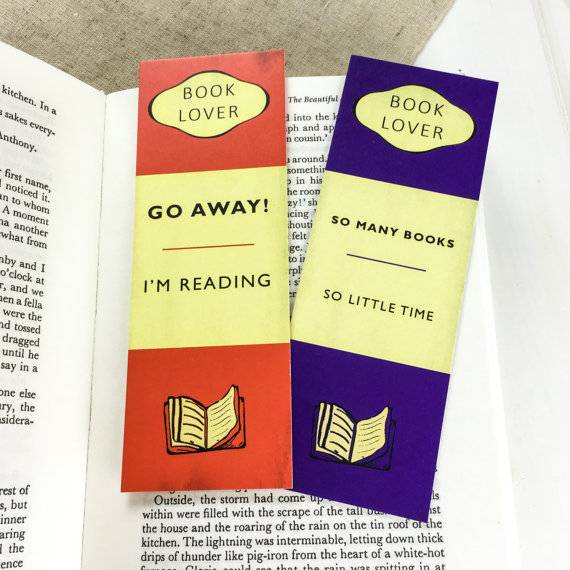 Penguin Classics style bookmarks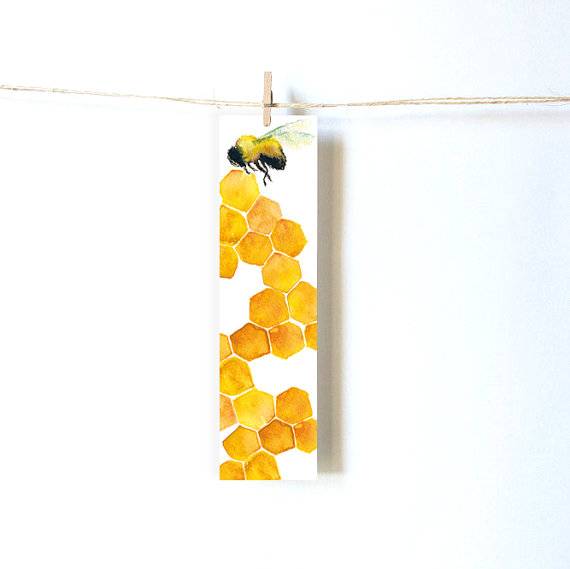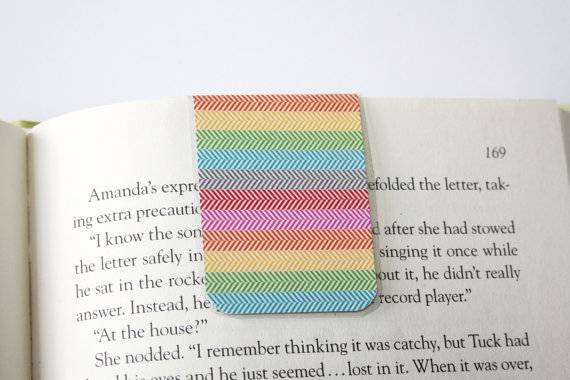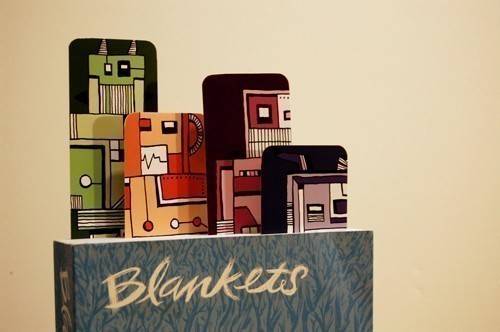 Price Point: $5 – $10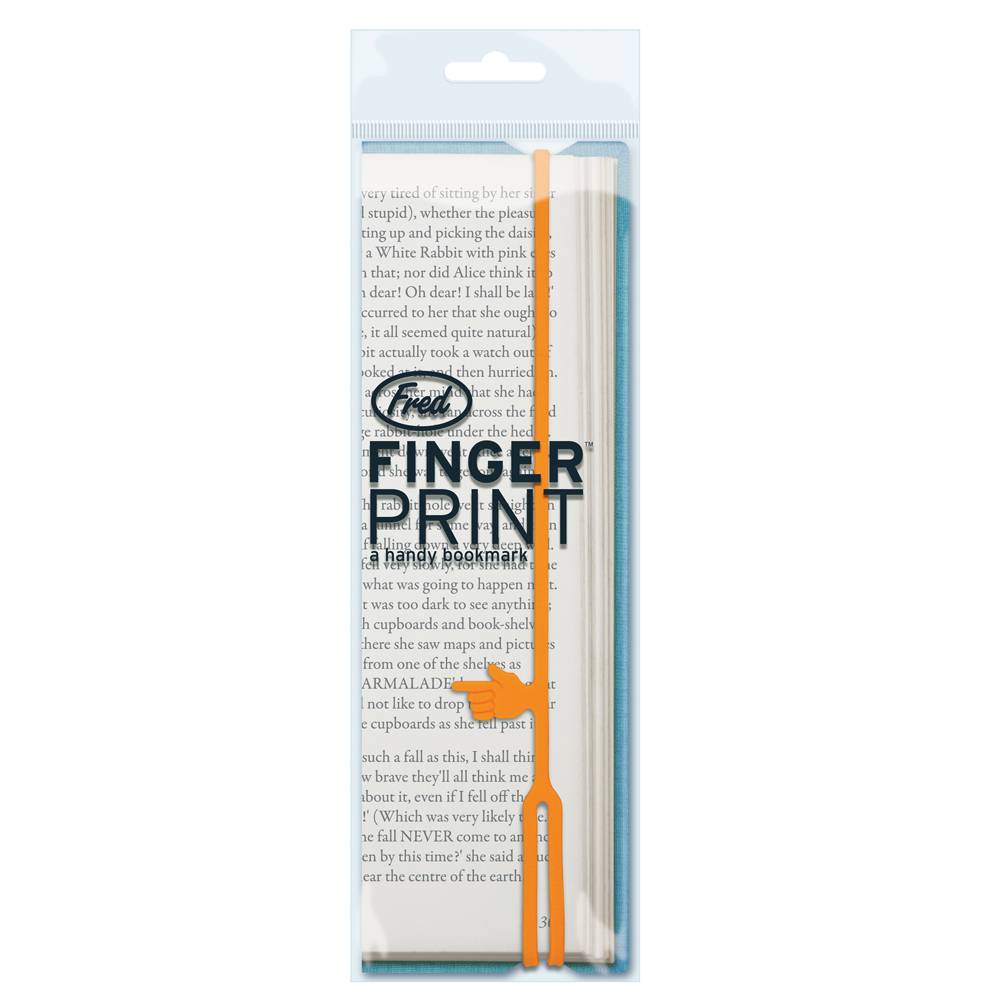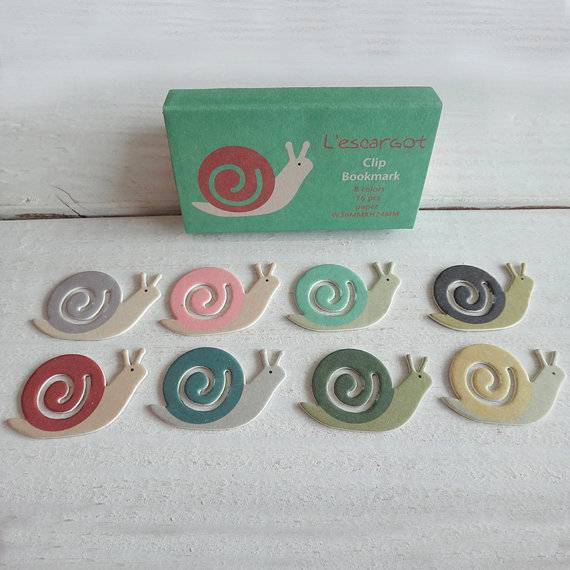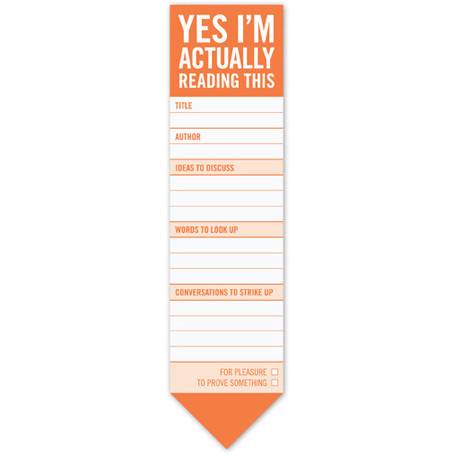 Yes, I'm Actually Reading This Bookmarks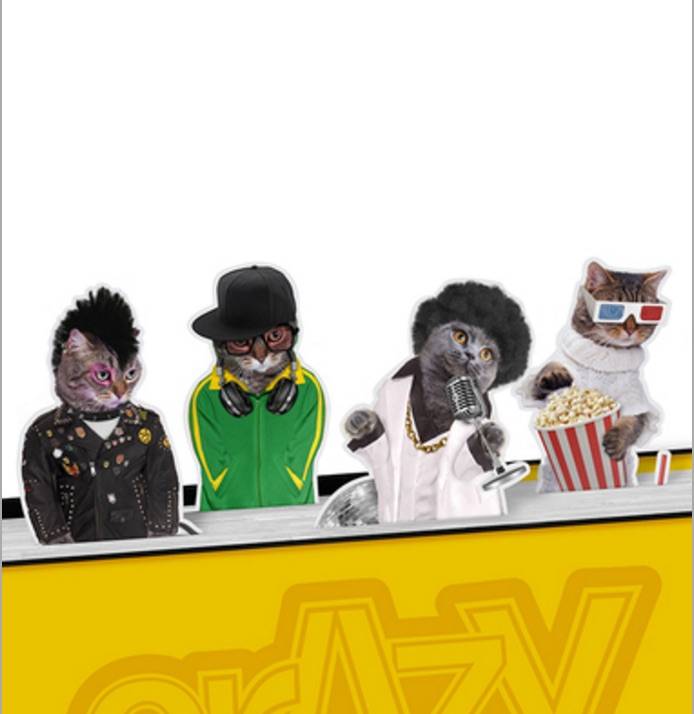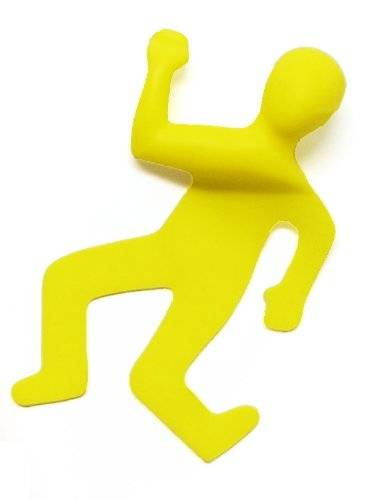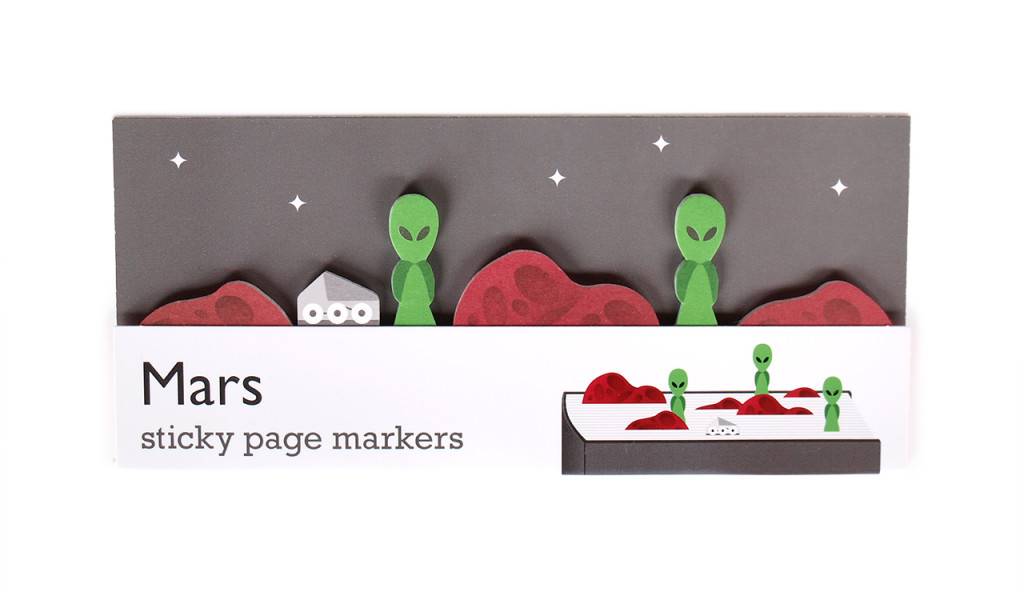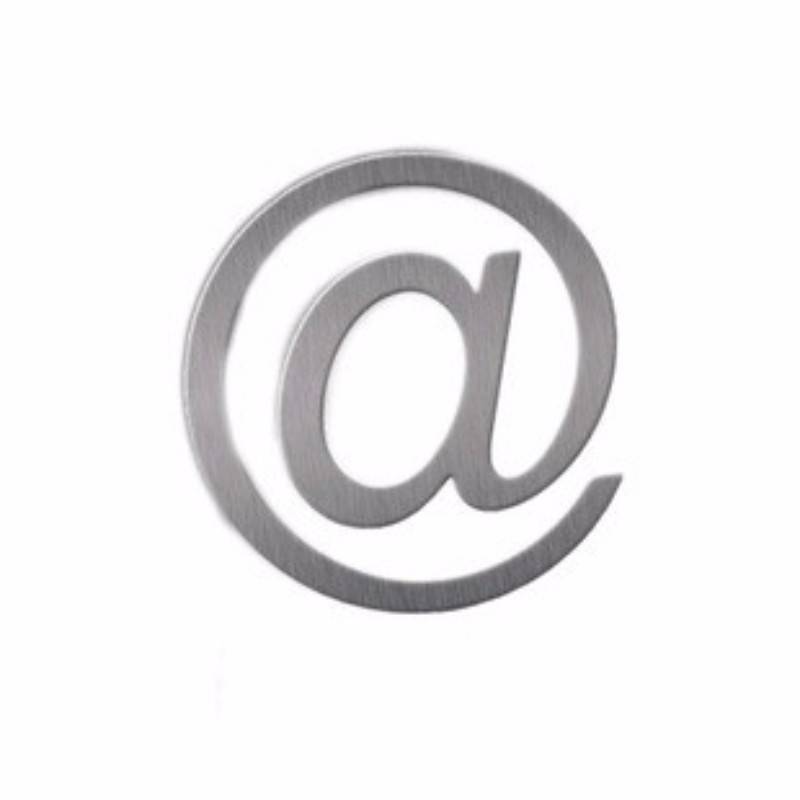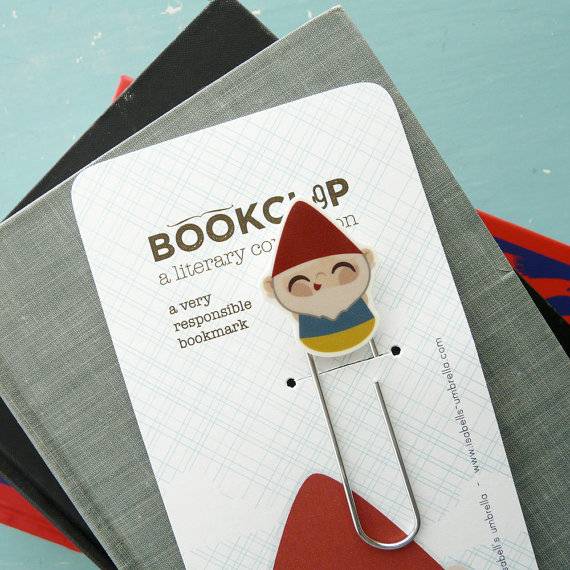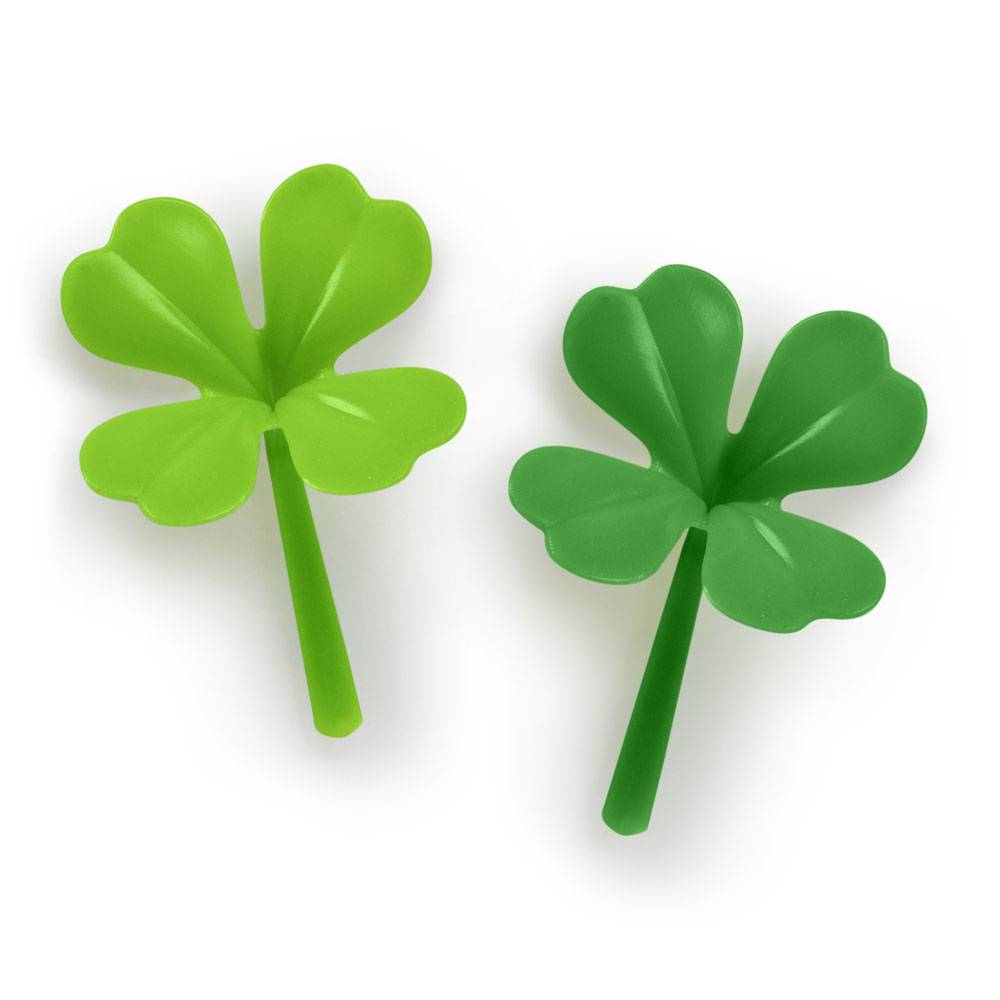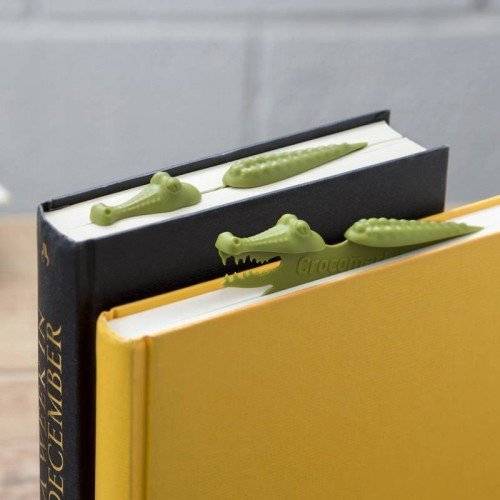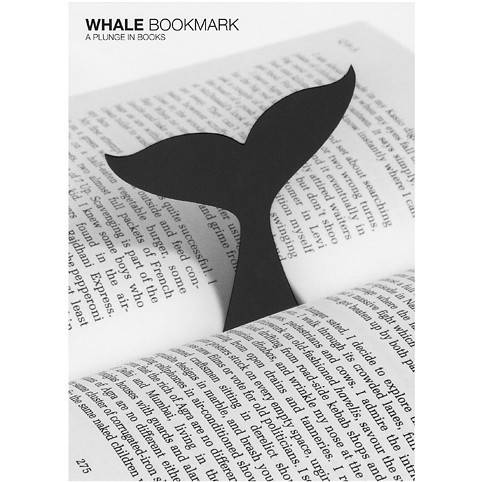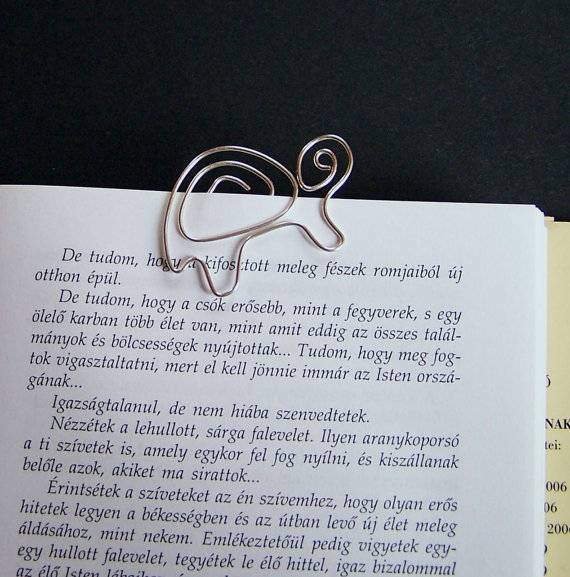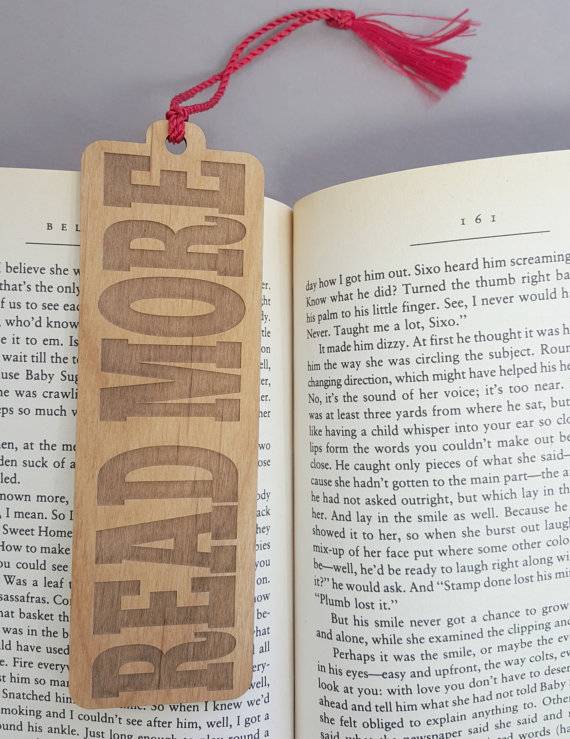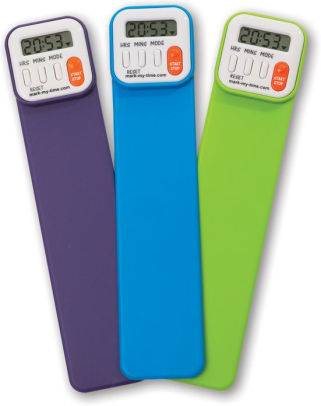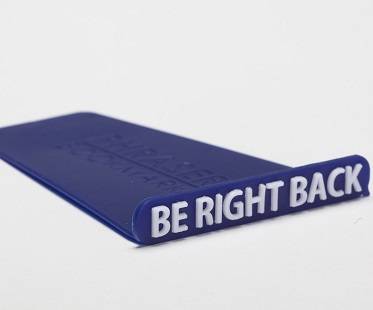 Price Point: $10 – $15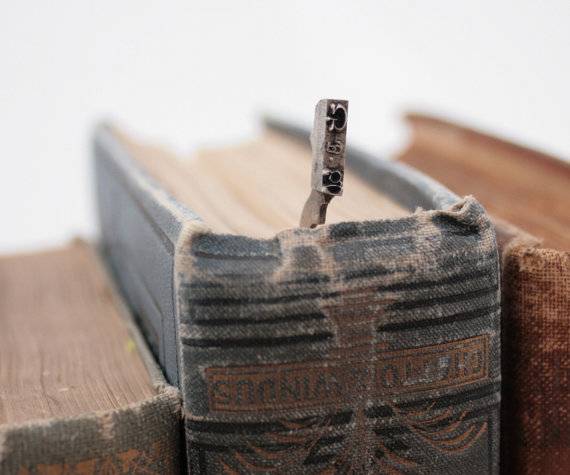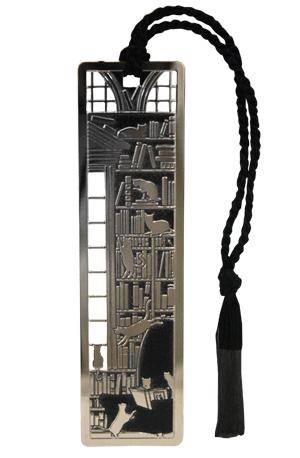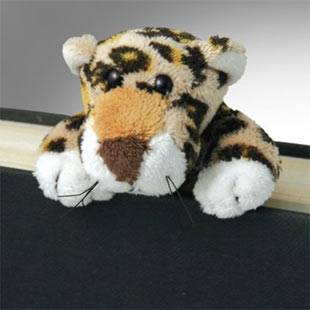 Price Point: $15 – $20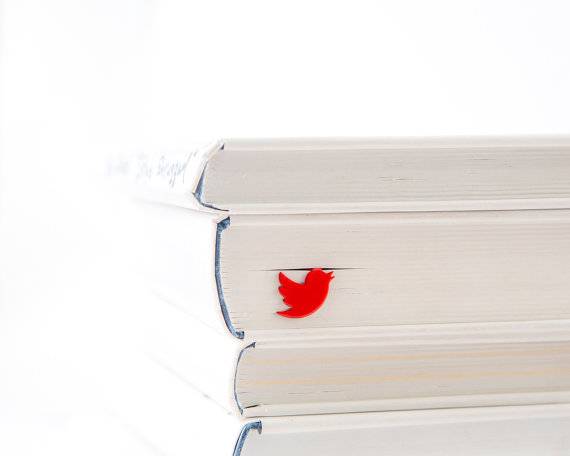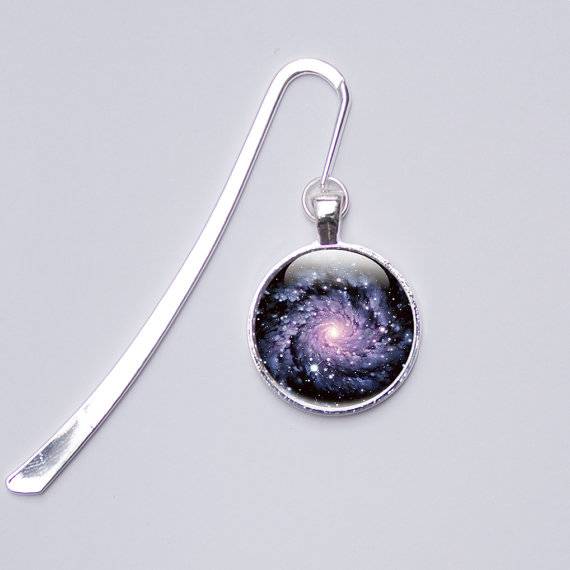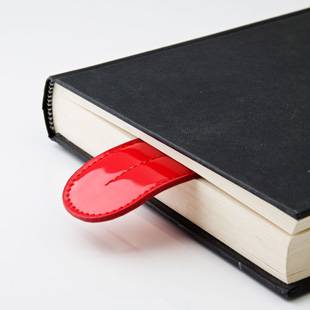 Price Point: Over $20…some REALLY over that, for you fancy pants out there!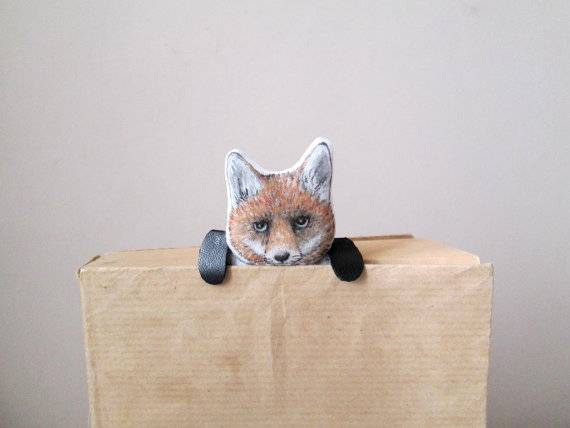 Customizable cat butt bookmark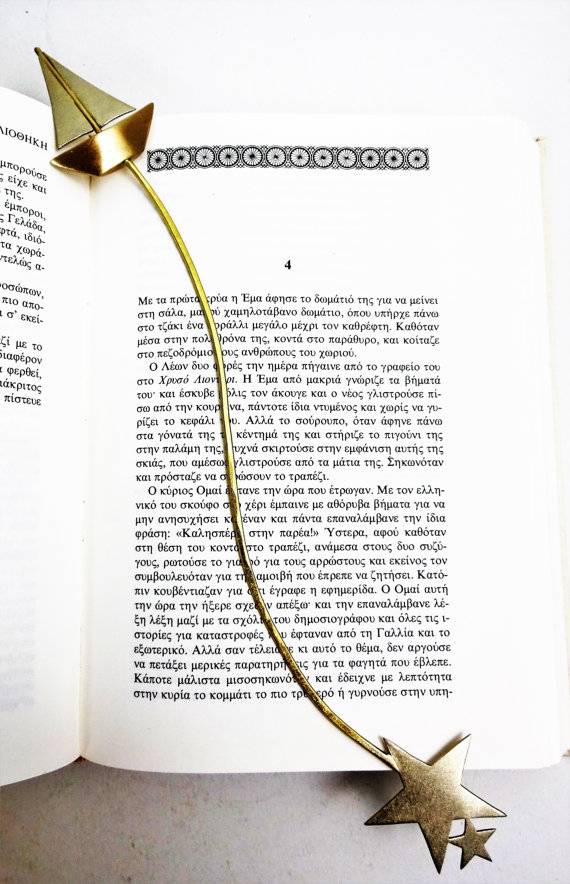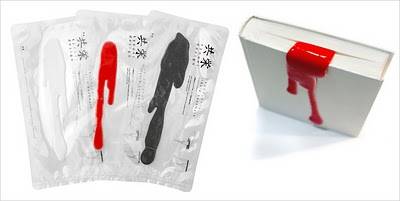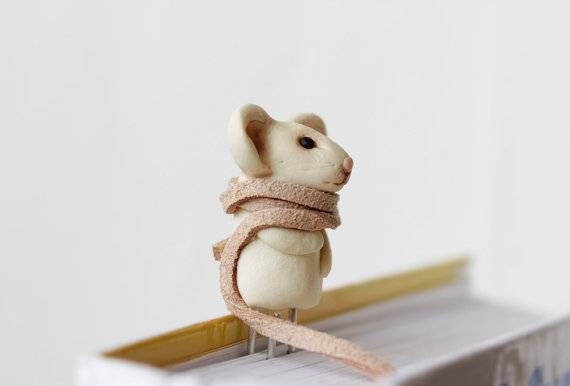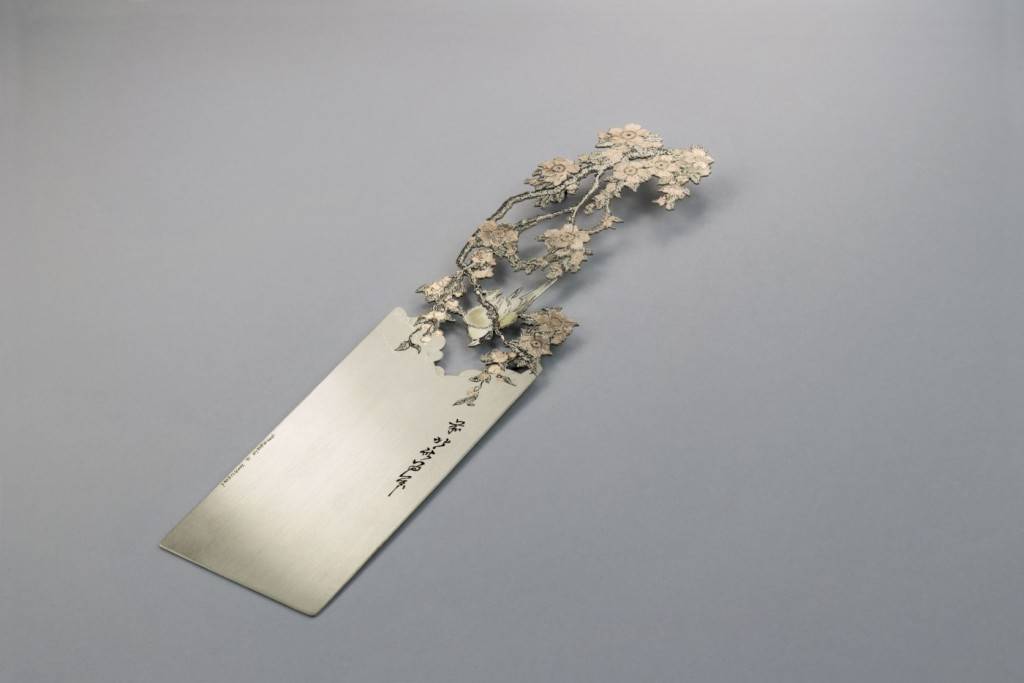 Hand-cut silver cherry blossoms
By signing up you agree to our Terms of Service
Enter to win
$250 to spend at Barnes and Noble!