Inbox/Outbox: June 10, 2016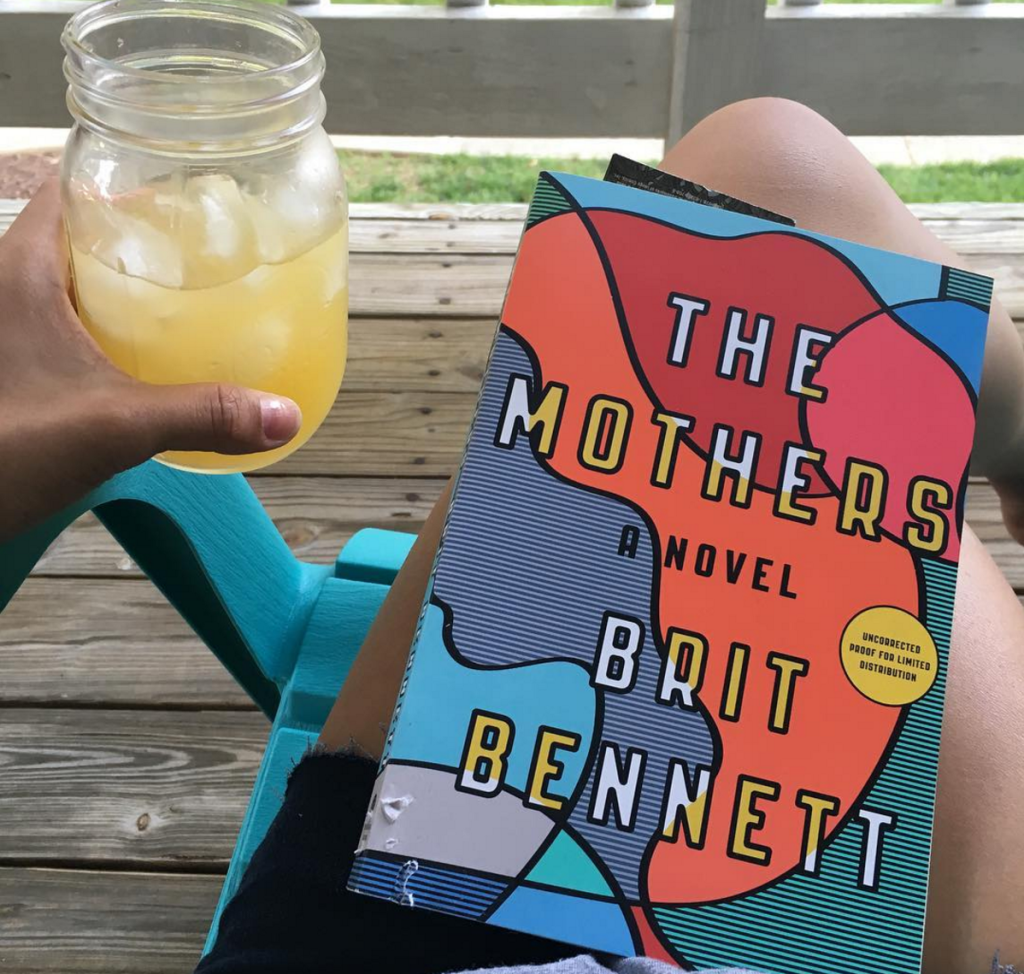 It's Virginia, it's summer, and this is basically all I've been doing all week (note the dog teeth marks: she did try to eat my homework). Let's get to it!
Inbox (Books Acquired)
Everfair by Nisi Shawl (September 6, Tor) — Neo-Victorian steampunk alternative history set in the Belgian Congo. What more do you want from me? And the author is coming to Book Riot Live!
Witches of America by Alex Mar— A nonfiction look at the practice of paganism and the occult in America, from the 1950s to today. What people believe and why is eternally fascinating, and I have a weak spot for what I (unfairly) call "woo" that I'd like to erase by, ya know, learning more about the people who practice it.
Outbox (Books Finished)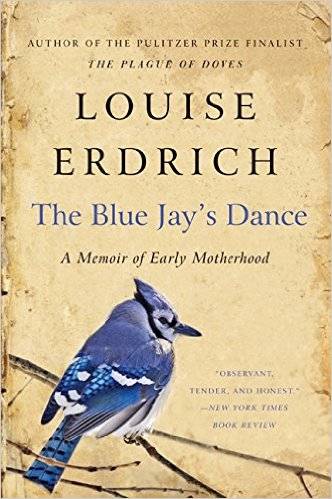 The Blue Jay's Dance: A Memoir of Early Motherhood by Louise Erdrich — Erdrich's memoir of trying to write and sleep and be a sane person in the year after the birth of her third child is like Pilgrim at Tinker Creek, with a baby. She's all meditations on woodchucks and feral cats and why raising a child is like the foolish and arrogant (but effective) dance blue jays do to defend themselves from hawks.
Gunpowder Alchemy by Jeannie Lin –A steampunk mid-19th century Chinese historical fiction action romp! After her father's execution and her family's fall from grace, Soling is just trying to feed her family. Circumstances conspire against her and she becomes embroiled in plots on plots on plots–and there are pirates! Great summer read.
In the Queue (What I'm Reading Next)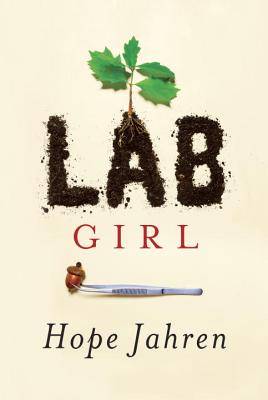 Lab Girl by Hope Jahren — Going to make this memoir of a life of science my next audiobook. Other Rioters are raving about it, and when they rave, I listen. Literally?
Kushiel's Chosen by Jacqueline Carey — I loved Kushiel's Dart with the passion of a thousand fiery suns, so I'm going to pick up the sequel ASAP. If you're into high fantasy with strange and brilliant theological world-building, this Bud's for you.
That's it for me! How was your week in reading?