The List List #203
This week's List List is sponsored by The Killing Forest by Sara Blaedel.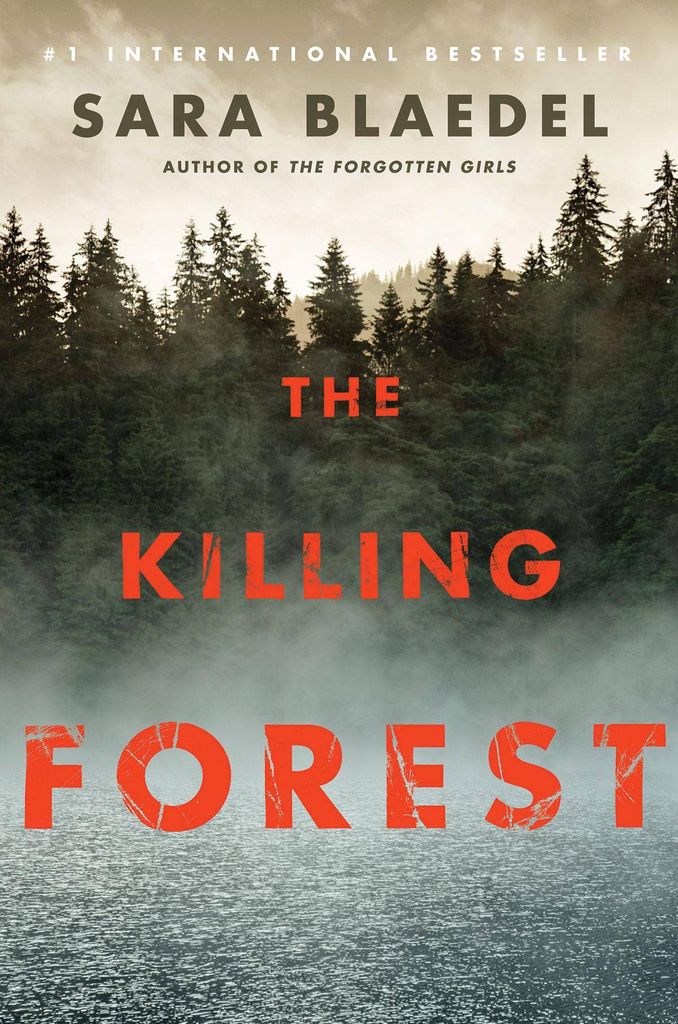 The #1 international bestselling author of The Forgotten Girls, Sara Blaedel returns with the thrilling next book in her series featuring police investigator Louise Rick, The Killing Forest.
Sara Blaedel is the most popular author in Denmark, literally. Winner of the prestigious Golden Laurel, Blaedel's dark, suspenseful stories reach one fifth of Denmark's entire population, collectively, and her fan base is growing all the time. With the publication of The Forgotten Girls—which was praised as "gripping" with "uncompromising realism" by The Washington Post—and now The Killing Forest, she is poised to become a star in America, too.
This time, Louise Rick is assigned a case involving a fifteen-year-old who vanished a week earlier. When Louise realizes exactly who the missing teenager is, she seizes the opportunity to combine the search for the teen with her personal investigation of her boyfriend's long-ago death. . . . And as she moves through the small town's cramped network of deadly connections, Louise unearths toxic truths left unspoken and dangerous secrets.
---
at HuffPo Books, 12 Contemporary British Novels We Can't Live Without
at The Guardian, 10 Songs You Didn't Know Were Inspired by Literature
at BuzzFeed Books, 11 Workout Routines All Book Lovers Will Appreciate
at Flavorwire, 25 Fascinating Female Friendships in Literature
at The New York Times, Bill Gates' 10 Favorite Books
at The Chicago Tribune, 30 Books You Should Read This Summer
at Business Insider, 7 Books To Read Before the Movie Versions Comes Out
at the Wall Street Journal, Summer Books About Animals
We're giving away five copies of Leslie Jamison's new essay collection
Make it Scream, Make it Burn
.
Click here to enter
, or click the image below!