Inbox/Outbox: May 27, 2016
Amanda is out traveling the world this week, going to international literary festivals and such, so I'm taking over Inbox/Outbox duties. Let's get to it!
Inbox (books acquired):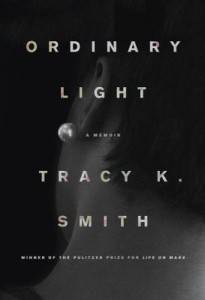 Ordinary Light, by Tracy K. Smith. I've been on a memoir kick for the last year or so, and I was thrilled to stumble on this in one of my favorite bookshops. Its themes include art, faith, race, coming of age, relationships with mothers — all fascinating things.
Eleven Hours, by Pamela Erens. I have a three-year-old son, and I'm reading all the books about motherhood these days. The novels and memoirs, I mean, not the how-to books. This is a novel about a woman going through childbirth, and gimme more of the same please.
Outbox (books finished):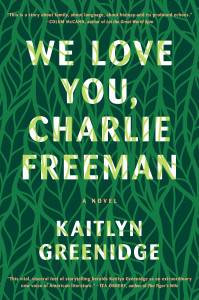 We Love You, Charlie Freeman, by Kaitlyn Greenidge. The Charlie Freeman of the title is a chimpanzee. But this is really a story about family dynamics and racial tensions in a small town in western Massachusetts. It's a good read and a disturbing one.
Laura, by Vera Caspary. I read this for my mystery book group. In fact, I chose it for my mystery book group. I've chosen a series of mid-century noirish mystery novels by women for the group (including books by Dorothy Hughes and Margaret Millar) and have loved them all. This one is short, stylish, fascinating, and fun.
In the Queue: (what I'm reading next):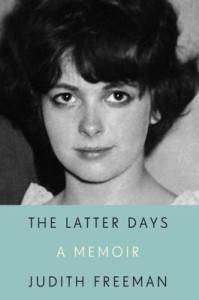 The Latter Days, by Judith Freeman (Pantheon, June 7th). Memoirs! This one tells the story of Freeman's journey out of her family's Mormon faith and toward becoming a writer. It sounds right up my alley.
Lab Girl, by Hope Jahren. I've heard SO many good things about this one. A memoir of a woman in science? Yes, please.
That's all for me — what about you?
Enter to win
$250 to spend at Barnes and Noble!