Towel Stuff for Towel Day!
Happy Towel Day! According to The Hitchhiker's Guide to the Galaxy by Douglas Adams, "a towel…is about the most massively useful thing an interstellar hitch hiker can have." In honor of Adams, who died in 2001, Towel Day was created on May 25, 2001, where fans carry towels around for the whole day. Here are a few great towels and towel-related items for people celebrating the 15th Towel Day today. Click on the link for purchasing info! (And by the way, have you met Book Fetish?)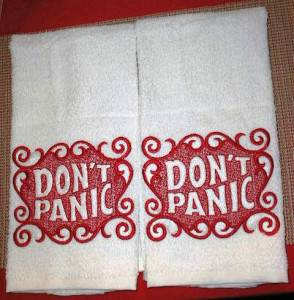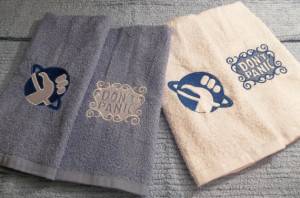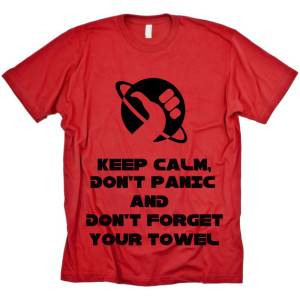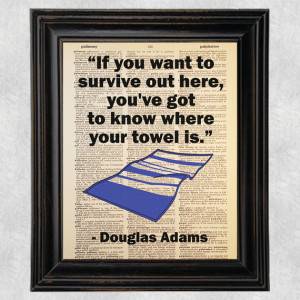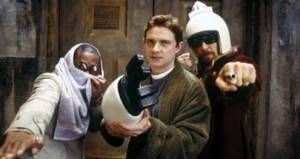 By signing up you agree to our Terms of Service
We have 5 copies of 
the
Forbidden Hearts series
by Alisha Rai to give away to Book Riot readers!
Go here to enter for a chance to win
, or just click the image below. Good luck!