Inbox/Outbox: May 20, 2016
I (somehow, miraculously) managed to finish books this week, in between BEA in Chicago and prep for an upcoming trip to Jerusalem for their International Writer's Festival. Let's get to it:
Inbox (Books Acquired)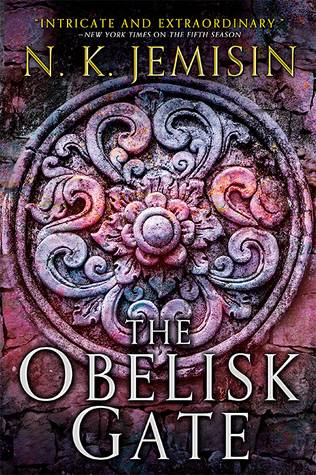 The Obelisk Gate by N.K. Jemisin (Orbit, August 16th) — The Fifth Season is one of the best books I've read this year, and I'm basically going to drop everything and read the sequel immediately. If the first book is any indication, this series is going to become a classic of the fantasy genre. See you on the flip side.
False Hearts by Laura Lam (June 14th, Tor) –Twins conjoined at the heart, secret murder plots, and a cult? Don't mind if I do.
Outbox (Books Finished)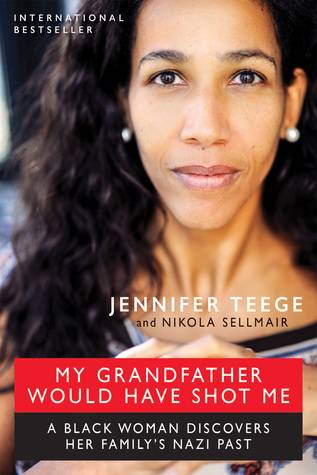 My Grandfather Would Have Shot Me by Jennifer Teege and Nikola Sellmair, translated by Carolin Summer — Jennifer Teege was adopted when she was 3 and had minimal contact with her birth mother. As an adult, she's browsing the library and stumbles across a book with her mother's name on the cover called I Have To Love My Father, Don't I? It's through this chance discovery that Jennifer realizes her grandfather was the Nazi Amon Goth, the commandant of the concentration camp in Schindler's List. The discovery (understandably) destroys Jennifer's sense of self, fractures her relationships (especially with her Israeli friends), and sends her into a personal crisis. Effecting and horrifying.
In the Queue (What I'm Reading Next)
Originals by Adam Grant-– My next audiobook! An examination of creativity and fighting groupthink. Comes highly recommended by other BR staff.
The Rose and the Dagger by Renée Ahdieh — I've been saving this for my trip to Jerusalem, both because a page-turnery YA fantasy is just what I need to distract me on the airplane, and because it seemed like reading a book that takes place in the desert would be fun to read while, ya know, in the desert. Onward!
That's it for me! How was your week in reading?
We have 10 copies of
An Anonymous Girl by Greer Hendricks & Sarah Pekkanen
to give away to Book Riot readers! Go
here
to enter for a chance to win, or just click the image below. Good luck!