Book Riot's Deal of the Day for May 16th, 2016
Book Riot Deals is sponsored today by The Atomic Weight of Love by Elizabeth J. Church.



Follow the journey of a driven young woman whose scientific ambitions are subverted by the expectations of her era in Elizabeth J. Church's debut novel, The Atomic Weight of Love. Told through the eyes of Meridian Wallace, The Atomic Weight of Love takes us from the World War II years in Chicago through to the 1970s in Los Alamos, New Mexico, blending an intriguing piece of American history and science with feminism and a passionate love story.
---
Today's Book Deal:
The Ocean at the End of the Lane by Neil Gaiman on audio for $3.95. Get it here or click the cover image below: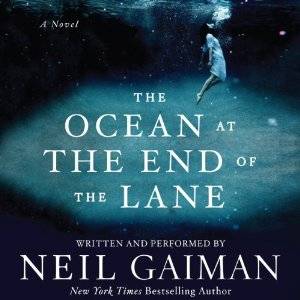 In Case You Missed Yesterday's Deal:
The Book of Strange New Things by Michael Faber for $1.99. Get it here or click the cover image below: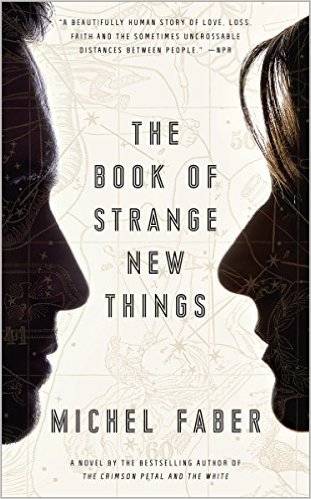 Recent Book Riot Deals that are still valid (but check first before buying. These change all the time):
Bobcat by Rebecca Lee for $1.99
Mr. Splitfoot by Samantha Hunt for $2.99
A Memory of Violets by Hazel Gaynor for $1.99
Mislaid by Nell Zink for $1.99
The Shipping News by Annie Proulx for $1.99
Are You My Mother by Alison Bechdel for $1.99
Girl Waits With Gun by Amy Stewart for $1.99
Shadowshaper by Daniel José Older for $2.99
One Hundred Years Of Solitude by Gabriel Garcia Marquez on audio for $5.95
This is Your Life, Harriet Chance! by Jonathan Evison for $1.99
Saga, Volume 1 by Brian K. Vaughn and Fiona Staples for just $5.76
All three books in The Inheritance Trilogy by N.K. Jemisin for just $9.99 total
Fantastic Beasts and Where to Find Them by J.K. Rowling for $3.99
The Complete Chaos Walking Trilogy by Patrick Ness for $17.49
We Should All Be Feminists by Chimamanda Ngozi Adichie for $1.99
By signing up you agree to our Terms of Service
We have 5 copies of
The Library Book by Susan Orlean
to give away!
Go here to enter for a chance to win
, or just click the image below. Good luck!