Book Fetish: Volume 206
Enamel pins seem to be all the rage these days. Represent your literary flair with these bookish enamel pins.
Readers Gonna Read Enamel Pin: Gold and black with stars on the cover? So stylish.
Same Old Story Enamel Pin: For fans of those books that speak to universal truths.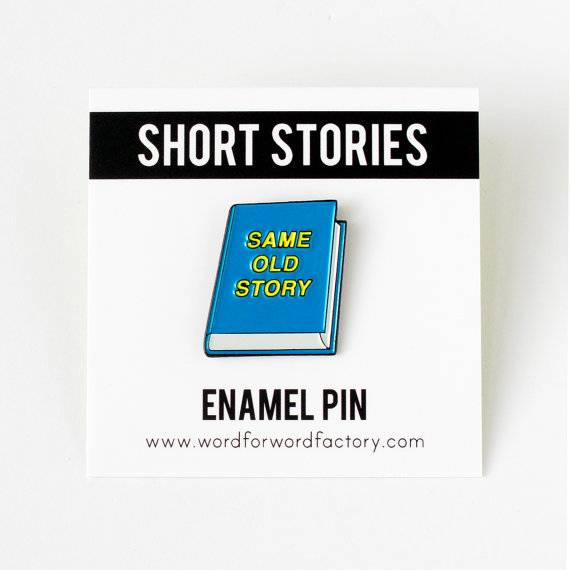 A Wrinkle in Time Enamel Pin: Jane Mount has designed several bookish pins, but my hands down favorite is this one inspired by the 80s paperback, because Mrs. Whatsit as a pegasus/centaur.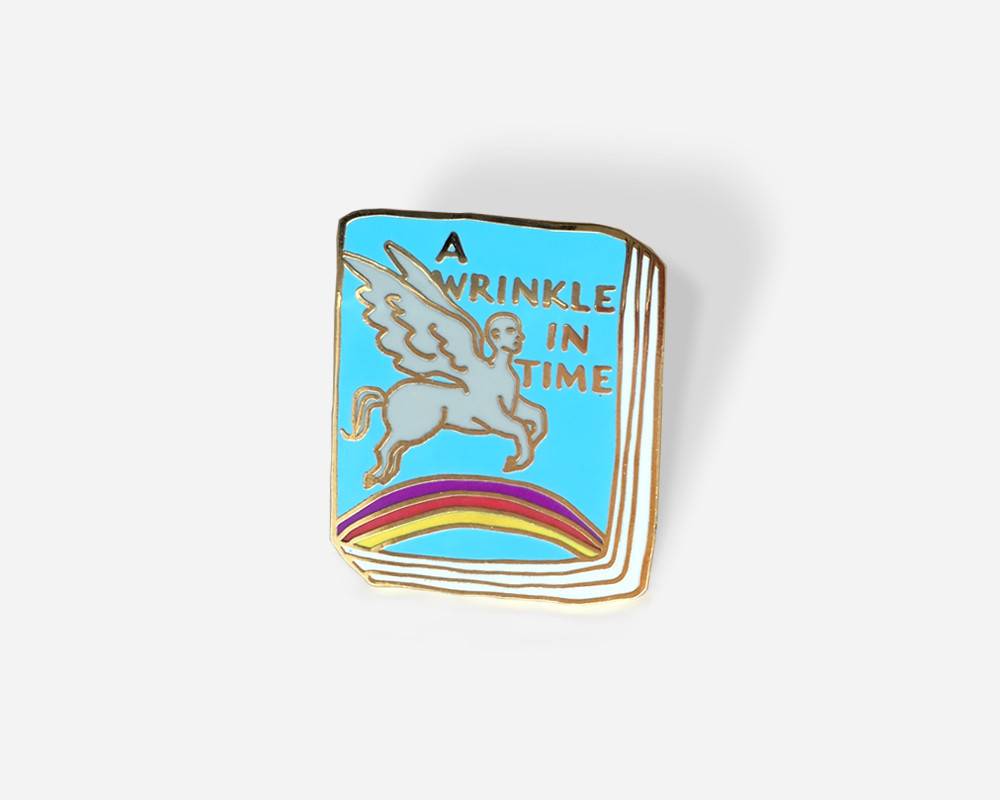 The Hand Book Enamel Pin: This one seems kind of horcrux-y to me, perhaps inspired by Tom Riddle's journal?
Sylvia Plath Enamel Pin: This artist features a few other authors, but I love the way the shading on the enamel captures Plath's face – in fact, she seems to be throwing some serious shade.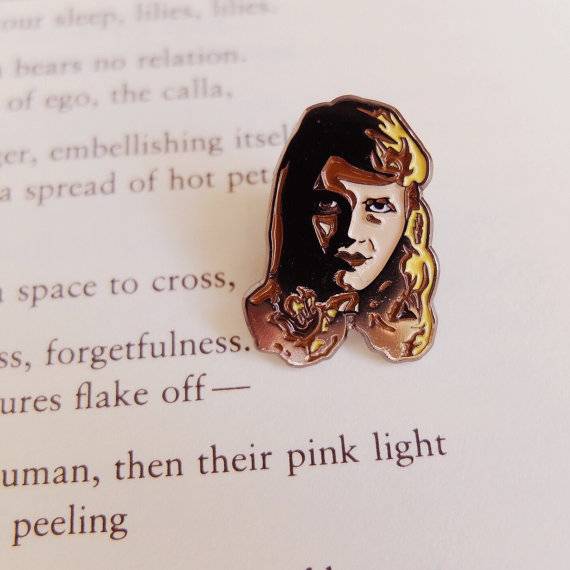 Book of Knowledge Enamel Pin: Perfect for nonfiction fans.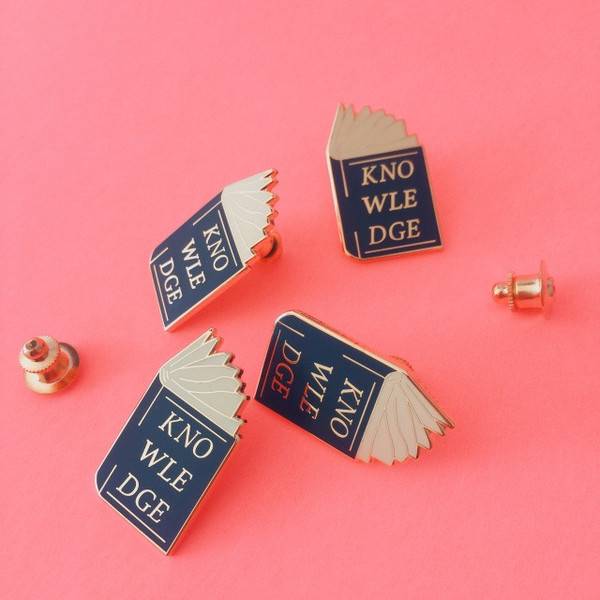 Edward Gorey Enamel Pin: Cats. Books. Perfect.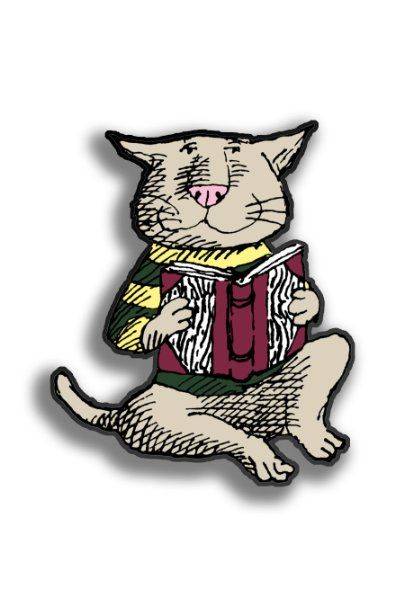 Reading Rambo Enamel Pin: There are no words for this mash-up.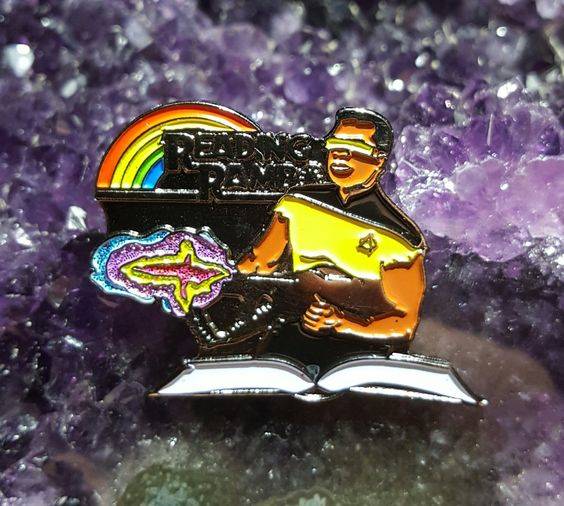 Night Owl Book Club Enamel Pin:  Stay up late reading every night? This is the pin for you.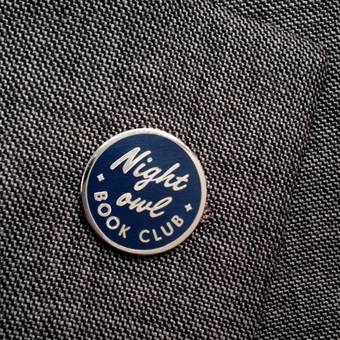 Always Hungry for More Enamel Pin: This would look really great on a collar next to a pineapple, a slice of pizza, and a taco enamel pin(seriously coveting the Snape one from this shop, too).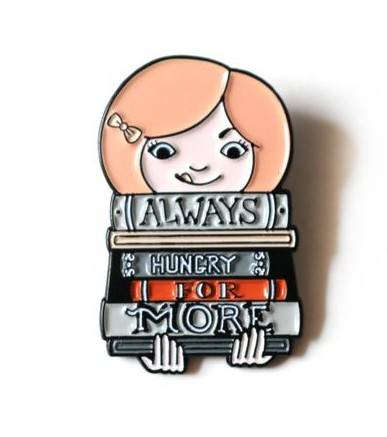 By signing up you agree to our Terms of Service