Inbox/Outbox: May 6, 2016
I'm fresh off a week of vacation where (shocker, shocker) I mostly just sat around my house and read books and watch Parks and Rec reruns. It was pretty boss. Let's get to it:
Inbox (Books Acquired)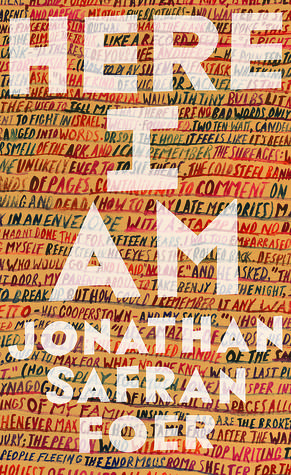 Here I Am by Jonathan Safran Foer (FSG, September 6)— It's been awhile since I read anything from this particular Literary Jonathan (probably because he hasn't published a novel in a decade), but I have extremely fond memories of Everything is Illuminated. I'm looking forward to see what he's been working on.
The Queue by Basma Abdel Aziz, translated by Elisabeth Jacquette (Melville House, May 24th)— A dystopian novel from an Egyptian writer about life in an unnamed city after a failed populist uprising, described as BOTH Orwellian and Kafkaesque. There's no way I'm not reading this.
Outbox (Books Finished)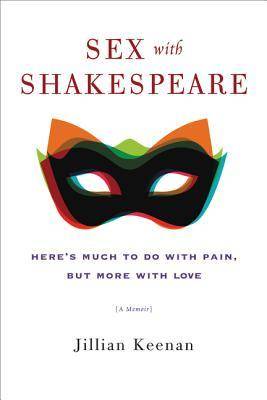 Sex With Shakespeare by Jillian Keenan — Shakespeare scholar and journalist Jillian Keenan comes to terms with her very-not-vanilla sexuality with the help of Shakespeare's most beloved characters. Part examination of BDSM in Shakespeare (you'll rethink what you think you know about The Taming of the Shrew, I tell you what), part memoir of a woman whose sexuality is under-or-misrepresented in mainstream media. I was so fascinated, I read it in one sitting.
The Vegetarian by Han Kang, translated by Deborah Smith— This was one bonkers-weird, super-dark ride, y'all. The main character (whose voice we rarely hear and who never narrates her own story) goes vegetarian, upsetting her family, and from there the story goes off the rails. This is a tiny book about abuse, mental illness, nonconformity, feminism, consent, and oppression. Abandon all hope, ye who enter here.
In the Queue (What I'm Reading Next)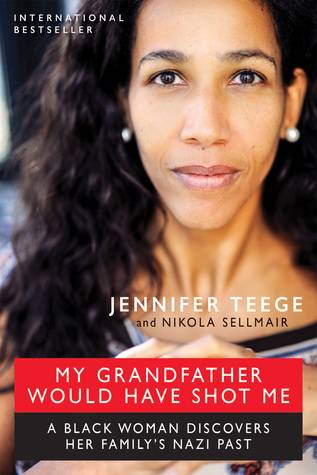 My Grandfather Would Have Shot Me by Jennifer Teege and Nikola Sellmair, translated by Carolin Sommer — I've just started this audiobook about a black woman who discovers that her grandfather was Amon Goethe, the commandant of the Kraków-Płaszów Nazi concentration camp (the one in Schindler's List). Memoirs of complicated and seemingly contradictory identities fascinate me, and I'm playing this one pretty much constantly.
To the End of the Land by David Grossman, translated by Jessica Cohen— I'm heading to Israel for the Jerusalem International Writers Festival at the end of the month, and Grossman is one of the headliners. I've never read him, and now seemed like the most appropriate time!
That's it for me! How was your week in reading?
Enter to win
$250 to spend at Barnes and Noble!