Book Fetish: Volume 204
The Unicorn is Reading Blanket: The unicorn has awesome taste in books. Rothfuss, Rowling, Grossman – all the magicians are here.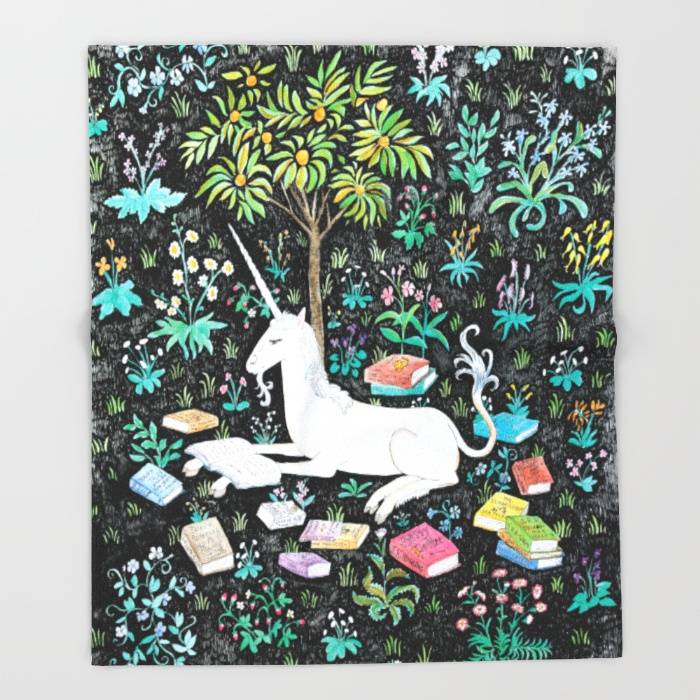 Bookstitch Shirt: This is the perfect Venn diagram of best hobbies. Now someone make a cross stitch book to go with it.
Hippo Bookmark: *sends email to credit card company, asking for an increase in credit limit* "YOU DON'T UNDERSTAND! THERE ARE HIPPO BOOKMARKS TO BUY!"
Books or GTFO Coffee Sleeve: Because brown cardboard sleeves are for the less badass, created by Riot badass Rachel Smalter Hall. (Also comes in more badass bookish flavors).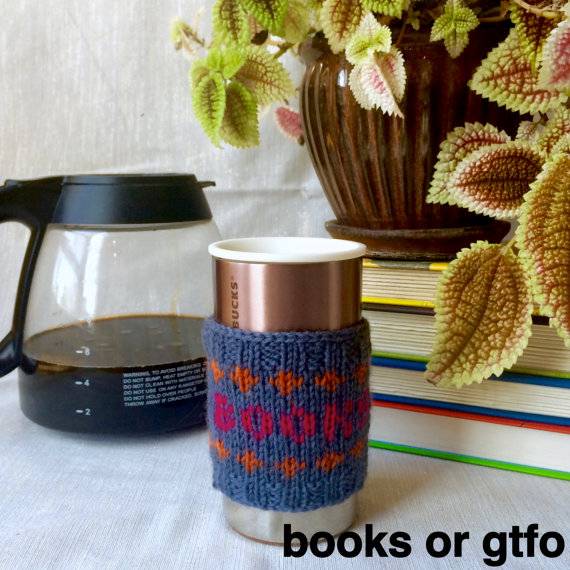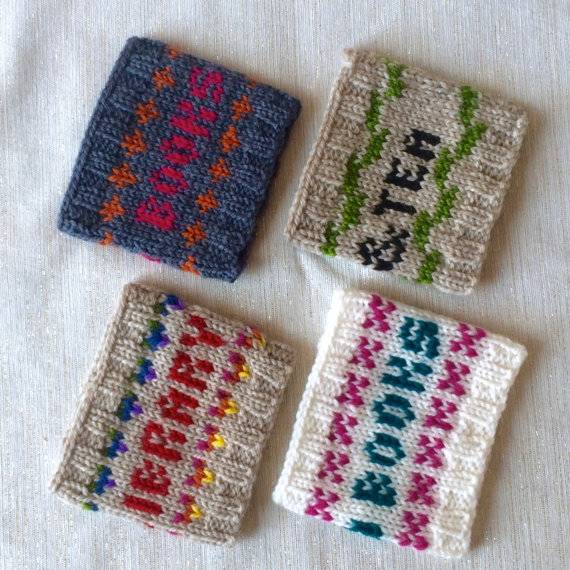 Books and Cats Skirt: It has pockets. And twirls. And has books and cats on it. STOP THE PRESSES: I've found the perfect skirt.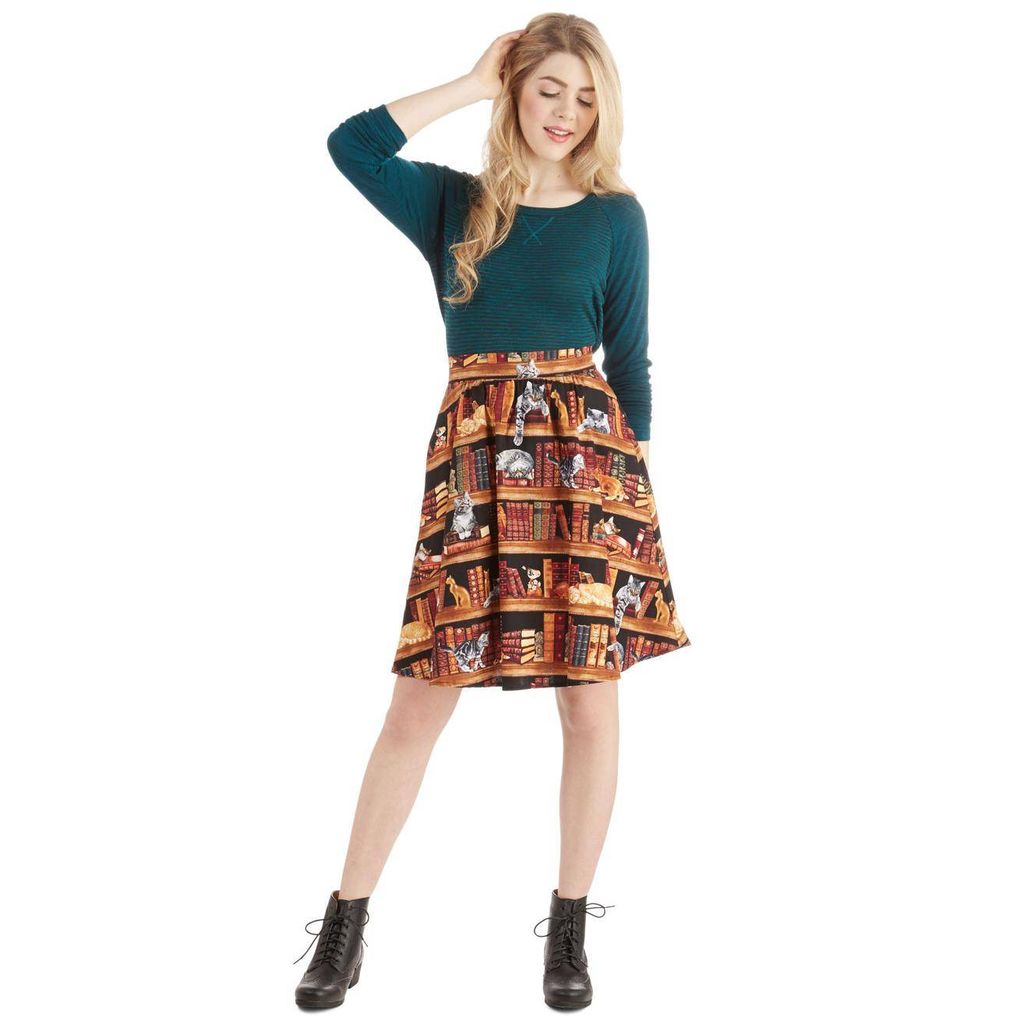 We're giving away
five blind dates with books! Go here to enter
.