Book Riot's Deal of the Day for April 24th, 2016
Signature is honoring the 400th anniversary of Shakespeare's death with original illustrations, author contributions, and more. Check out our article pairing 2016 Presidential candidates with the Shakespeare characters they most resemble, with politicos from Ben Carson to Bernie Sanders to Mr. Drumpf himself in the roles they were born to play.

---
Today's Book Deal:
Be Frank with Me by Julia Claiborne Johnson for $1.99. Get it here or click the cover image below: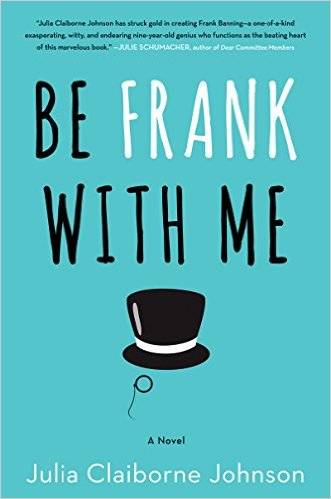 In Case You Missed Yesterday's Deal:
We Were Liars by E. Lockhart for $3.99. Get it here or click the cover image below: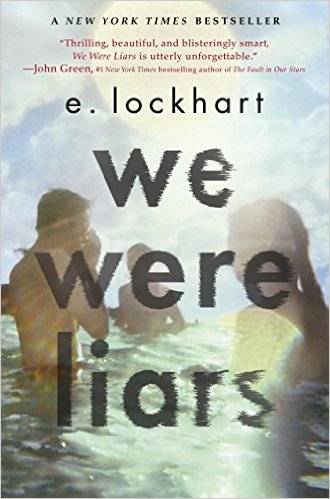 Recent Book Riot Deals that are still valid (but check first before buying. These change all the time):
Girl Through Glass by Sari Wilson for $1.99
The Serpent of Venice by Christoper Moore for $1.99
Paris in Love by Eloisa James for $1.99
The Serpent King by Jeff Zentner for $1.99
The Story Sisters by Alice Hoffman for $1.99
A Land More Kind Than Home by Wiley Cash for $1.99
On Cats by Charles Bukowski for $1.99
The Year of Magical Thinking by Joan Didion on audio for $5.95
Out of Sorts by Aurelie Valognes for $1.99
The Hurricane Sisters by Dorothea Benton Frank for $1.99
Ink and Bone by Rachel Caine for $3.99
Shakespeare by Bill Bryson for $1.99
How to Live by Sarah Blakewell for $1.99
Signal to Noise by Sylvia Moreno-Garcia for $1.99
Saga, Volume 1 by Brian K. Vaughn and Fiona Staples for just $5.76
All three books in The Inheritance Trilogy by N.K. Jemisin for just $9.99 total
Fantastic Beasts and Where to Find Them by J.K. Rowling for $3.99
The Complete Chaos Walking Trilogy by Patrick Ness for $17.49
We Should All Be Feminists by Chimamanda Ngozi Adichie for $1.99
By signing up you agree to our Terms of Service
Enter to win a
new Kindle Paperwhite!