Book Fetish: Volume 203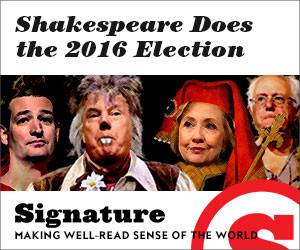 This week's Book Fetish is sponsored by Signature. Signature is honoring the 400th anniversary of Shakespeare's death with original illustrations, author contributions, and more. Check out our article pairing 2016 Presidential candidates with the Shakespeare characters they most resemble, with politicos from Ben Carson to Bernie Sanders to Mr. Drumpf himself in the roles they were born to play.
---
Shakespeare Socks: Show off your fancy foot game, with socks even the Bard would love.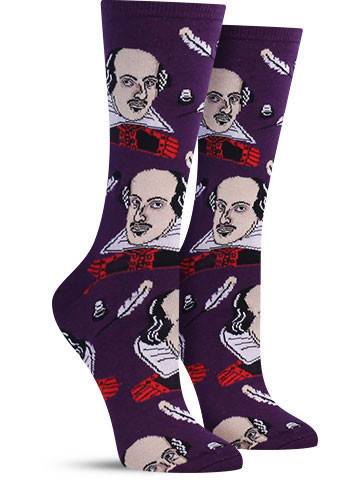 I Read Shakespeare Shower Curtain: Early alarm clock? Keep yourself awake by reading your favorite play, preferably out loud, in your best projected stage voice. Not recommended if you have roommates.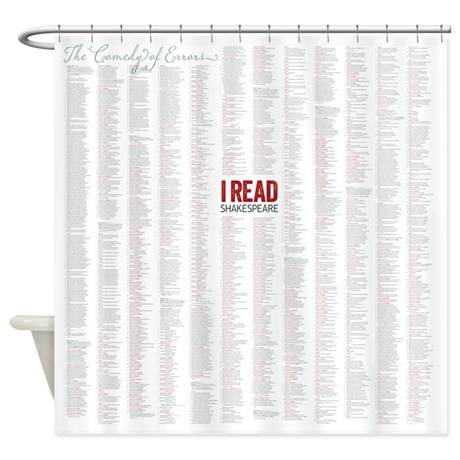 Macbeth Tank Top: Take inspiration from everyone's favorite Scottish play and keep the haters in their place.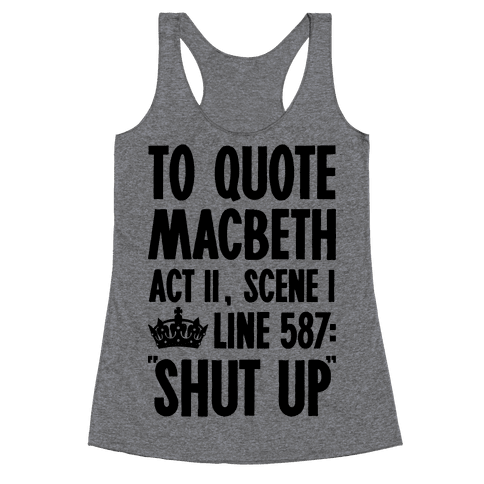 Wise Man Print: A little bit of wisdom for your library.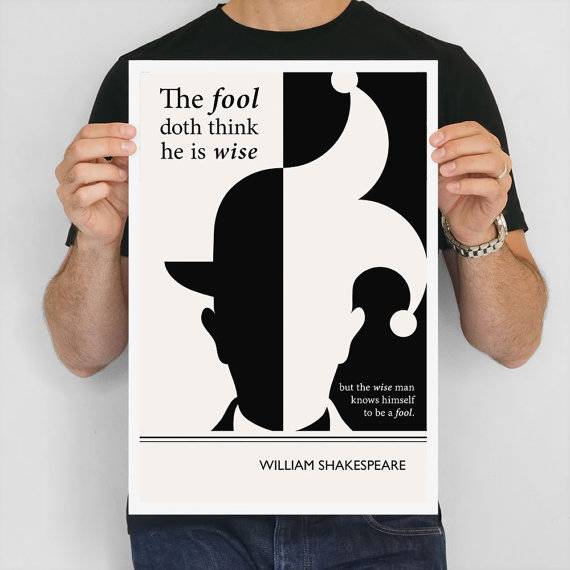 Navy Shakespeare Tie: Send the right message for your next big presentation, and channel some of Will's eloquence with some high class neck decoration.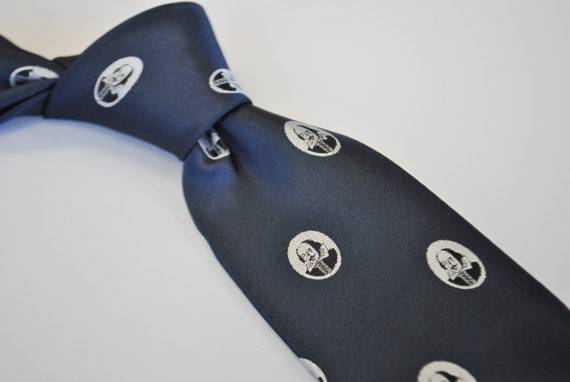 By signing up you agree to our Terms of Service