The List List #197
Want to win a $100 Amazon gift card? Consider signing up for one of our two new newsletters! Details here.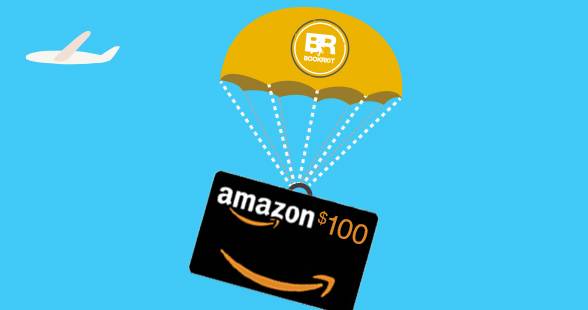 ---
at BuzzFeed, 18 True Crime Books You Need To Read
at Bustle, 9 Websites for People Who Think About Books All Day
at LitReactor, 22 of the Best Single Sentences on Writing
at CBC, 2016 Short Story Prize Shortlist
at BuzzFeed Books, 41 Suspenseful Novels You Won't Be Able to Put Down
at BookBub, the 11 Most Bookish Places on Earth
at The Guardian, Top 10 Books About Freedom
at Amazon Book Review, Best Sci-Fi/Fantasy of April
at Tor, 5 Books That Expand Our Mental Horizons
at Off the Shelf, 13 Lena Dunham-Approved Books
at Signature, a Reading List on Faith's Role in Society
and…
at Shelfie, 11 Instagram Accounts for Book Lovers
Enter to win
$250 to spend at Barnes and Noble!