Inbox/Outbox: April 15, 2016
Judging for the Best Translated Book Award is wrapping up, so I've started easing back into reading whatever floats my boat. It's an excellent sensation, and I can feel myself falling deep into a SFF rabbit hole. Let's get to it!
Inbox (Books Acquired)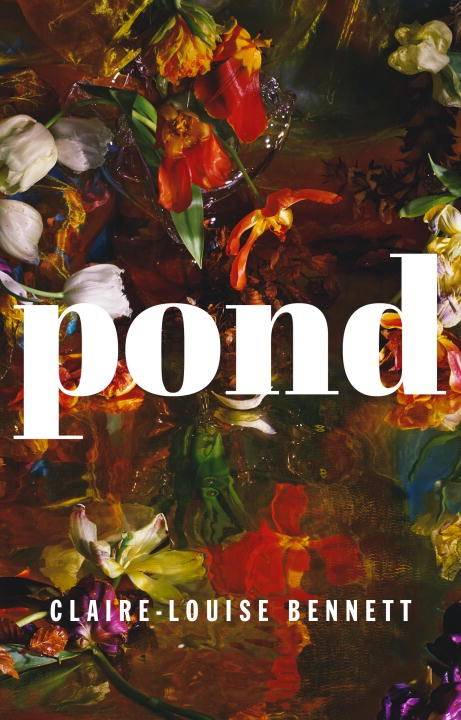 Pond by Claire-Louise Bennett (July 12th, Riverhead)– That cover though. A debut from an Irish novelist about the "interior reality" of a young woman living alone on the outskirts of a tiny village that sounds like a perfect read-in-one-sitting-outside candidate.

LaRose by Louise Erdrich (May 10, Harper) — You don't really need more information here, right? New Louise Erdrich. Let's all read it immediately.
Outbox (Books Finished)
Pandemic: Tracking Contagions from Cholera to Ebola and Beyond by Sonia Shah– Well that was terrifying. Shah traces the history of massive pandemics (redundant, that), including cholera, HIV/AIDS, and ebola, to find clues about what the next inevitable pandemic will look like. The chapter on how climate change is making life easier for disease-carrying animals, insects, and infectious fungi will make you rethink filling up the gas tank of your SUV.
Uprooted  by Naomi Novik– Every ten years, the feudal Lord and wizard who protects Agnieszka's village and the ones surrounding it comes out of his tower (he is called, appropriately, the Dragon) and takes a girl to be his servant. This year, Agnieszka is selected despite not being the prettiest, smartest, or bravest–but she does have hidden magical abilities. The story veers to the left here, leaving behind the Beauty and the Beast thing you're expecting and instead telling the tale of a young witch coming into her own, mostly on her own.
In the Queue (What I'm Reading Next)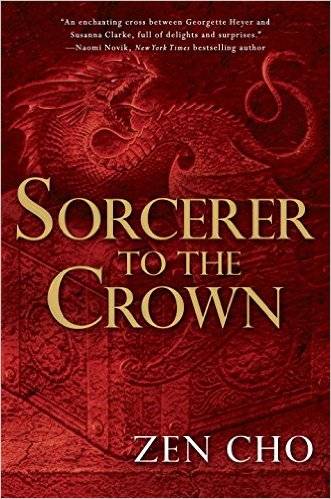 Sorcerer to the Crown by Zen Cho– Everyone at the Riot who has read this has raved, so I'm finally going to put it in my brain. Magical Victoriana, let's do this.
Liar Temptress Soldier Spy: Four Women Undercover in the Civil War by Karen Abbott– My next audiobook! Steering far, far away from anything having to do with humanity's future (thanks, Pandemic) and looking back at some kick-ass ladies of the past instead.
That's it for me! Tell me about your week.
We have 5 copies of
The Library Book by Susan Orlean
to give away!
Go here to enter for a chance to win
, or just click the image below. Good luck!