Book Fetish: Volume 202
Want to win a $100 Amazon gift card? Consider signing up for one of our two new newsletters! Details here.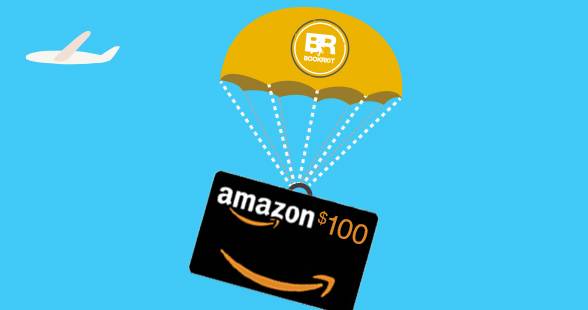 ---
Rory's Books Candle: Are you as excited as I am for the return of Gilmore Girls? Obviously you need the right scent to create ambience for the premier. Or while you're rewatching the entire series in preparation.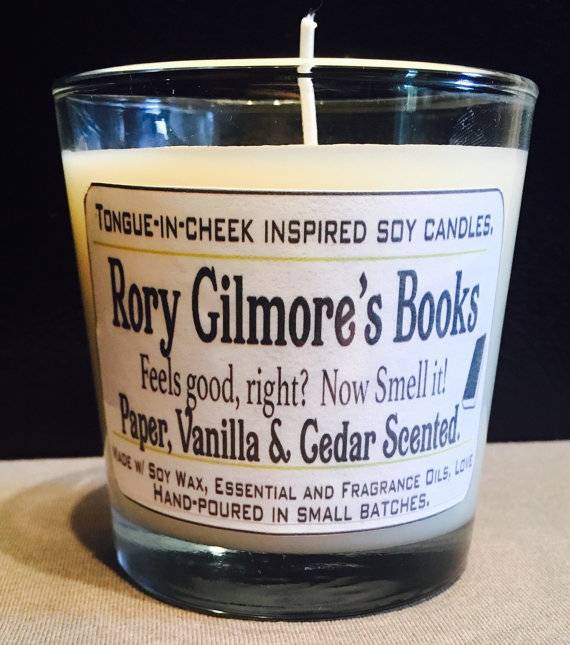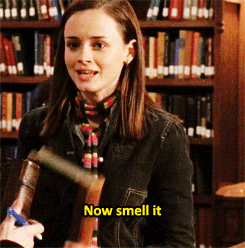 DIY Quotation Mark Bookends: If you're feeling particularly crafty and want to adorn your shelves, this punctuation DIY is totally customizable and awesome.
Floating Bookshelf: No matter what direction you turn it, your books will look totally swag on an optical illusion bookshelf.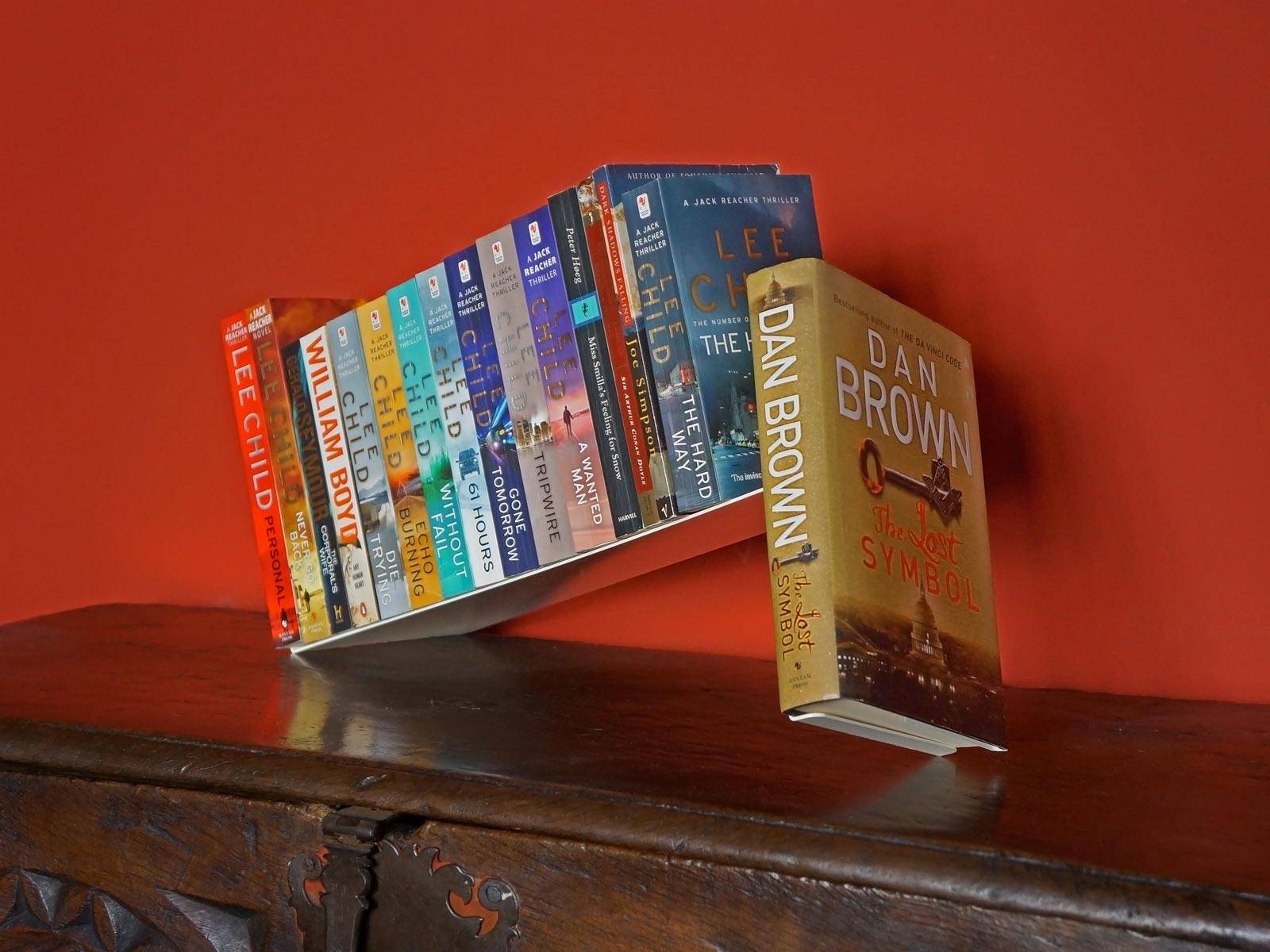 Books Make Me Happy… Tee Shirt: This is kind of self-explanatory right?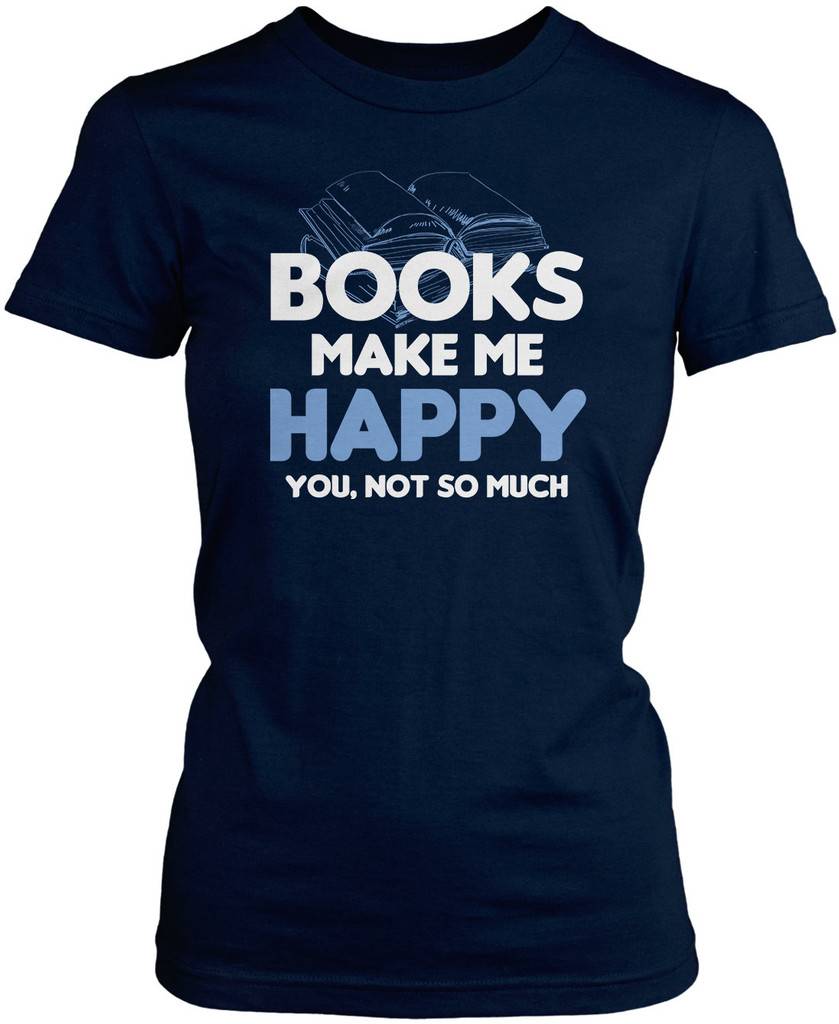 Girl Reading Watercolor: Own your very own well-readhead — in watercolor no less.
By signing up you agree to our Terms of Service
Enter to win
$250 to spend at Barnes and Noble!