The Week's Most Popular Posts: April 4-8, 2016
Let's take a look back at the most popular posts from the week that was….
We asked our contributors to share the best book they read this month. We've got fiction, nonfiction, YA, and much, much more- there are book recommendations for everyone here! Some are old, some are new, and some aren't even out yet.
–The Best Books We Read in March
---
Being part of this community is wonderful, but it also means I feel like I can't always tell the truth about the books I don't like, because someone is going to see it and get their feelings hurt. And because I'm a publishing professional and bookish sort, people tend to ask me for my thoughts and recommendations.
—On Reviewing Bad Books When You're Part of the Literary Community by Sarah Knight
---
Emma by Jane Austen

90% of
Emma
, in my memory, is picnics. That and long walks. I'm pretty sure winter doesn't enter the book, although I've only read it once and most of my memory of its plot centers around the movie
Clueless,
which is set in California. Regardless,
Emma
fits perfectly into your spring aesthetic and will pair well with some cunning ballet flats.
—The 5 Best Classic Novels to Read in Spring by Alice Burton
---
#1. When you read something you love, you become evangelistic about it, and will not rest until your friends agree that said book is awesome, and validate all the feelings that it is giving you.
God forbid someone insult your fave reads.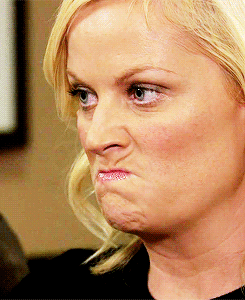 You're a Leslie Knope.
—7 Different Kinds of Readers: A Parks and Rec Edition by Deepali Agarwal
---
Another Book Shirt: Hashtag ReaderProblems.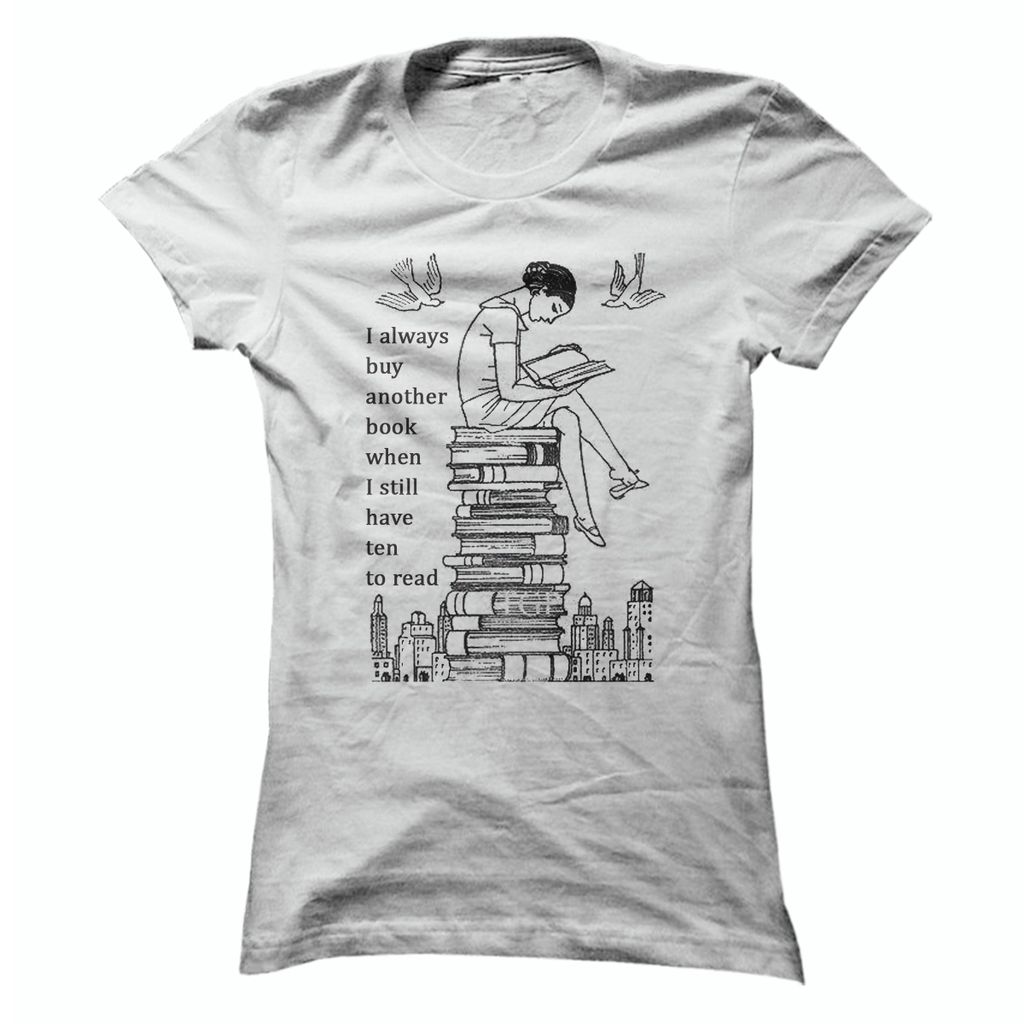 —Book Fetish Volume 201 by Rachel Manwill
By signing up you agree to our Terms of Service
Enter to win
$250 to spend at Barnes and Noble!