Inbox/Outbox: April 8, 2016
It's a beautiful day, the sun is shining, and I'm feeling bookish! Let's get to it:
Inbox (Books Acquired)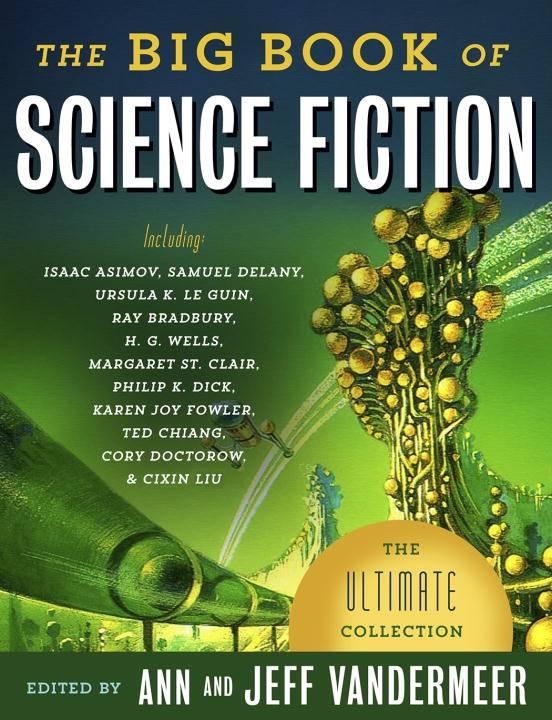 The Big Book of Science Fiction, edited by Ann and Jeff VanderMeer (Vintage Books, July 12)— Holy housecats, what a door-stopper! A "canon-defining" anthology of the best of science fiction from writers from all over the world and writing from all sub-genres. This is quite an undertaking, and I'm looking forward to using it as a weapon er reading it.
The Invisibility Cloak by Ge Fei, translated by Canaan Morse (NYRB, October 11)— I got an email that NYRB was sending me a box of books and maybe I waited outside in a tent until they arrived, maybe I didn't. This one particularly caught my eye– the story of a ne'er-do-well in Beijing trying to make good. The publisher recommends it for fans of "Haruki Murakami and other fabulists of contemporary irreality," which: yes.
Outbox (Books Finished)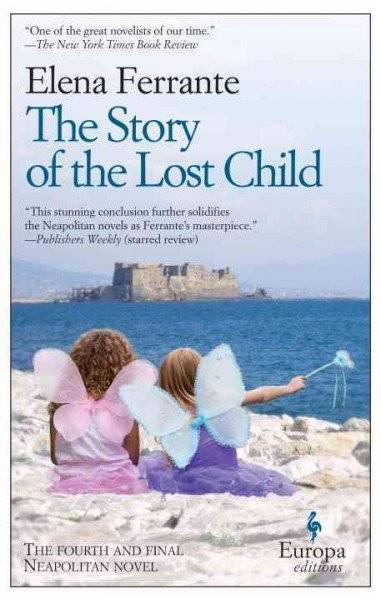 The Story of the Lost Child by Elena Ferrante, translated by Ann Goldstein— Well, I'm done! I don't even know how to put my feelings about this series into a paragraph. It's fucking amazing. I actually stopped reading more than once to stare out the window in literal amazement. The scope and depth of the series as a whole is mind-boggling, and they all somehow manage to be page-turners. The third book is still my favorite, but this was an excellent conclusion.
In the Queue (What I'm Reading Next)
In the Country by Mia Alvar— I'm in a short story place right now, and am a few stories into this one. I'm Filipina but was raised without much contact with that part of my family, so I'm finding these stories fascinating for obvious personal reasons. Aside from those reasons, they're just engrossing.
The Red Parts by Maggie Nelson— The buzz around this memoir is hard to ignore, so I've decided not to!
That's it for me this week! How was your week in reading?
We have 5 copies of
The Library Book by Susan Orlean
to give away!
Go here to enter for a chance to win
, or just click the image below. Good luck!