Book Riot's Deal of the Day for April 2nd, 2016
Book Riot Deals is sponsored this week by Rich and Pretty by Rumaan Alam.
This irresistible debut, set in contemporary New York, provides a sharp, insightful look into how the relationship between two best friends changes when they are no longer coming of age but learning how to live adult lives.
With impeccable style, biting humor, and a keen sense of detail, Rumaan Alam deftly explores how the attachments we form in childhood shift as we adapt to our adult lives—and how the bonds of friendship endure, even when our paths diverge.

---
Today's Book Deal:
Get The Cuckoo's Calling and The Silkworm by Robert Galbraith (aka J.K. Rowling) for just $2.99 each. Go here to get it or click the cover images below (this deal seems be available at all major ebook retailers)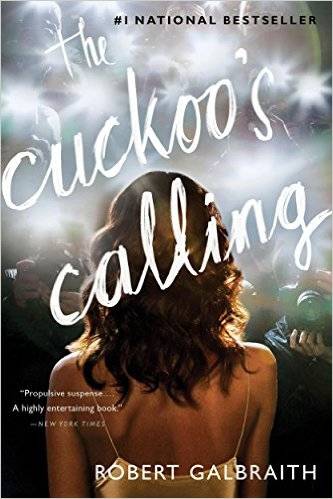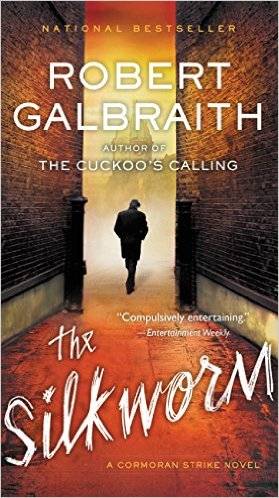 In Case You Missed Yesterday's Deal:
How to Live by Sarah Blakewell for $1.99. Get it here or click the cover image below: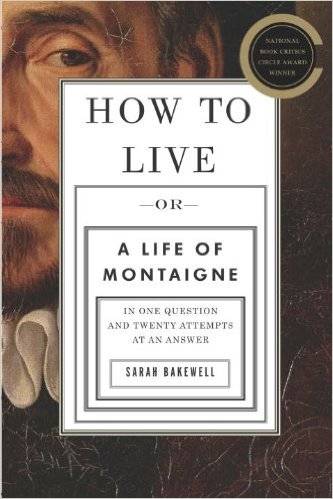 Recent Book Riot Deals that are still valid (but check first before buying. These change all the time):
Signal to Noise by Sylvia Moreno-Garcia for $1.99
Longbourn by Jo Baker for $1.99
The Good Luck of Right Now by Matthew Quick for $1.99
The Bollywood Bride by Sonali Dev for $2.99
Let's Get Lost by Adi Alsaid for $1.99
Nimona by Noelle Stevenson for $3.99
The Queen of the Night by Alexander Chee on audio for $5.95
Pretty Baby by Mary Kubica for $4.99
Tibetan Peach Pie by Tom Robbins for $1.99
Dust Tracks on the Road by Zora Neale Hurston for $1.99
Little Bee by Chris Cleave for $1.99
A Good Man is Hard to Find by Flannery O'Connor for $2.99
A History of Glitter and Blood by Hannah Moskovitz for $2.99
The Lace Reader by Brunonia Barry for $1.99
The Last Anniversary by Liane Moriarty for $4.99
Saga, Volume 1 by Brian K. Vaughn and Fiona Staples for just $5.76
All three books in The Inheritance Trilogy by N.K. Jemisin for just $9.99 total
Fantastic Beasts and Where to Find Them by J.K. Rowling for $3.99
The Complete Chaos Walking Trilogy by Patrick Ness for $17.49
We Should All Be Feminists by Chimamanda Ngozi Adichie for $1.99
Outlander by Diana Gabaldon for $3.99
By signing up you agree to our Terms of Service
We have 5 copies of
My Sister, the Serial Killer
by Oyinkan Braithwaite to give away to Book Riot readers!
Go here
to enter for a chance to win, or just click the image below. Good luck!