Inbox/Outbox: April 1, 2016
Inbox (Books Acquired)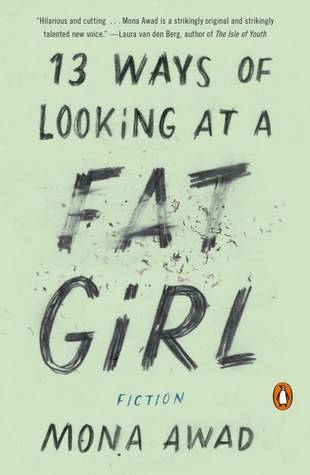 13 Ways of Looking at a Fat Girl by Mona Awad— There's been much raving about this one in the Book Riot back channels, so I was happy to see it in my mailbox. Always here for more examinations of body image from female characters, especially young ones.
Sex With Shakespeare by Jillian Keenan — A memoir about a woman discovering her sexuality through Shakespeare? I don't know how you get more in my wheelhouse than that.
Outbox (Books Finished)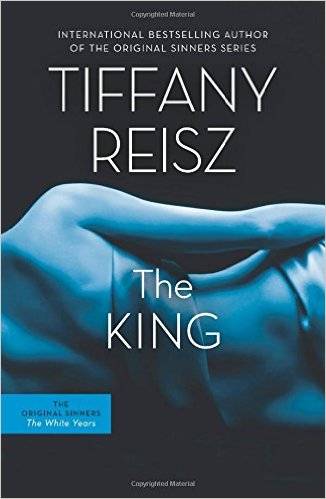 The King by Tiffany Reisz — I needed a break from the heavy literary-ness of the Best Translated Book Award titles, so I picked up the next book of Reisz's that I haven't read. For those unfamiliar, the Original Sinners follows an erotica writer involved in a long-term BDSM relationship with her priest (and her priest's best friend/lifetime French lover Kingsley, who is delicious). The White Years series is a set of prequels, and since Kingsley is my favorite character in her books, this was my favorite book so far! Easy peasy.
Those Who Leave and Those Who Stay by Elena Ferrante, translated by Ann Goldstein — Three down, one to go (which I'm actually almost done with). This one was absolutely my favorite so far, which I've said about every book as I've read it. Lila and Elena's relationship gets deeper and more fraught, and I continue to wish for Nino's untimely demise. He is actually the worst.
In the Queue (What I'm Reading Next)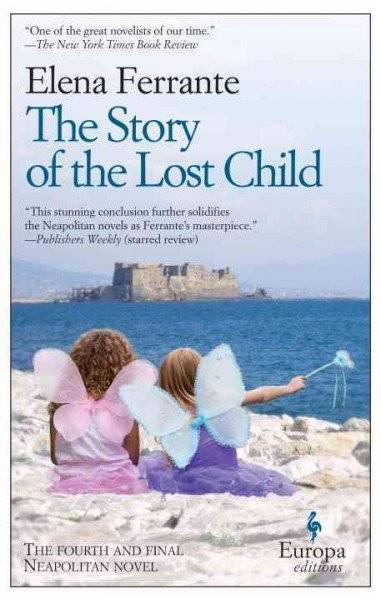 The Story of the Lost Child by Elena Ferrante, translated by Ann Goldstein — As I said, almost done with this one and I fear my desire to see Elena push Nino off a bridge won't come to pass. Alas.
The Givenness of Things by Marilynne Robinson — Picked up this collection of essays on a whim on the way to the park, thinking it would be a breezy read while my boys played on the swings. The first essay, "Humanism," about neuroscience and ontology, didn't really fit that bill, but I thought it was fascinating anyway. Might be a good "one essay a night before bed" book.
That's it for me this week. Show me yours!
We're giving away the
10 best mystery/thrillers of 2019
so far!
Go here to enter.