Book Fetish: Volume 200
Want to write for Book Riot? We're accepting applications! Go here for details/to apply.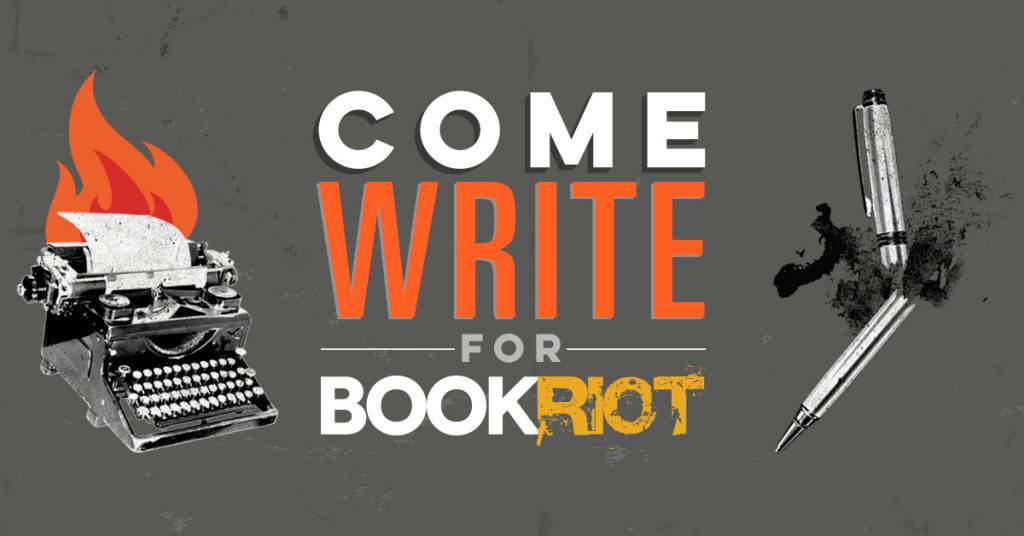 ---
For this very special milestone Fetish column (200!!), I'm doing something a bit different. While I'm all about the bookish stuff, I never use this column to admire the books themselves that are Fetish-worthy. But this 200th edition is all about beautiful books. Covers, illustrations, foil edges – it's all about the pretty. Because let's be real: books make the best decorations in the world.
Penguin Clothbound Classics: Probably the most ubiquitous of the "pretty books" family, there are dozens of these classics to collect. If you're just getting started, can I suggest the Complete Jane Austen or the Major Works of Charles Dickens?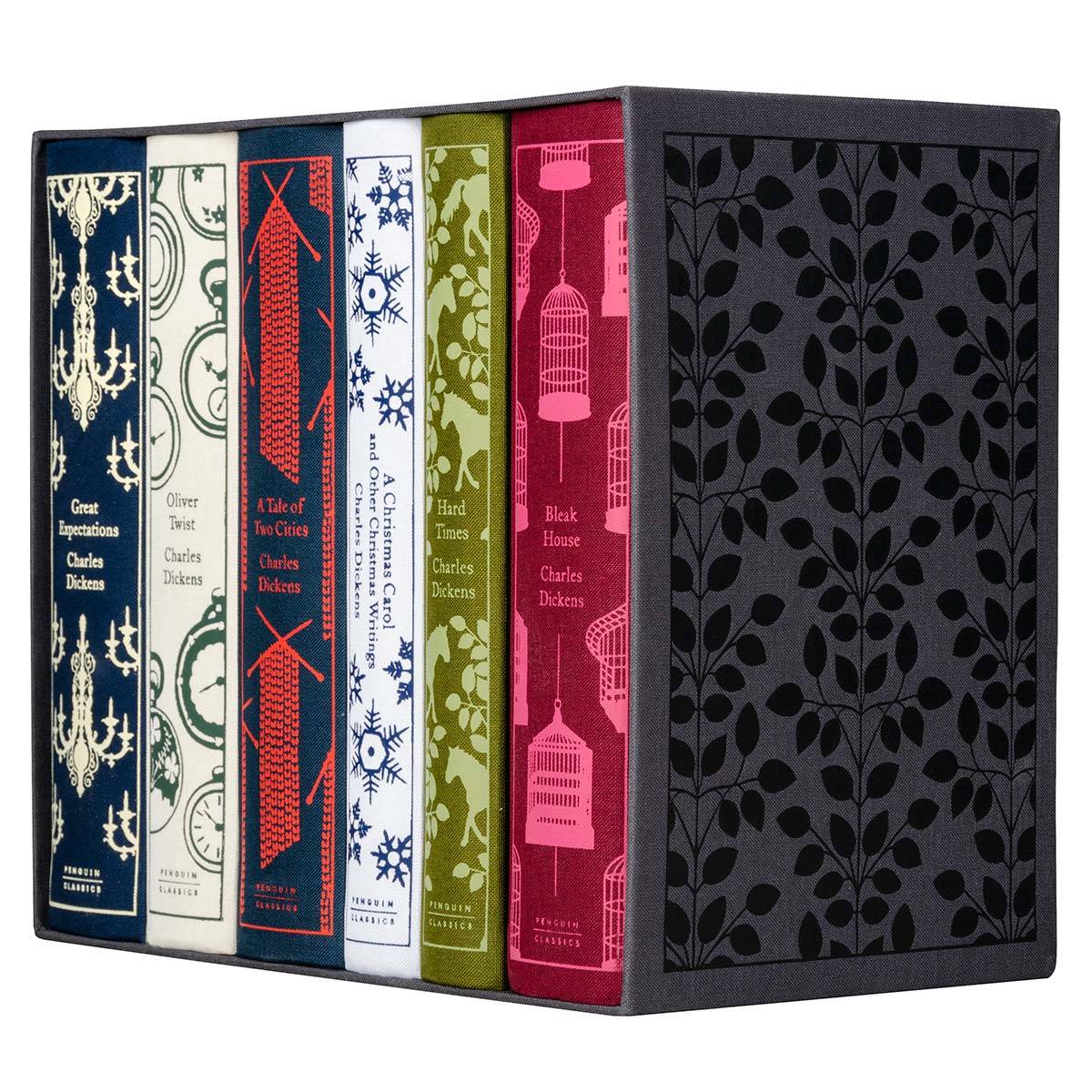 Penguin Drop Caps Collection: For you completists out there, Penguin makes a fun and colorful set featuring a title from each letter of the alphabet. Start with A, your initials, or be bold and buy the complete set.
In Bloom Book Collections: Featuring beautiful floral covers by Rifle Paper Co.'s illustrator Anna Bone, this collection is one to cherish.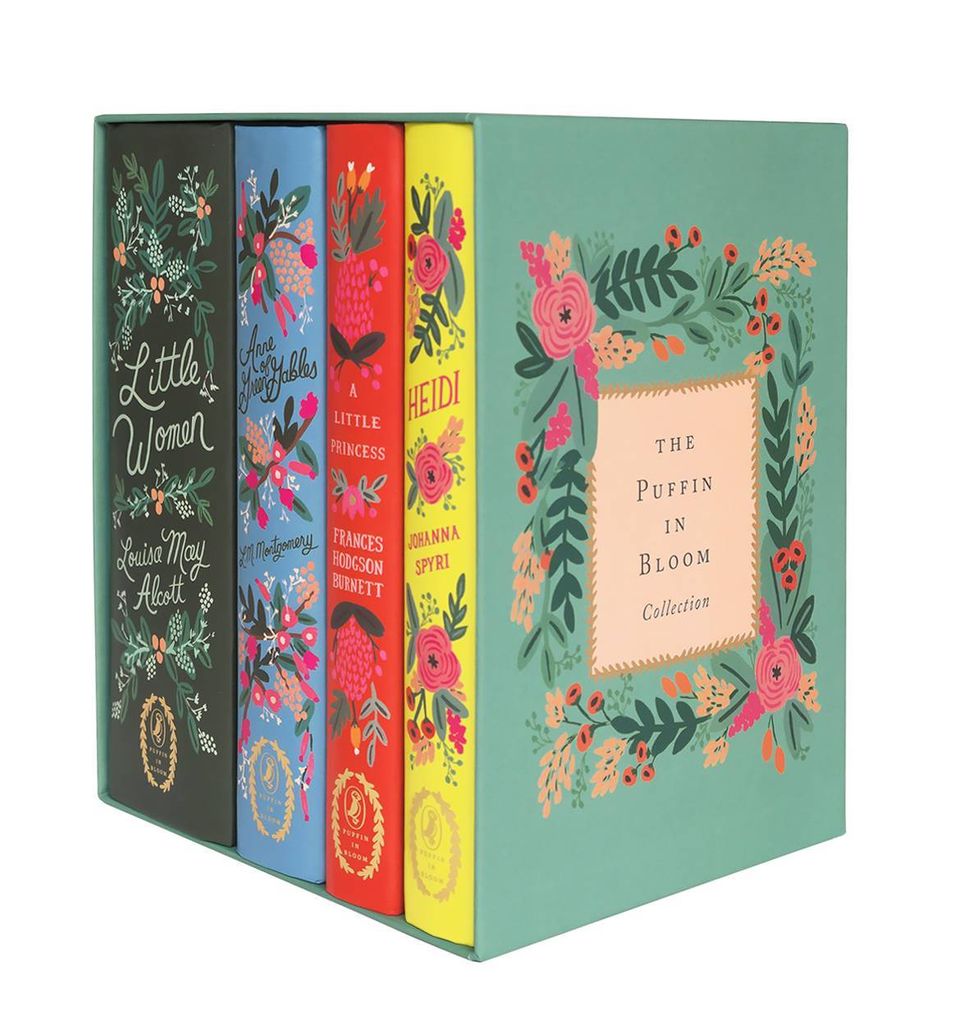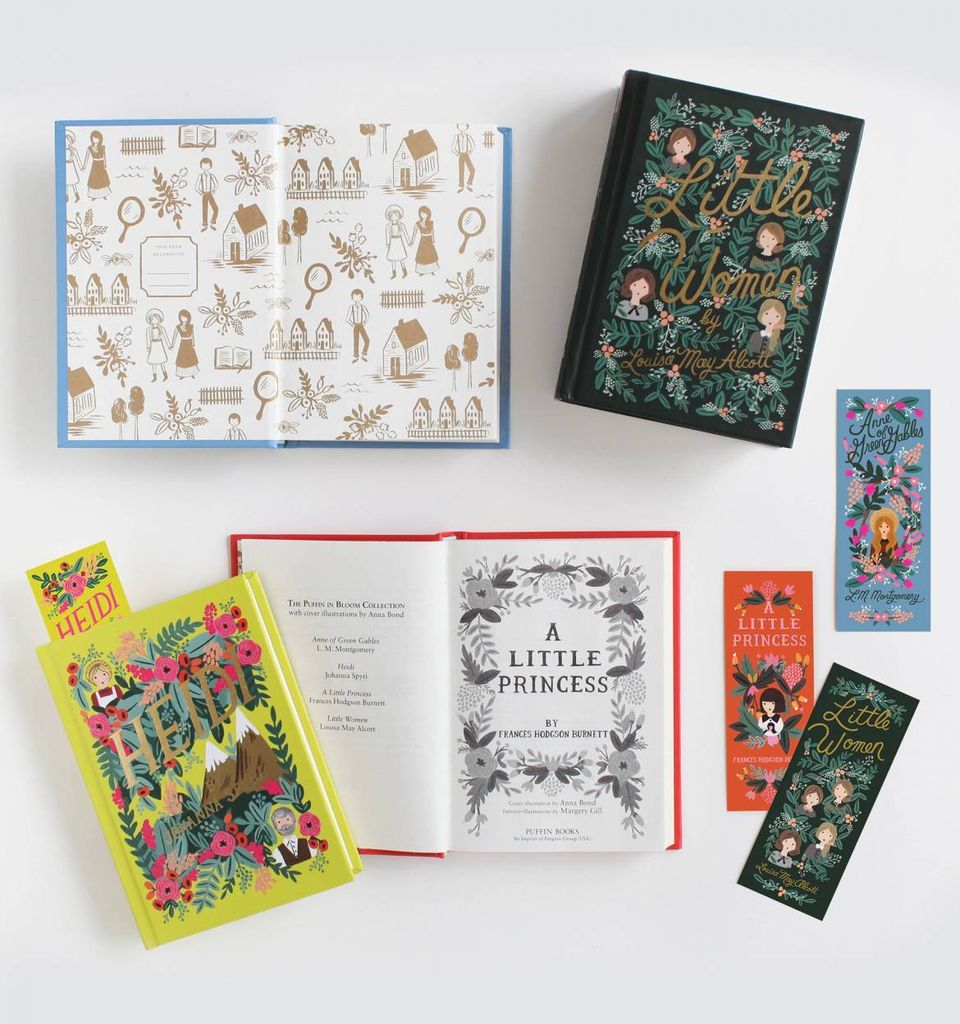 Minimalist Harry Potter: Hungarian design student Kincső Nagy created this set of Harry Potter books that blows pretty much everything else out of the water. Too bad they're not actually for sale anywhere.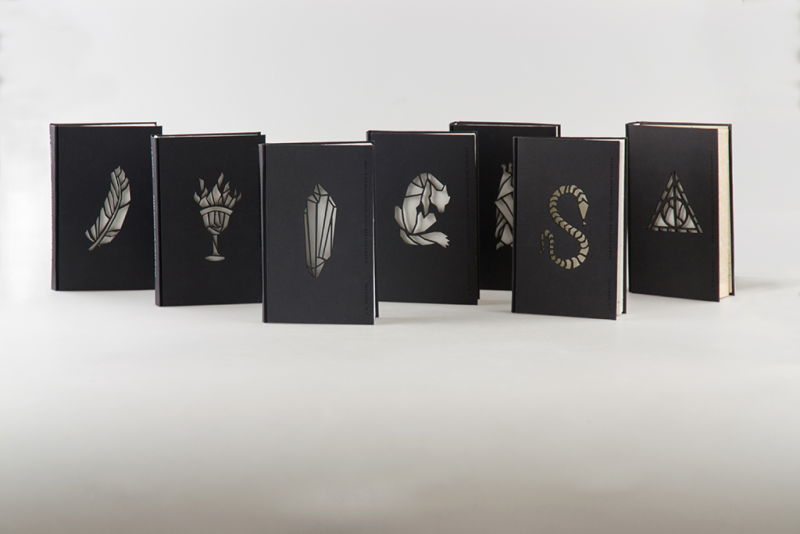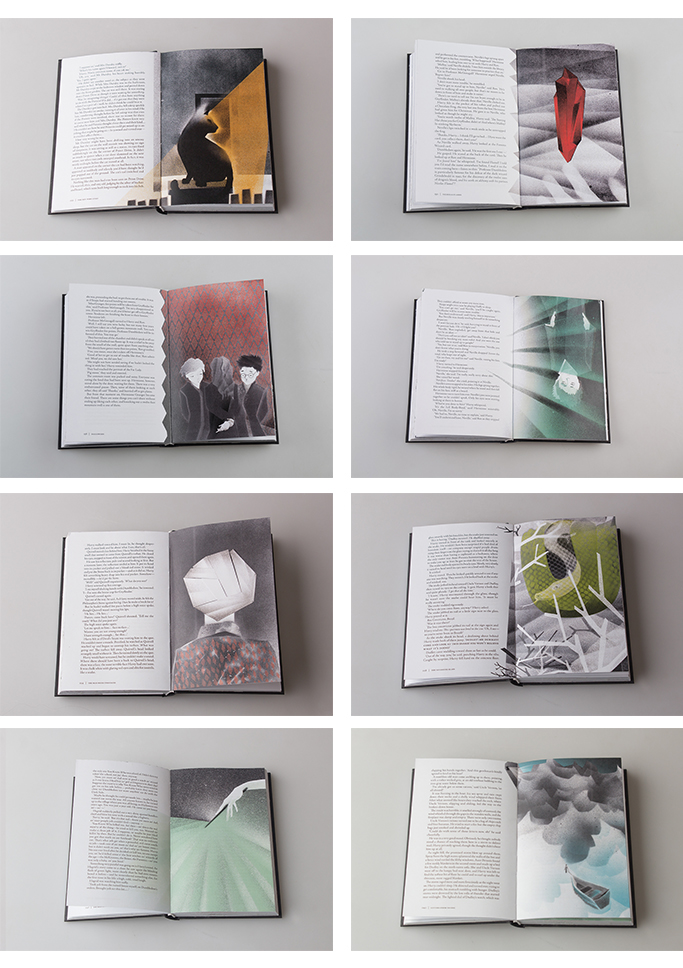 Harry Potter House Editions: For beautiful collections you can buy, check out the sets from Juniper Books. The hardcovers are wrapped in custom House-specific dust jackets – Gryffindor, Ravenclaw, Hufflepuff, or Slytherin. Just make sure you don't get resorted to a different house before you pick your set.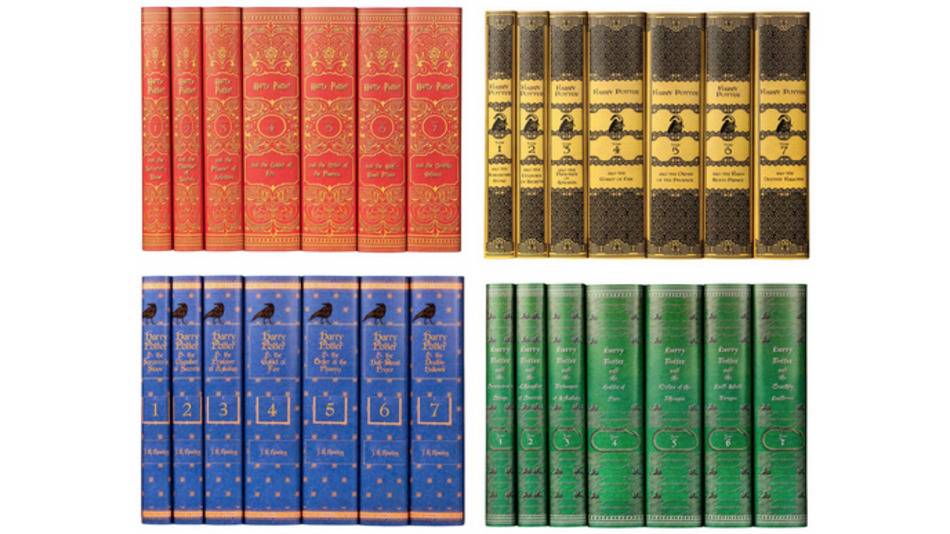 The Hobbit/Lord of the Rings Box Set: For a complete set of Tolkien's master works, this clothbound boxed version doesn't get any prettier.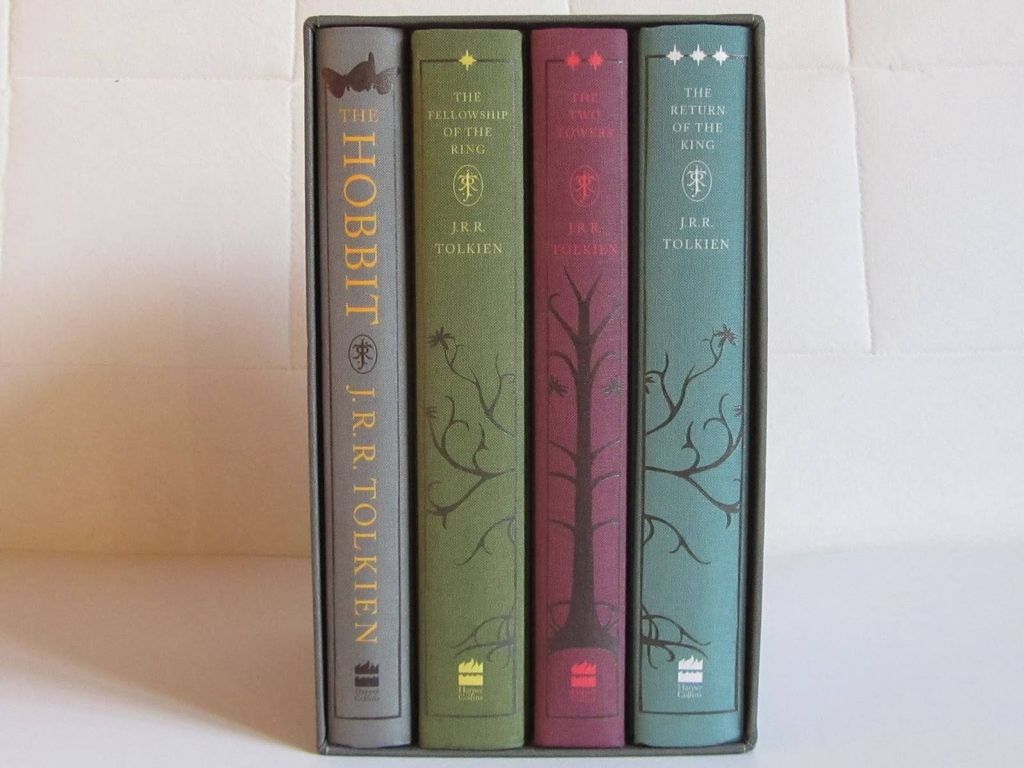 Folio Society Classics: The Folio Society does nothing but print pretty books – both covers and illustrated interiors – so it would be a massive oversight to not include their titles. Just a few of their collection can be seen here, but be warned: you can easy get lost in the rabbit hole of their website.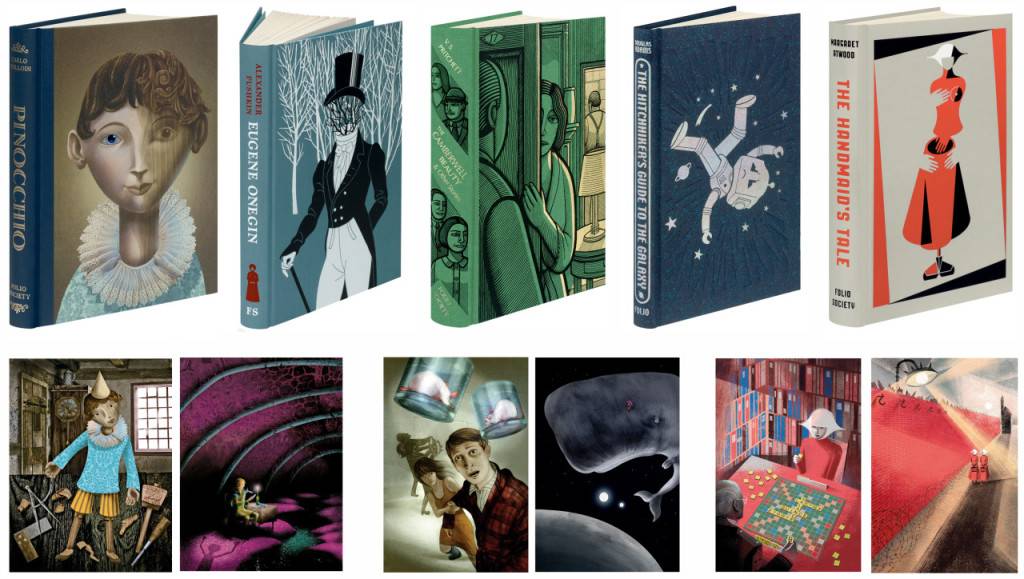 Hunger Games Luxury Editions: Sadly these embossed, bedecked editions were only made available in Australia and New Zealand, but that foil though.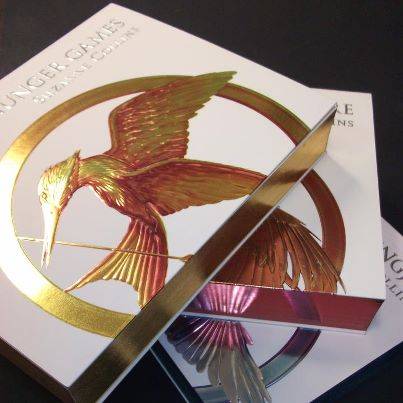 Complete Shakespeare: Featuring a spine illustration that deserves a spot on your shelves, front and center, this complete works of Shakespeare set includes all his plays and poems in one collection for your library.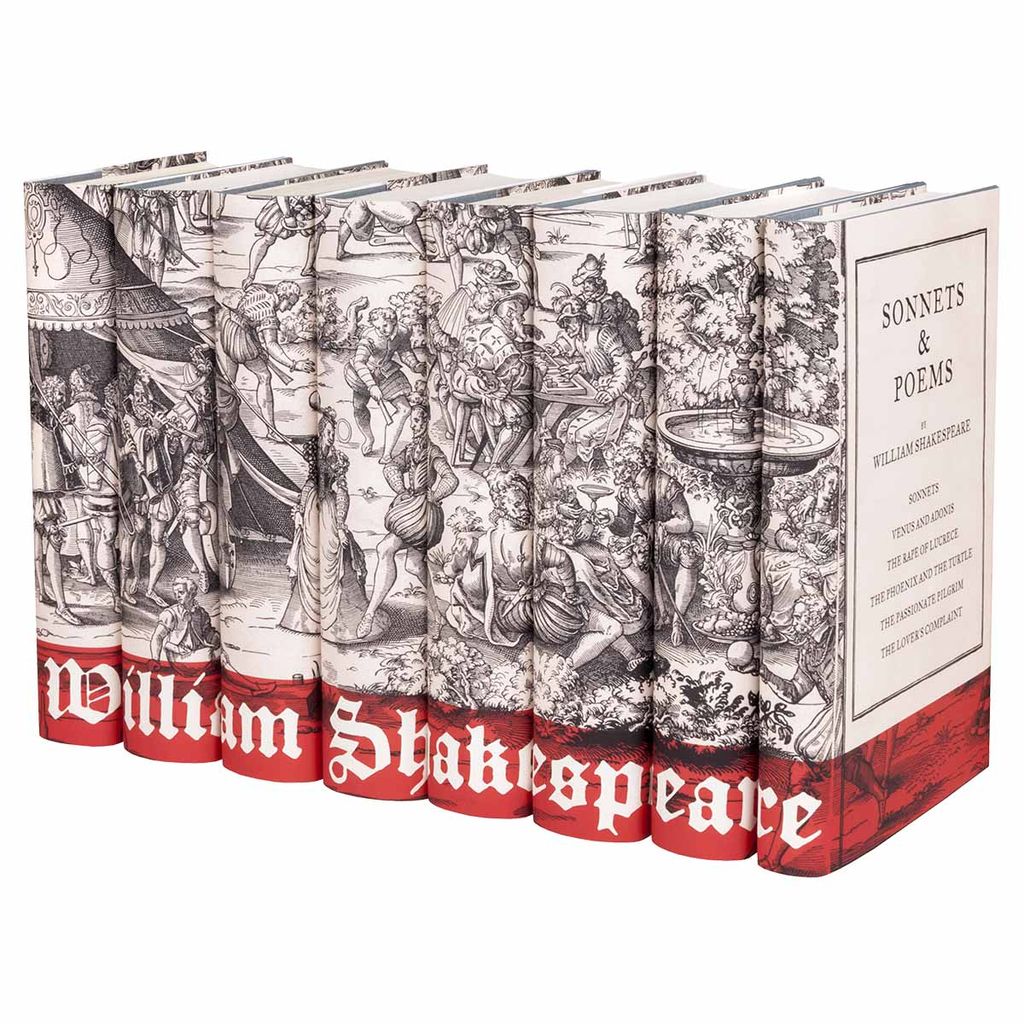 By signing up you agree to our Terms of Service
We're giving away a $50 gift card to the indie bookstore of your choice!
Enter here
.