Book Fetish: Volume 199
Alice in Wonderland Calendar: It's almost April, but I know there are some procrastinators who've given up on buying a 2016 calendar. Do not fret! This gorgeous Alice calendar is still available! (And on sale!) You're welcome.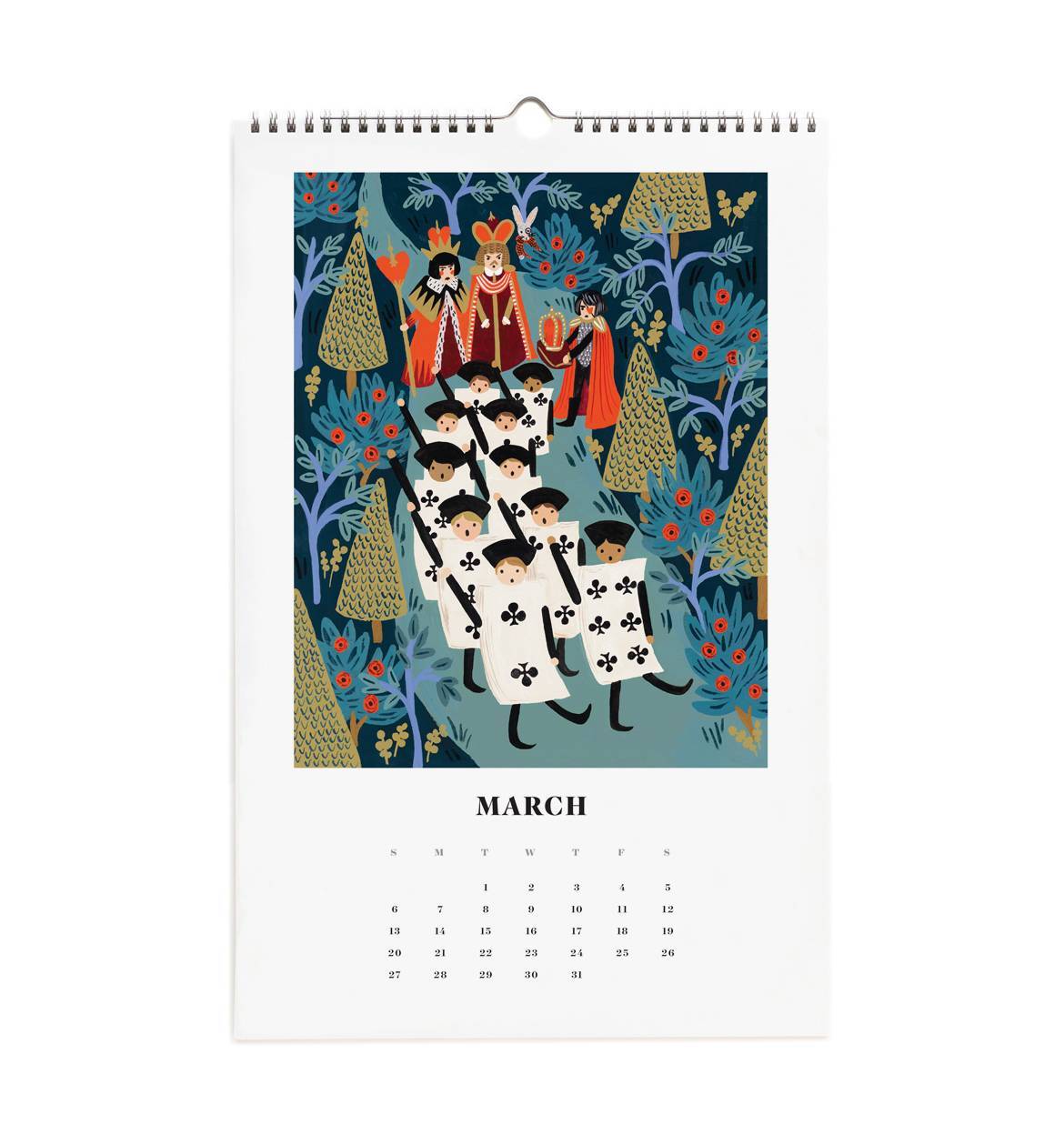 Literary Corset: For the fanciest of us, a waist-cinching, writing-emblazoned corset that is something straight out of Austen. You just know Lizzie would be all about this.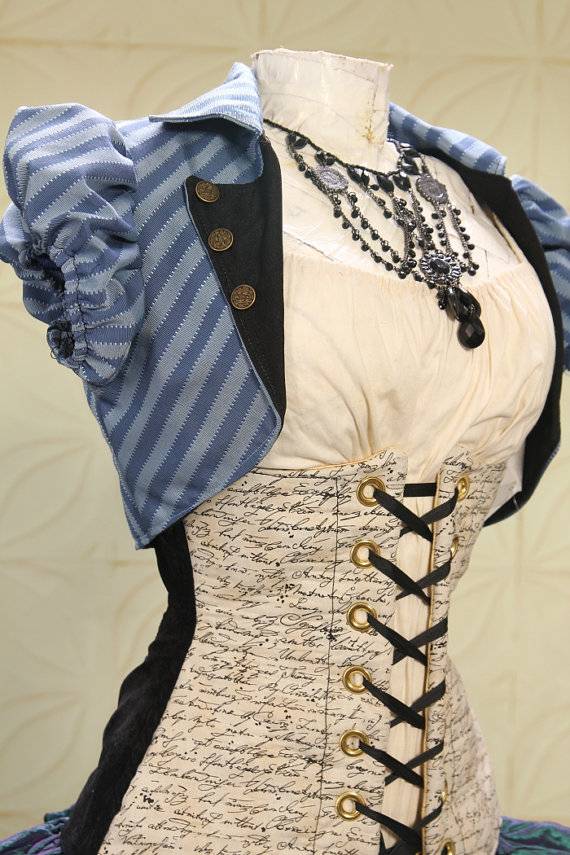 Bookmark Bookplates: I love the idea of bookplates as a way to keep track of my library, but I hate that they're physically stuck in the book's cover. This ingenious solution is a bookmark and a bookplate in one, plus there's a strict warning for anyone who dares remove it.
Kurt Vonnegut Micro-Print: I'm obsessed with the chalkboard artists behind DANGERDUST and they've caught my eye with micro-prints of some classic literary quotes, including this Vonnegut "So it goes" beauty.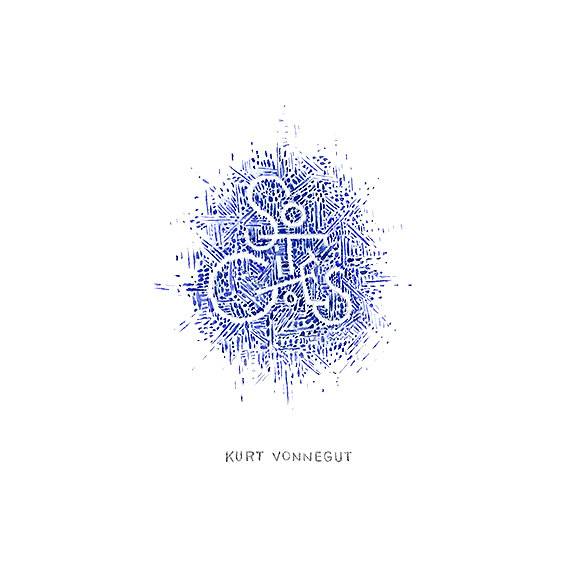 Left Brain Right Brain Bookends: Literal literary brains. Because why not a literal take when propping up your old psych textbooks?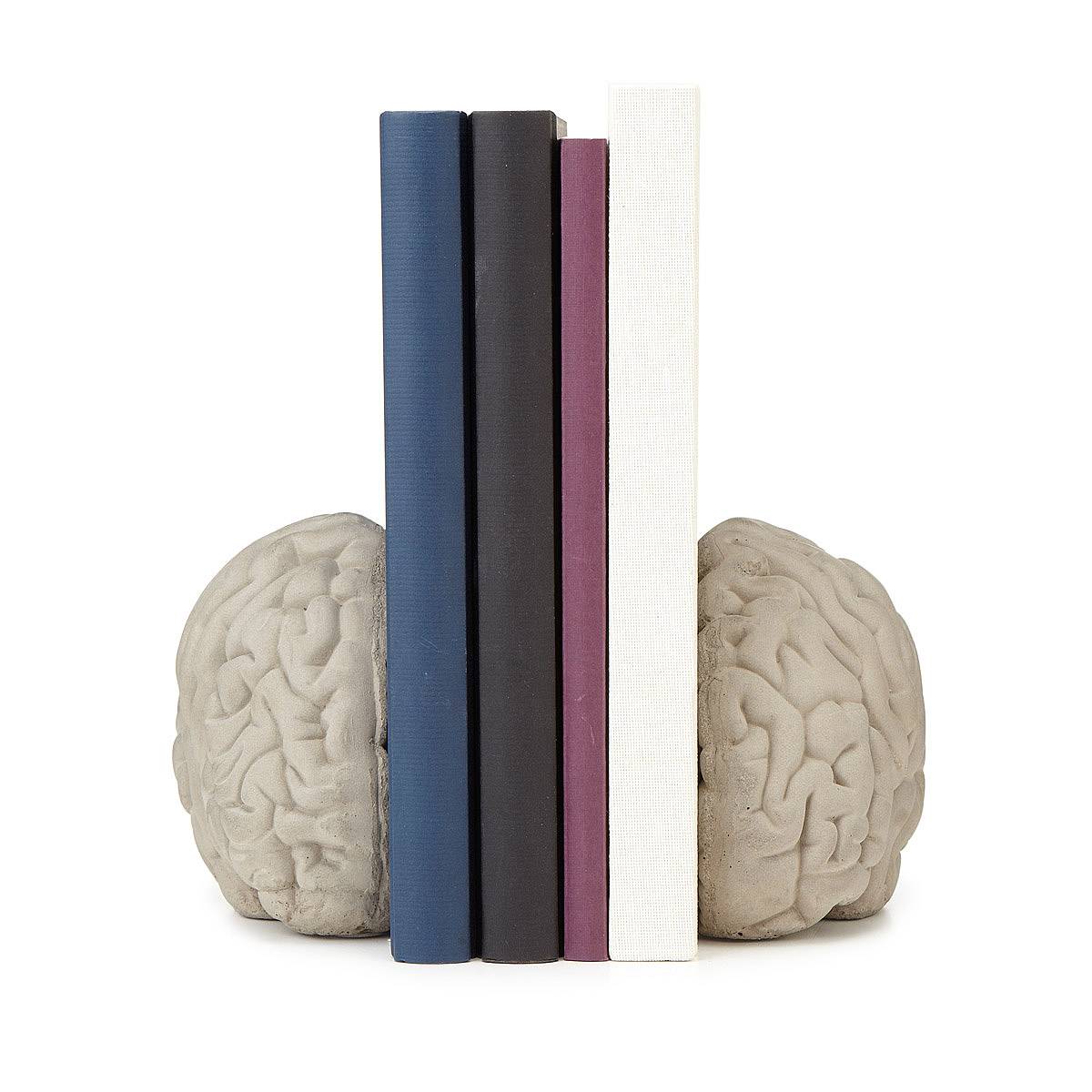 We're giving away
five blind dates with books! Go here to enter
.