Book Riot's Deal of the Day for March 17th, 2016
Book Riot Deals is sponsored today by A Study in Charlotte by Brittany Cavallaro. 
The last thing Jamie Watson — great-great-great-grandson of THE John Watson — wants is a rugby scholarship to a Connecticut prep school an hour away from his estranged father. But that's not the only complication; it's also home to Charlotte Holmes, the famous detective's enigmatic, fiercely independent great-great-great-granddaughter.

---
Today's Book Deal:
A Prayer for Owen Meany by John Irving for $1.99. Get it here or click the cover image below: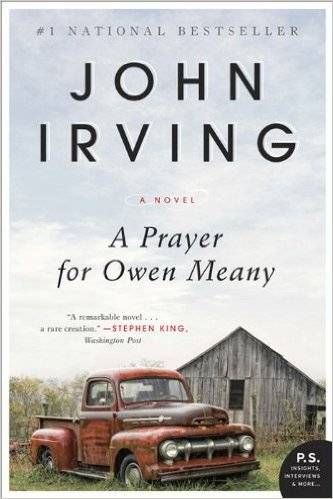 In Case You Missed Yesterday's Deal:
The Girl Who Saved the King of Sweden by Jonas Jonassen for $1.99. Get it here or click the cover image below: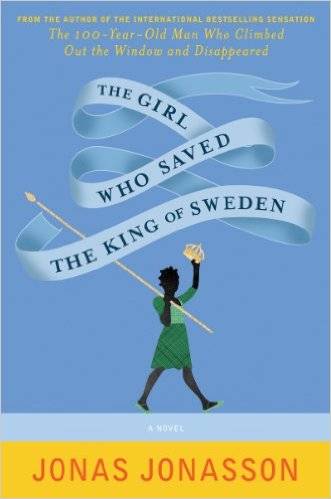 Recent Book Riot Deals that are still valid (but check first before buying. These change all the time):
Tibetan Peach Pie by Tom Robbins for $1.99
Dust Tracks on the Road by Zora Neale Hurston for $1.99
Little Bee by Chris Cleave for $1.99
A Good Man is Hard to Find by Flannery O'Connor for $2.99
A History of Glitter and Blood by Hannah Moskovitz for $2.99
Vanishing Girls by Lauren Oliver for $1.99
The Autobiography of Malcolm X as told to Alex Haley for $1.99
The Golden Compass by Philip Pullman for $1.99
The Lace Reader by Brunonia Barry for $1.99
The Valley of Amazement by Amy Tan for $1.99
Everything is Illuminated by Jonathan Safran Foer for $1.99
The Martian Chronicles by Ray Bradbury for $1.99
The Invasion of the Tearling by Erika Johansen for $1.99
Wench by Dolen Perkins-Valdez for $1.99
The Kitchen House by Kathleen Grissom for $1.99
Evil Librarian by Michelle Knudson for $2.99
The Strange and Beautiful Sorrows of Ava Lavender for $1.99
Dear Mr. Knightly by Katherine Reay for $1.99
The Passage by Justin Cronin for $1.99
The Last Anniversary by Liane Moriarty for $1.99
Saga, Volume 1 by Brian K. Vaughn and Fiona Staples for just $5.76
All three books in The Inheritance Trilogy by N.K. Jemisin for just $9.99 total
Fantastic Beasts and Where to Find Them by J.K. Rowling for $3.99
The Complete Chaos Walking Trilogy by Patrick Ness for $16.49
We Should All Be Feminists by Chimamanda Ngozi Adichie for $1.99
Outlander by Diana Gabaldon for $3.99
By signing up you agree to our Terms of Service
We have 5 copies of 
the
Forbidden Hearts series
by Alisha Rai to give away to Book Riot readers!
Go here to enter for a chance to win
, or just click the image below. Good luck!