Inbox/Outbox: March 11, 2016
Spring has truly sprung here in Richmond, Virginia, so I'm doing a lot of Sitting on Stoops With Cold Hard Cider and Books. It's pretty much the best. Let's get to it!
Inbox (Books Acquired)
The Star-Touched Queen by Roshani Chokshi (May 5th, St. Martin's Griffin)– Hot damn, what a cover! A 17 year old girl finds her agency after being forced into a political marriage? Book, meet Amanda's wheelhouse. I hope you are very happy together.
The Miles Between Us by Toni Nealie (April 12, Curbside Splendor Publishing)– A debut essay collection from a native New Zealander about moving the U.S., dealing with racial profiling at airports, musings on the color brown, and identity. Please join the above book in my wheelhouse.
Outbox (Books Finished)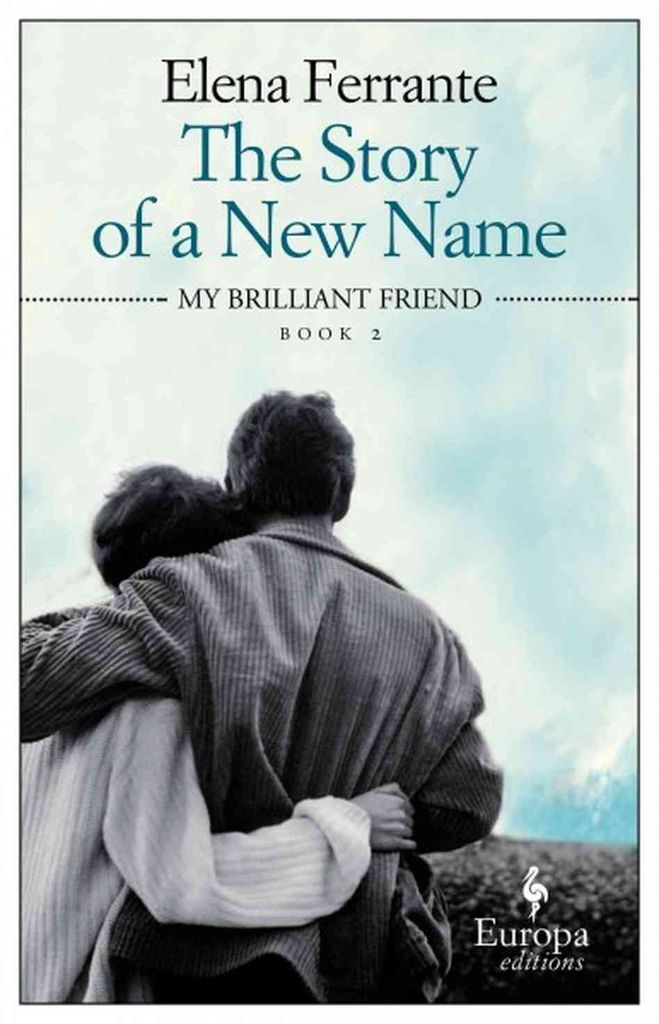 The Story of a New Name by Elena Ferrante, translated by Ann Goldstein— This was all I could read this week! I found it exponentially more engrossing than the first book in the cycle (though I loved My Brilliant Friend, too). Young adults Lenu and Lila are perhaps just more interesting to me than the child versions: their love affairs and high school/college woes and married woes and should I have children woes. I found myself riding waves of love/hate for Lila and mostly just hate/hate for Nino, who is the most mansplainy mansplainer in fiction.
In the Queue (What I'm Reading Next)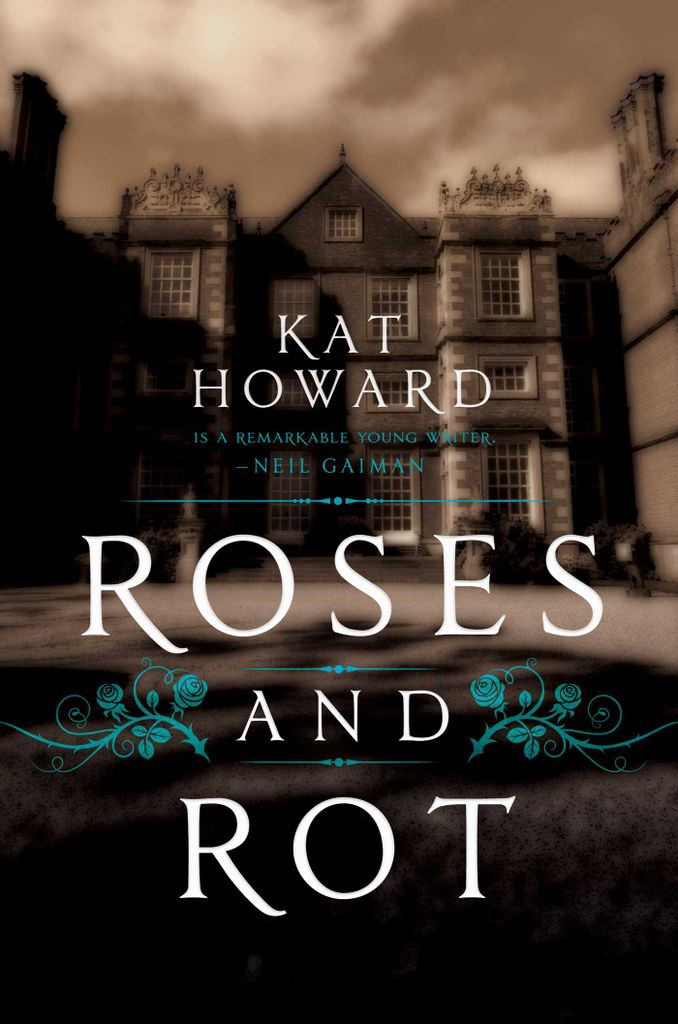 Roses and Rot by Kat Howard (May 17th, Saga Press) — Art types, what would you give up to have everything you ever wanted? A punishing question lives at the heart of this sort-of-fairy-tale from debut spec fic (and former Rioter!) author Kat Howard. I'm about a quarter into this one already and I'm loving the idyllic but somehow ominous artists' retreat setting. Let's meet some art monsters!
Tiger Lily by Jodi Lynn Anderson— For my book club! A YA reimagining of Peter Pan, told from Tinkerbell's point of view. Peter Pan has been my favorite tale since I was knee-high to a firefly (I have the Peter Pan tattoo to prove it), so I'm excited to dive into this one and see the world from a feminine perspective.
I showed you mine, now you show me yours!
We have 5 copies of
The Library Book by Susan Orlean
to give away!
Go here to enter for a chance to win
, or just click the image below. Good luck!