Book Fetish: Volume 197
All through March, we're giving away digital copies of our book, Start Here: Reading Your Way Into 25 Amazing Authors) Go here to get your copy (or just click the image below):
---
Fitzgerald is My Homeboy Tote: You can pretend this tote is about F. Scott all you want. But Zelda is my homeboy.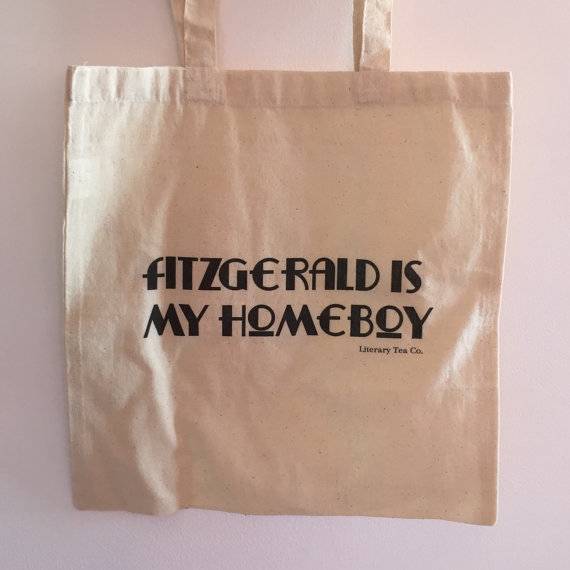 Watercolor Tardis Print: Standard issue blue is way too boring for the Doctor's adventures. At heart, he's rocking a multicolored paint job like this.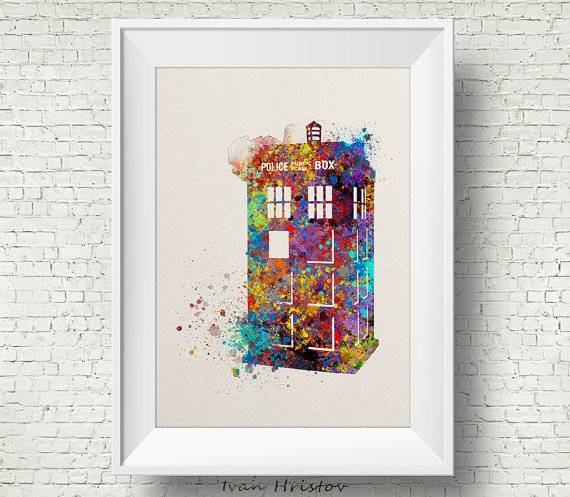 Typographic Chairs: I want one in every letter. (Or maybe READ for a library nook…).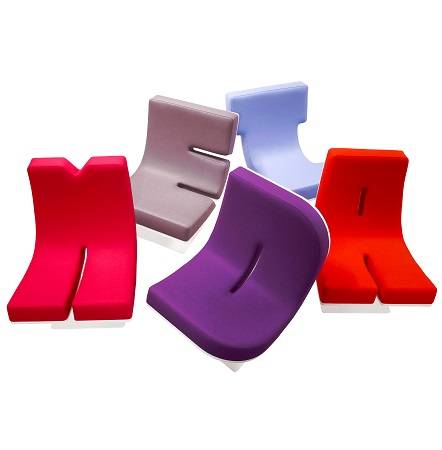 Believe in My Shelf Shirt: What's wrong with being confident? (Demi Lovato knows.)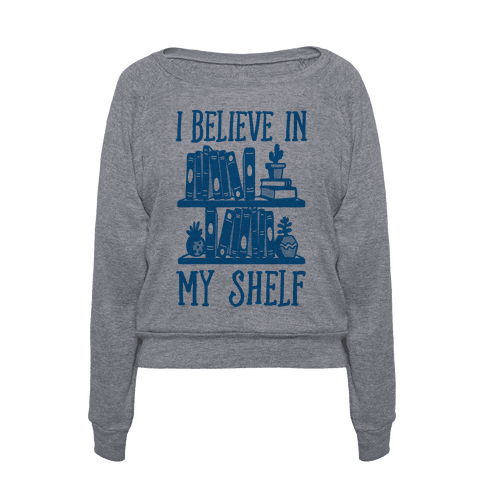 Oscar Wilde Quote Notebook: Oscar knows about confidence too. This journal is the best place to keep track of your genius ideas.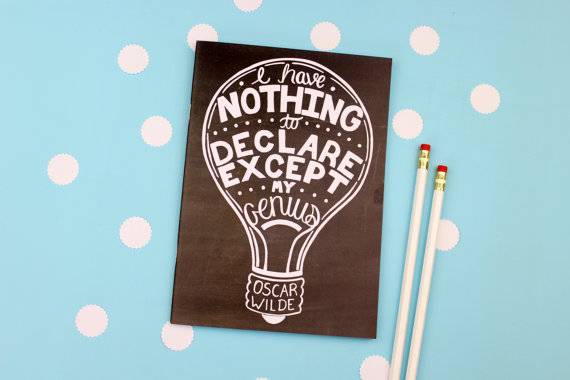 By signing up you agree to our Terms of Service
We're giving away the
10 best mystery/thrillers of 2019
so far!
Go here to enter.