The List List #190
This installment is sponsored by the Book Riot Store. Tote (heh) your stuff around in bookish style: get any literary pouch + tote for $25 or less.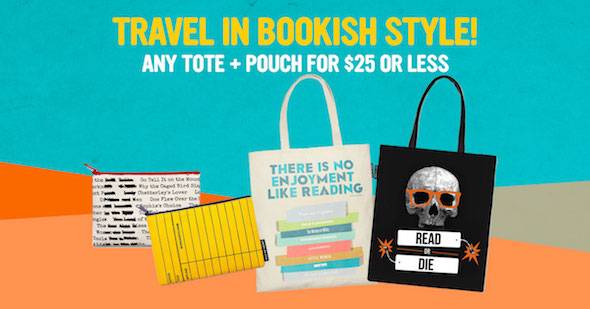 ---
at The Toast, 8 Classic Female Bildungsromane You Should Know About
at Off the Shelf, 11 Tale-Wagging Tales About Man's Best Friend
at BuzzFeed Books, 15 Harper Lee-Inspired Tattoos
at HuffPost Books, 11 Truths Harper Lee Taught Us About the World
at The Amazon Book Review, the Best Business Books of February
at the Digital Reader, 24 Books to Read in Under an Hour
at Lit Reactor, 5 Remembrances of Umberto Eco
at the Guardian, the Top 10 Books of War Reportage
at Signature, Umberto Eco in 5 Quotes
at Barnes and Noble Review, Books That Will Lead You On Unexpected Journeys
at Panels, 3 Cat Manga Titles For Fans of Neko Atsume
and…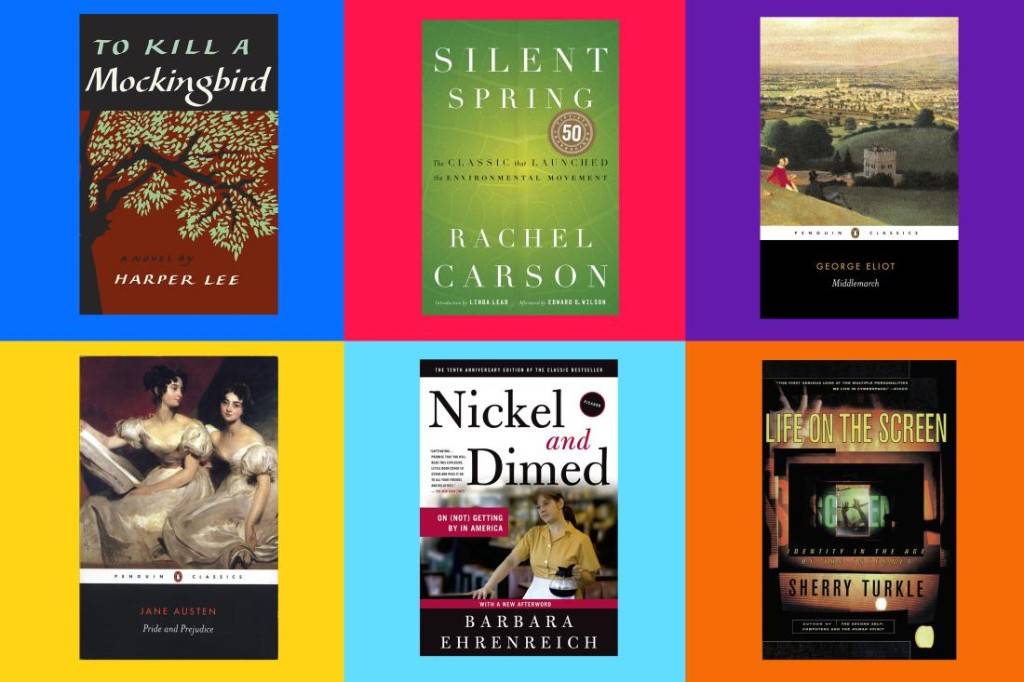 at Time, the 100 Most-Read Female Writers in College Classes
Do you like podcasts like
This American Life, RadioLab, or Planet Money
?
Annotated
is kinda like those, but for books. Go
here to find out more
, or click the image below: