Gift Guide For A Comic Galentine's Day
This post originally appeared on Panels, which is now Book Riot Comics
Galentine's Day, the best day of the year, is just around the corner! Created by one of my heroes, Leslie Knope, Galentine's Day is—well, here, I'll let her sum it up for you:
Ladies celebrating ladies! And while a brunch date and gifts are not required to celebrate Galentine's Day, I love brunch and gifts. For us comic loving gals, I've rounded up a few items you could surprise your bestie with next week.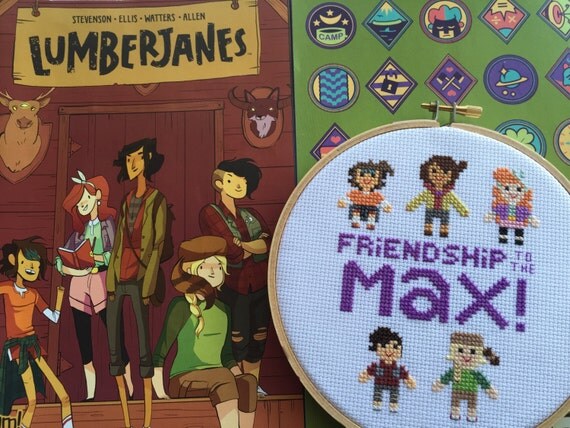 Jumping Joan Jett! If you're handy with a needle and thread, this Lumberjanes Cross stitch pattern is the perfect way to earn your Cross Your Handmade Heart giftmaking badge.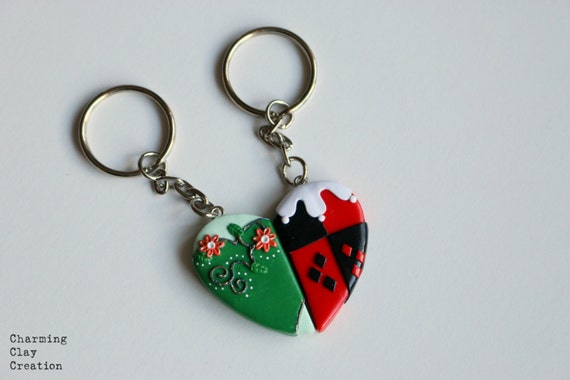 Would you drive the getaway car for your best friend's possibly crazy adventures? Then these Poison Ivy and Harley Quinn Friendship Keyrings are just for you.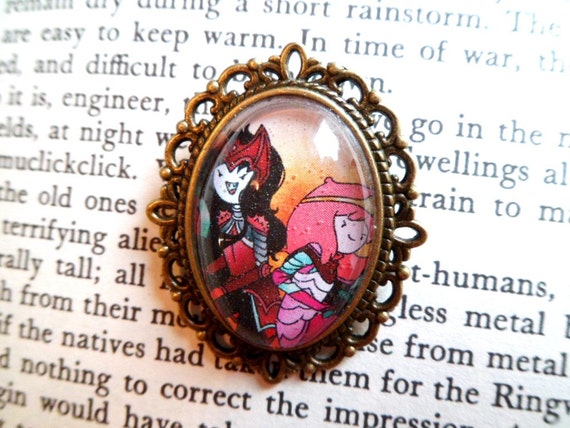 I love this Marceline and Princess Bubblegum brooch for the Galentine with whom, though they may be your complete opposite, you share a deep connection.
For the friend who would only bail on a coffee date to punch a dinosaur, look no further than this Captain-Spider Besties Necklace.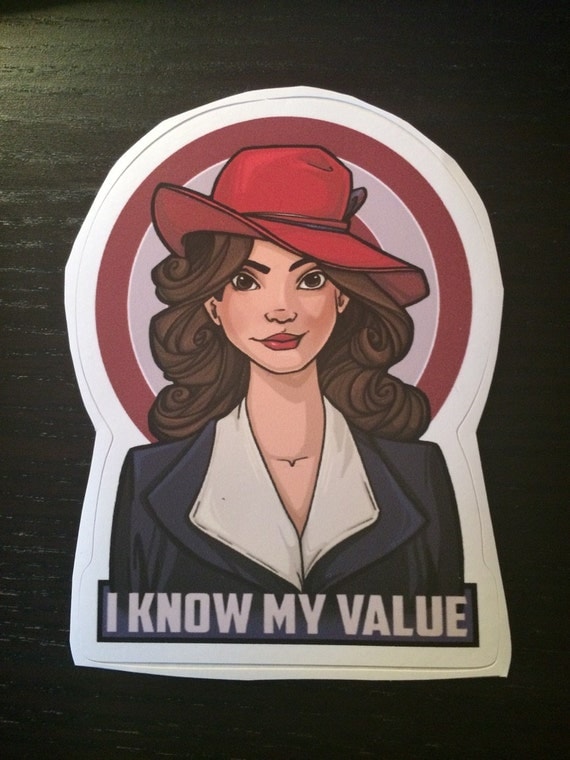 Let your friends know that you too know their value with this Peggy Carter Sticker.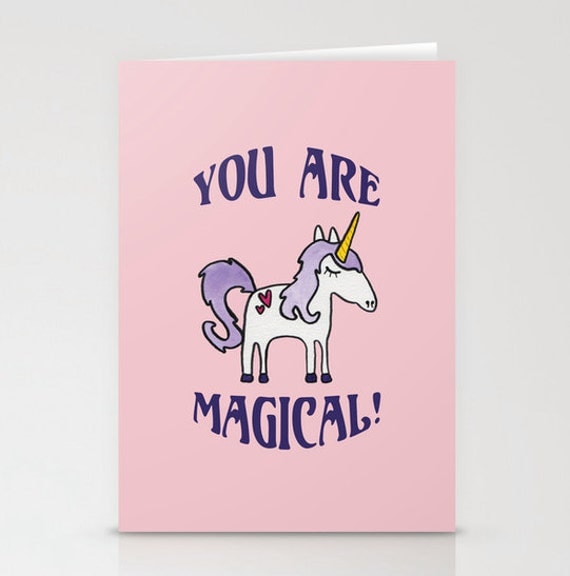 I love these cards to tell your Magical Girl Squad what makes them so special to you.
Sign up for The Stack. Get awesome comics content delivered straight to your inbox.
Annotated
brings you the story of the world's most glamorous librarian. Download it 
for free on
Apple Podcasts or 
Google Play
.