The Great American Novel (arguably) for just $1.99: Book Riot's Deal of the Day
Build your bookish wardrobe with tees, totes, socks, and more, and save 30% on *everything* in the store this week!
______________
Today's Book Deal: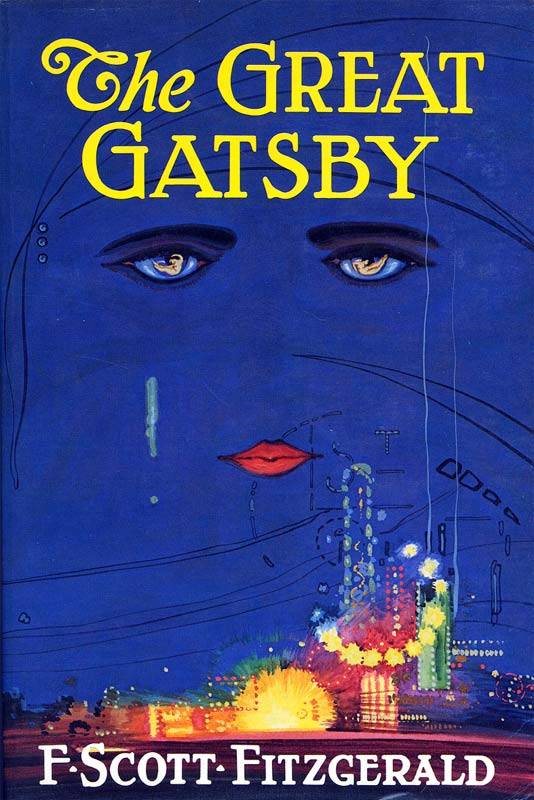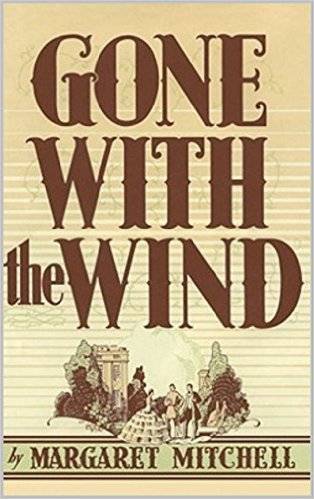 Sign up to get our daily deal by email:
Recent Book Riot Deals that are still valid (but check first before buying. These change all the time):
Slaughterhouse-Five by Kurt Vonnegut for $1.99
Dear Thief by Samantha Harvey for $.99
The Color of Magic by Terry Pratchett for $1.99
The Prisoner of Heaven by Carlos Ruiz Zafon for $1.99
Divergent by Veronica Roth for $1.99
Quicksilver by Neal Stephenson for $1.99
An Absent Mind by Eric Rill for $1.99
Case Histories by Kate Atkinson for $2.99
Pretty Baby by Mary Kubica for $1.99
The Bees by Laline Paull for $1.99
Alice + Frieda Forever by Alexis Coe for $1.99
Gutenberg's Apprentice by Alix Christie for $1.99
The Girl Who Could Silence the Wind by Meg Medina for $1.99
Black Hawk Down by Mark Haddon for $1.99
The Gracekeepers by Kirsty Logan for $1.99
The Story Hour by Thrity Umrigar for $1.99
The Testing by by Joelle Charbnneau for $2.99
Master & Commander by Patrick O'Brian for $0.99
The Bone Season by Samantha Shannon for $2.99
The Last Anniversary by Liane Moriarty for $1.99
Saga, Volume 1 by Brian K. Vaughn and Fiona Staples for just $5.76
All Fall Down by Ally Carter for $2.99
All three books in The Inheritance Trilogy by N.K. Jemisin for just $9.99 total
Fantastic Beasts and Where to Find Them by J.K. Rowling for $3.99
The Complete Chaos Walking Trilogy by Patrick Ness for $16.49
We Should All Be Feminists by Chimamanda Ngozi Adichie for $1.99
Outlander by Diana Gabaldon for $3.99
Miss Peregrine's Home for Peculiar Children by Ransom Riggs for $3.99.
____________________
By signing up you agree to our Terms of Service