Inbox/Outbox: January 29, 2016
What a week, y'all. We got the most snow I've ever seen in my life and I was stuck inside for three days. You'd think I'd get a lot of reading done, but mostly I just watched Clueless LIKE A BOSS. Anywoot, let's get to it:
Inbox (Books Acquired)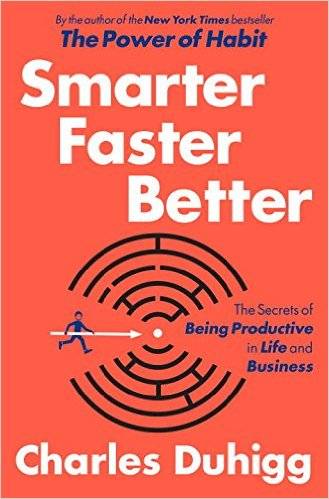 Smarter, Faster, Better by Charles Duhigg (March 8, Random House) — A new book on productivity from the man who brought us The Power of Habit, which I loved. A data-based study on how we can be productive instead of just busy? Yes, please.
Modern Lovers by Emma Straub (May 31, Riverhead Books) — Emma Straub is consistently excellent, and this is her newest novel about a group of friends and old college bandmates in their 50s living in gentrified Brooklyn and generally being boring and adult-ish, watching their kids reach maturity. Sounds a bit like The Interestings, but with more emphasis on parenting?
Outbox (Books Finished)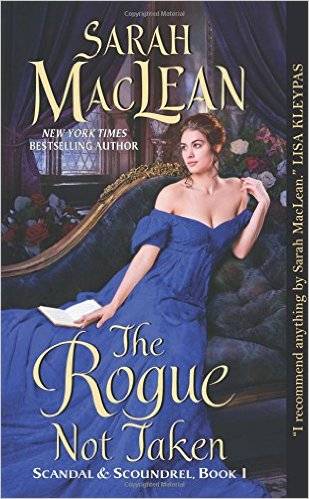 The Rogue Not Taken by Sarah MacLean — A new series from Sarah MacLean! Our heroine is the youngest of a group of scandalous social climbing sisters who is herself neither scandalous nor social climbing, and who just wants to open a bookshop in a quiet village and be happy. Our hero is a rake with a reputation for gleefully ruining women who fears the heroine is trying to trap him into marriage (she isn't). Shenanigans ensue! Lots of fun, this was.

The Pope's Daughter by Dario Fo (translated by Anthony Shugaar) — A novelization of the blood-soaked life of Lucrezia Borgia of, well, the Borgias, that Machiavellian family of 15th century Italy. Lucrezia is a rather infamous historical femme fatale figure, surrounded by rumors of incest, murder, treason, heresy, etc., and this book somehow made her and her family's exploits seem almost…lighthearted. Don't know what I think about that.
In the Queue (What I'm Reading Next)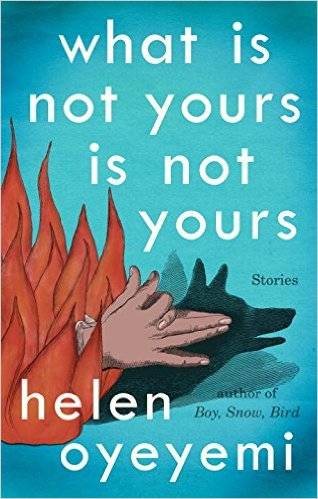 What Is Not Yours Is Not Yours by Helen Oyeyemi (March 8, Riverhead) — Helen Oyeyemi is an auto-read for me, and I'm so looking forward to diving into her new collection of short stories (her very first!), all of which revolve around a key of some kind.
That's it for me! What are you reading lately?
We're giving away the
10 best mystery/thrillers of 2019
so far!
Go here to enter.