Book Riot's Deal of the Day: January 25th, 2016
Have you joined Book Riot over on Goodreads yet?
You can peruse our shelves for the genres you love, like fantasy, romance, or YA fiction, as well as books by the authors who will be attending Book Riot Live. We only post reviews of books we love and want to see other readers fall in love with. Thanks to Liberty and her New Books! Newsletter, we also keep an updated look at new books hitting shelves every week. If you use Goodreads, we hope you hop over and hang with us.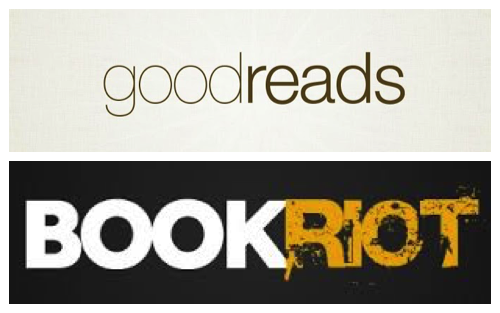 ______________
Today's Book Deal: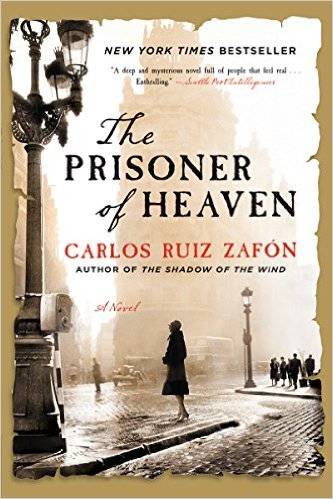 In Case You Missed Yesterday's Deal: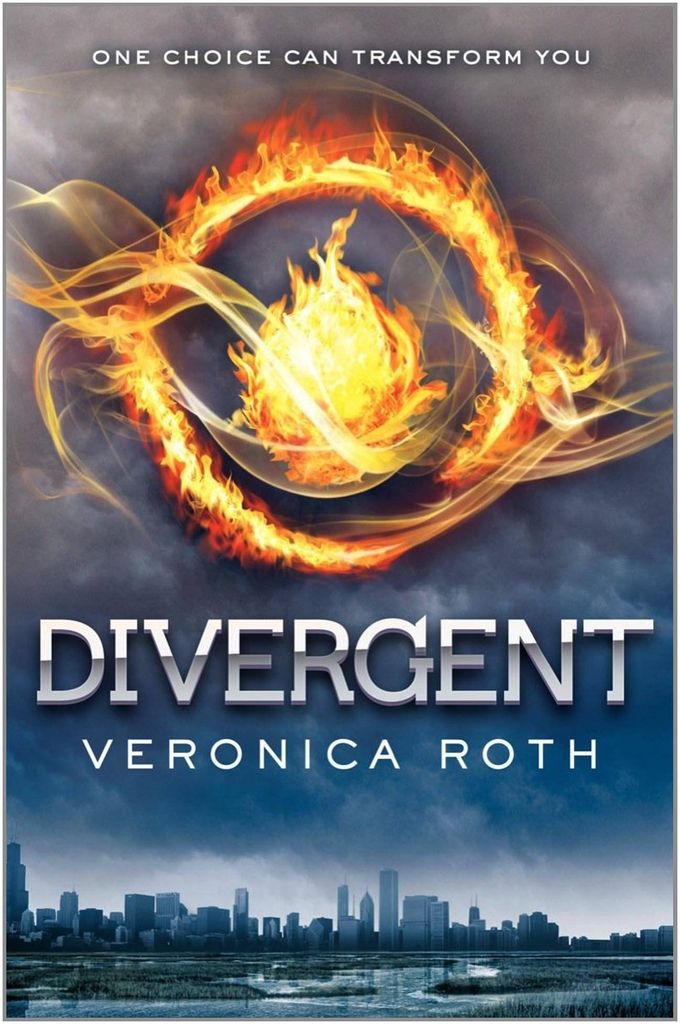 Sign up to get our daily deal by email:
Recent Book Riot Deals that are still valid (but check first before buying. These change all the time):
Quicksilver by Neal Stephenson for $1.99
An Absent Mind by Eric Rill for $1.99
Case Histories by Kate Atkinson for $2.99
Pretty Baby by Mary Kubica for $1.99
The Bees by Laline Paull for $1.99
Alice + Frieda Forever by Alexis Coe for $1.99
Gutenberg's Apprentice by Alix Christie for $1.99
The Girl Who Could Silence the Wind by Meg Medina for $1.99
Black Hawk Down by Mark Haddon for $1.99
The Gracekeepers by Kirsty Logan for $1.99
My Life in Middlemarch by Rebecca Mead for $1.99
The Story Hour by Thrity Umrigar for $1.99
The Testing by by Joelle Charbnneau for $2.99
Joan of Arc: A History by Helen Castor for $1.99
The Girl with No Past by Kathryn Kroft for $2.99
Master & Commander by Patrick O'Brian for $0.99
The Bone Season by Samantha Shannon for $2.99
The Last Anniversary by Liane Moriarty for $1.99
And Then There Were None by Agatha Christie for $1.99
Falling Into Place by Amy Zhang for $1.99
Saga, Volume 1 by Brian K. Vaughn and Fiona Staples for just $5.76
All Fall Down by Ally Carter for $2.99
All three books in The Inheritance Trilogy by N.K. Jemisin for just $9.99 total
Fantastic Beasts and Where to Find Them by J.K. Rowling for $3.99
The Complete Chaos Walking Trilogy by Patrick Ness for $16.49
We Should All Be Feminists by Chimamanda Ngozi Adichie for $1.99
Outlander by Diana Gabaldon for $3.99
Miss Peregrine's Home for Peculiar Children by Ransom Riggs for $3.99.
____________________
By signing up you agree to our Terms of Service