Inbox/Outbox: January 22, 2016
Greetings and salutations, bibliophiles! As Rebecca mentioned last week, I'll be steering the Inbox/Outbox ship from now on. This is a rad community-within-our-community and I'm happy to be here! Let's jump right in:
Inbox (Books Acquired)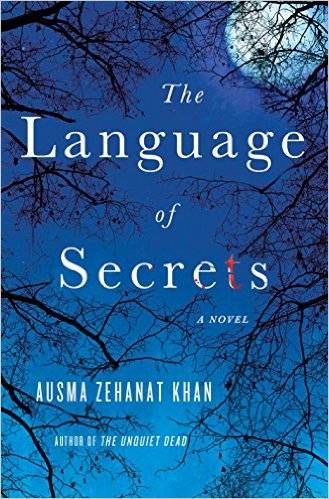 The Language of Secrets by Ausma Zehanat Khan (Minotaur, February 2)– The second book in Khan's mystery series about two Canadian detectives who handle "minority sensitive" cases. Her first book The Unquiet Dead was one of my favorites of last year and was centered around the Bosnian war. In her newest, one of the detectives must go undercover in a mosque that is unwittingly housing a terrorist cell. The detective is unfamiliar with Islam, and if this book is anything like Khan's first, the situation will be tense, fast-paced, knotty, and entirely humanizing.
Sudden Death by Álvaro Enrigue (Penguin, February 9)– They had me at Lauren Groff's blurb, where she calls this "the best kind of puzzle, its elements so esoteric and wildly funny that readers will race through…" The synopsis promises papal intrigue, tennis matches, Mary Magdalene, and Anne Boleyn all in one book. I'm here for finding out WTF that looks like.
Outbox (Books Finished)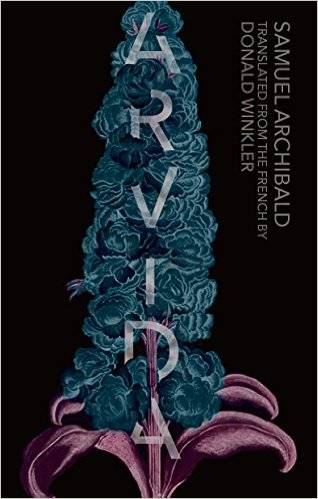 Arvida by Samuel Archibald (translated by Donald Winkler)– I am obsessed with this collection of short stories about a small town in Quebec. I described it on Twitter when I was in the middle of it as what you'd get if Cormac McCarthy and Jack London had a Canadian love child, and I wasn't wrong. Come for the bears and the hunters and the bleakness and the poverty, stay for lines like "Man was not the only intelligent creature but he was the only one who could use his intelligence to no longer feel and to no longer be a creature at all." Read this one with a pen, and with your list of "lines I'd like tattooed on my body at some point" handy.
I Refuse by Per Petterson (translated by Don Bartlett)– A young boy named Tommy takes a baseball bat to his abusive father in defense of himself and his little sisters. The father abandons the children the next day, and they are scattered among foster families in rural Norway. Tommy wouldn't have made it through such a childhood without his best friend Jim– the same Jim he meets on a bridge by chance 35 years later, sending both men down memory lane to their childhood and the event that drove them apart. Petterson's prose is spare and merciless, and his child protagonists lack all the annoying precociousness that drives me up various and sundry walls. A great winter read.
In the Queue (What I'm Reading Next)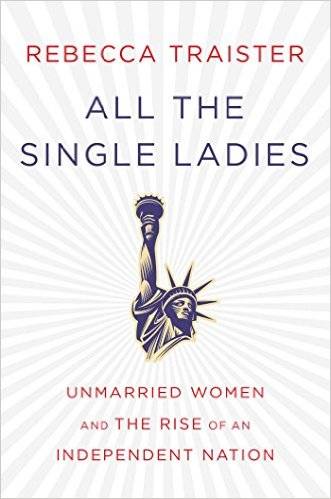 All the Single Ladies: Unmarried Women and the Rise of an Independent Nation by Rebecca Traister (Simon and Schuster, March 1)– Only 20 percent of Americans are married before the age of 29 now, compared to around 60 percent in the '60s. Combine that with the fact that historically, major social justice change (abortion rights, labor movements, and abolition are just a few examples) is driven by unmarried women. What you've got now is a new America, one shaped more and more by its unwed female population. I'm looking forward to diving into this social history!
That's it for me! What are you reading lately?
Do you like podcasts like
This American Life, RadioLab, or Planet Money
?
Annotated
is kinda like those, but for books. Go
here to find out more
, or click the image below: