Critical Linking: January 17, 2016
But here's a wild thought: Not everything we do must be in pursuit of productivity. Another study published last year honed in on why some individuals are particularly fond of creative pursuits, citing a strong intrinsic, or internal, motivation — creating for the sake of creating. That may explain why some folks (like me) can color for hours before shelving the book, for no one's enjoyment but their own. It's a lot like play, in other words, something that most of us could use more of.  "As we get older, we lose our playful side," Kaufman also told me. "I think anything that resembles our childhood play can get us back into that frame of mind as an adult."
A really fascinating look at why adult coloring books have become so popular. . . from the perspective of a neuroscientist. Yay science!
____________________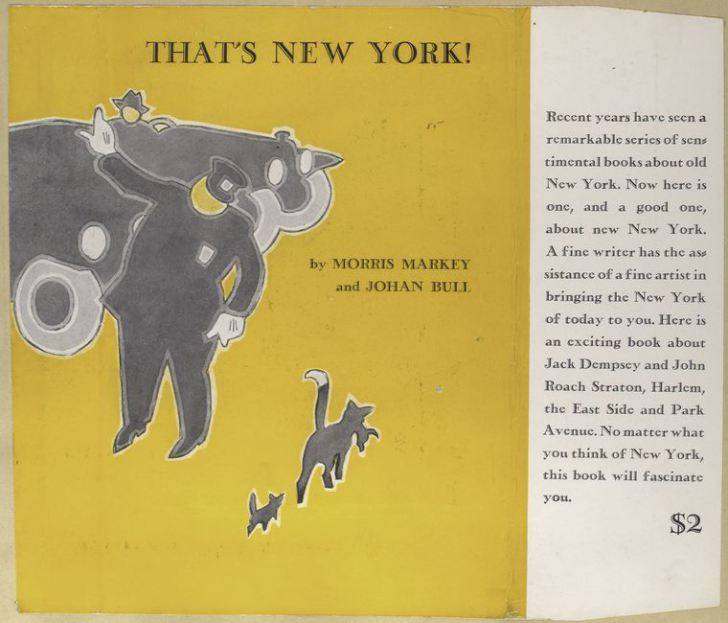 The New York Public Library has opened up a massive digital archive for public use and perusal. Among thousands of images, some of our favorite finds are from the book jacket collection, which begins with the 1920s and 1930s.
Not only can you unearth awesome-looking designs and typography in these archives, but the inside and back-cover blurbs are totally precious, full of dated language and praise for the "fine" writers readers will encounter (as well as a few unfortunate uses of ethnic descriptors). They've got plenty of insight to offer into how promotional copy and graphic design were used back in the day. And the topics, from the rise of Israel to the allure of perfume, from kids' books to Hollywood tell-all guides to politics for ladies and books we still consider classics, are a great mix of eternal and temporal.
Love these 1920s and 1930s book jackets for so many reasons.
____________________
Check out the brutally honest bookstore cats of Instagram below, and prepare to be shamed into reading more in 2016.
Cats are jerks…and look so great sitting on or near books.
____________________
This week Emma Watson announced that she is starting a feminist book club and crowd sourced suggestions for the name on Twitter before settling on Our Shared Shelf.
We here at Panels thought those taking part in Our Shared Shelf might appreciate some comic book suggestions to add to their list of potential future titles. All of my suggestions were written by women and whilst they don't all directly address the subject of feminism they all offer reflections on the experience of being a woman, stories and musings that would certainly provoke conversation about feminism.
Even if Emma doesn't pick any of these comics for her book group, I know I'll be diving into them.
By signing up you agree to our Terms of Service
Follow Book Riot on Instagram
for books. Obviously.