The Week's Most Popular Posts: January 11 – 15, 2016
Get caught up on the week's most popular posts, here on Book Riot.
2016 is already shaping up to be an excellent year in books! Here are upcoming titles we're Muppet arming the hardest for right now.
from Our Most Anticipated Books of 2016 by Sharanya Sharma
____________________
Do you have some bookish resolutions for 2016? Do you want to start a project, or read a certain thing, among other readerly things? I've got some apps for you to check out. Some of them are specifically book-related, while others are just things that could help you in your book goals, no matter what kind of book person you are.
from 7 Apps for Your Bookish Resolutions by Jessica Pryde
____________________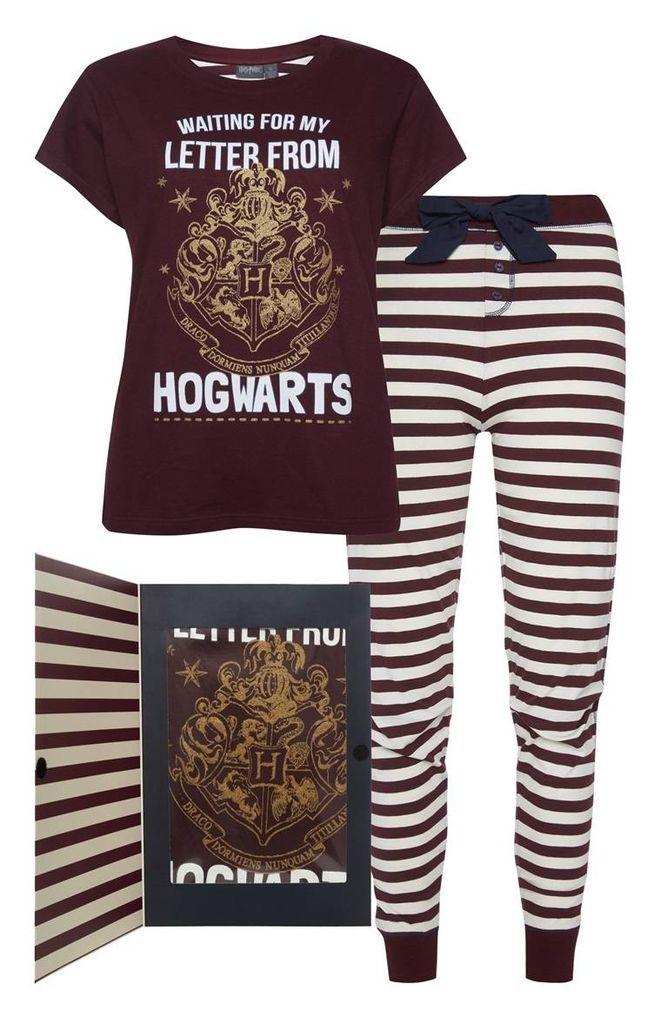 from Book Fetish: Volume 190 by Rachel Manwill
____________________
The new Netflix crime documentary series Making a Murderer is about Steven Avery, a man who was wrongfully imprisoned for eighteen years for a crime he didn't commit, freed, and then arrested for murder two years after his release – while he was in the middle of suing the police department that arrested him the first time. The question the series poses: Did he kill Teresa Halbach, or was he framed by the police?
The series is crazy-pants, and is lighting up the internet with theories and outrage. If you're reading this, you've probably binge-watched it. So now you're horrified. You're astounded. You're enraged. Now what?
Whether you believe Steven Avery is guilty or innocent of murder, here are 10 fascinating books about crime, conspiracy, and the miscarriage of justice to feed your frustrations. And feel free to leave your related recommendations in the comments!
from 10 Books to Read After Watching Making a Murderer by Liberty Hardy
____________________
There's something about being a bookselling book nerd that makes you want to bring your work home with you. Which is why, about a week after doing our store's inventory, I decided I wanted to inventory all my books.
Yup, I scanned every single one and uploaded it to my LibraryThing. You may ask yourself: are there benefits to such a task? Or was I engaging in a mix of self congratulation (look at all my books!) and obsessive behavior? I won't deny that I can be both obsessive and proud when it comes to my book collection, but there are benefits to knowing exactly what books you have and where you have them.
from 8 Reasons to Catalog Your Books (and How to Do it) by Emma Nichols
____________________
from 20 Pieces of Literary Swag for Dog Lovers by Nikki Steele
Enter to win
$250 to spend at Barnes and Noble!