Quick Pick: January 15, 2016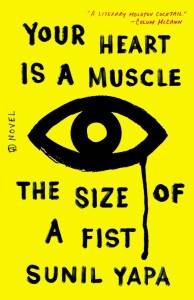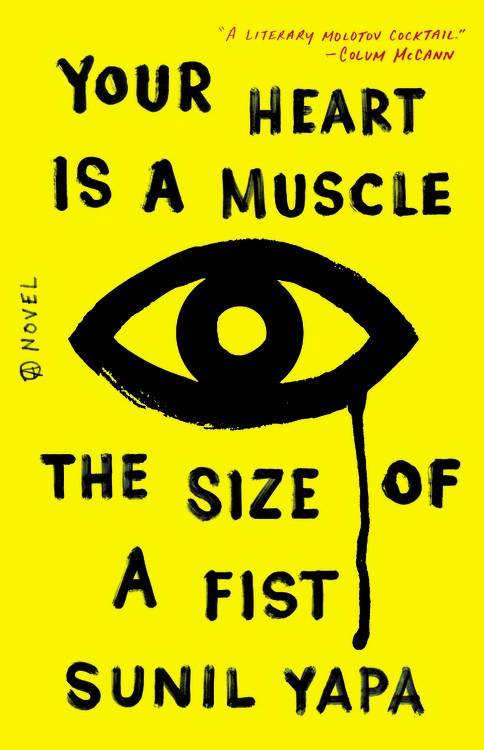 Your Heart Is a Muscle the Size of a Fist by Sunil Yapa
Set amid the 1999 WTO protests in Seattle, Yapa weaves together the stories of pot dealers, policemen, politicians, and protesters as the peaceful demonstrations threatens to spill over into violence. There's Victor, who just wants to sell drugs to the protesters for enough cash to split town; there's his policeman father, Chief Bishop, who hasn't seen Victor in three years; and several more people just trying to fight for what they believe in. This is an electrifying debut, a protest novel that gives humanity to all sides of the fight. It's full of heart and, ultimately, hope.
Backlist bump: A Strangeness In My Mind by Orhan Pamuk
Subscribe to the New Books! newsletter to get weekly updates about new releases:
Do you like podcasts like
This American Life, RadioLab, or Planet Money
?
Annotated
is kinda like those, but for books. Go
here to find out more
, or click the image below: