Book Fetish: Volume 190
This installment of Book Fetish is sponsored by the Book Riot Store. It's time to build your bookish wardrobe! Buy any tee and get socks free this week only!
____________________
Mordor Fun Run Shirt: Obviously one does not simply walk into Mordor, but if you're going to run, why not try to set a PR? Maybe raise some money for the local Y?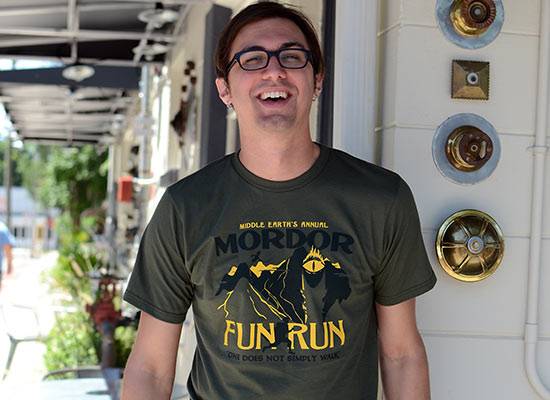 Book Bento Box: Bento lunch boxes are all the rage, even if you're not in Japan. And why not carry your lunch disguised as a book? Especially if you don't want anyone to steal your chocolate pudding.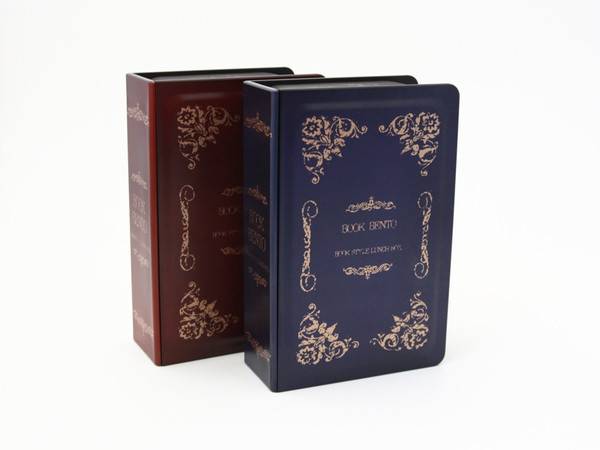 Harry Potter PJ Gift Set: Would wear 100%.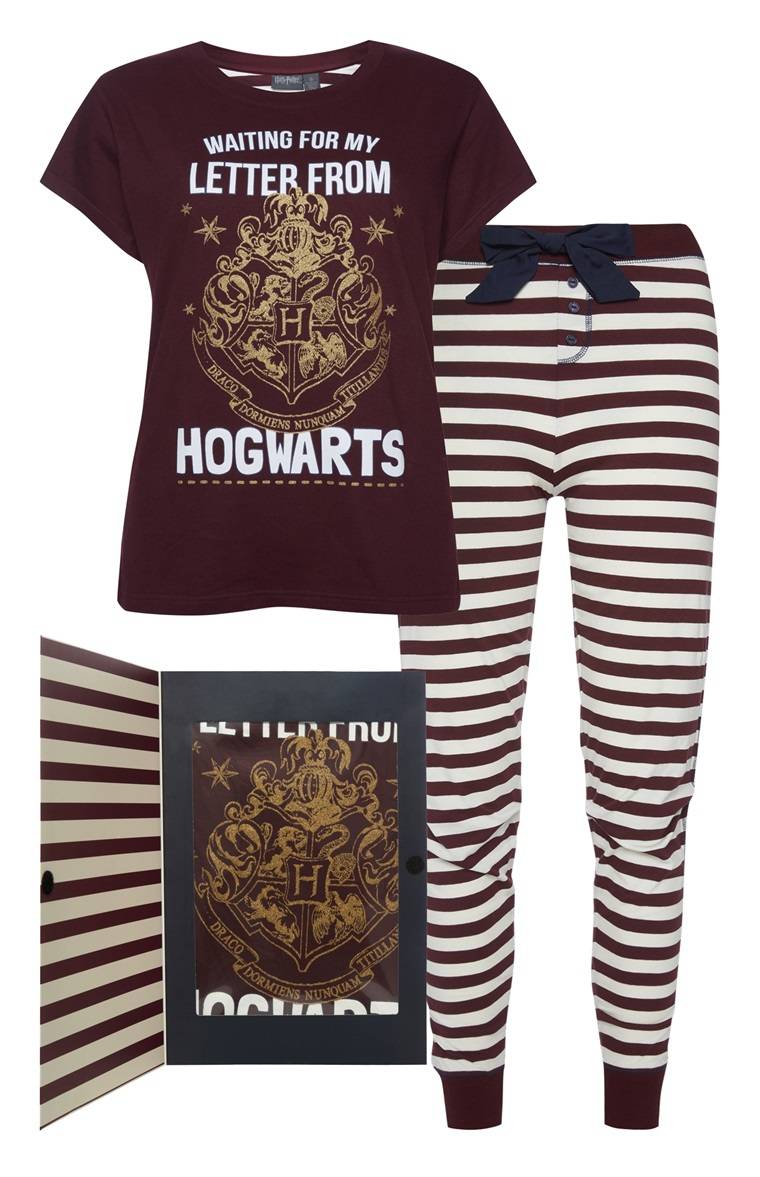 Keyboard Waffle Iron: Change your breakfast game with a waffle iron that every writer (or reader) can love. (Also, a great way to work out your aggression in the face of writer's block).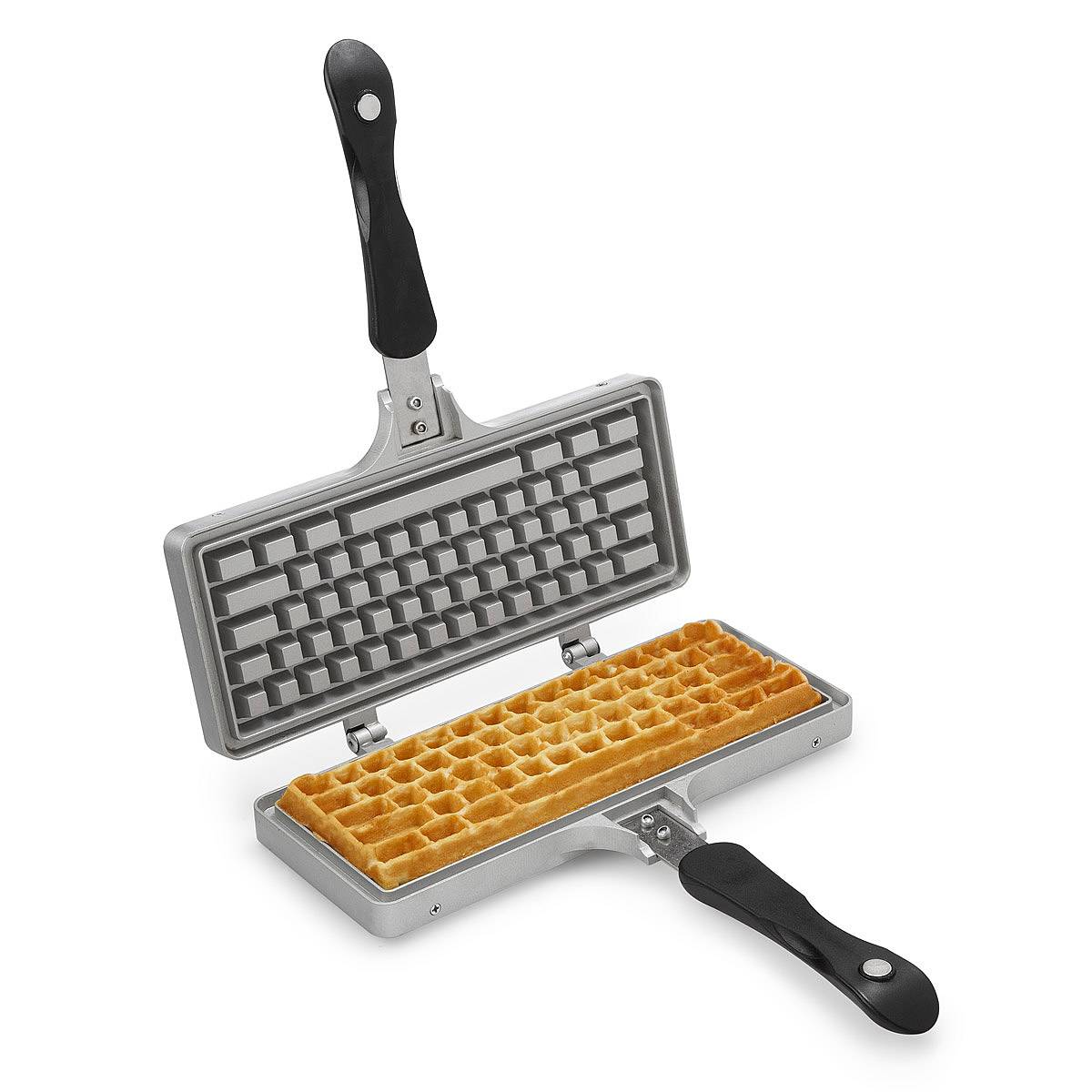 Just My Type Mug: Obviously if you're making keyboard-shaped waffles, you're going to need a typewriter mug for your morning coffee. It's practically the law.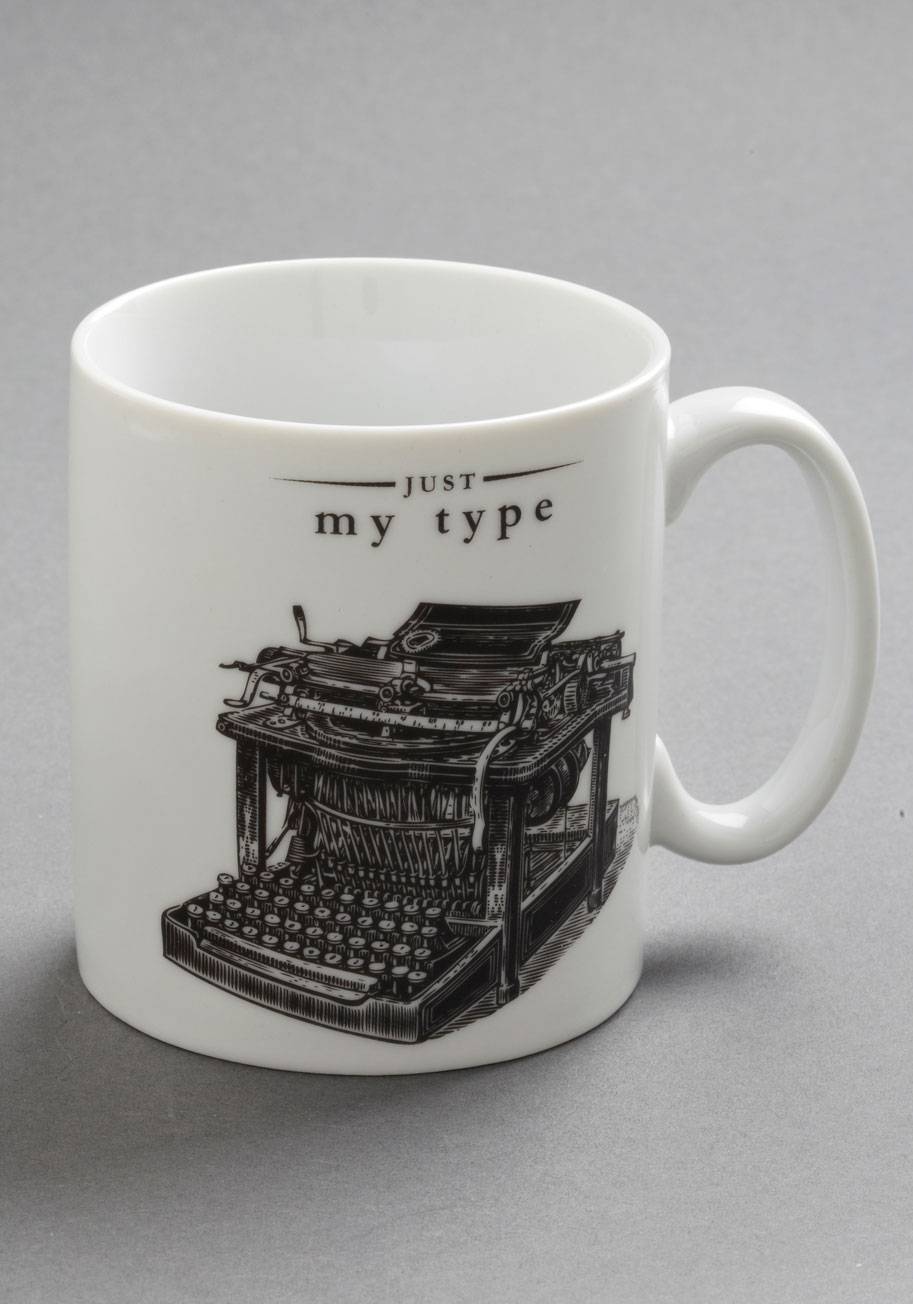 By signing up you agree to our Terms of Service
Follow Book Riot on Instagram
for books. Obviously.