Critical Linking for January 12th, 2016
Like most bibliophiles, I love to urge others to read my favorite books.  I hope you enjoy this list of books that leave you feeling better than when you started them.
A couple of surprises on this list of 14 Books That Will Make You Feel Better.
_____________
Super hero comics aren't often about change. When they are, they're about the illusion of change. Our heroes are doomed to face the same villains time and time again. The same tragedies. The same victories. The same defeats. While we're stuck in the cycle, we might as well get the best possible, most engaging stories out of them.
There are pros and cons to the problem of writing timeless characters, as there is with all kinds of writing.
_____________
To be clear: The UN is full of delegates representing awful dictatorships, and the 2015 book that it says got checked out the most from the UN library was about … how to be immune from war crimes prosecution. 
This is….not reassuring.
______________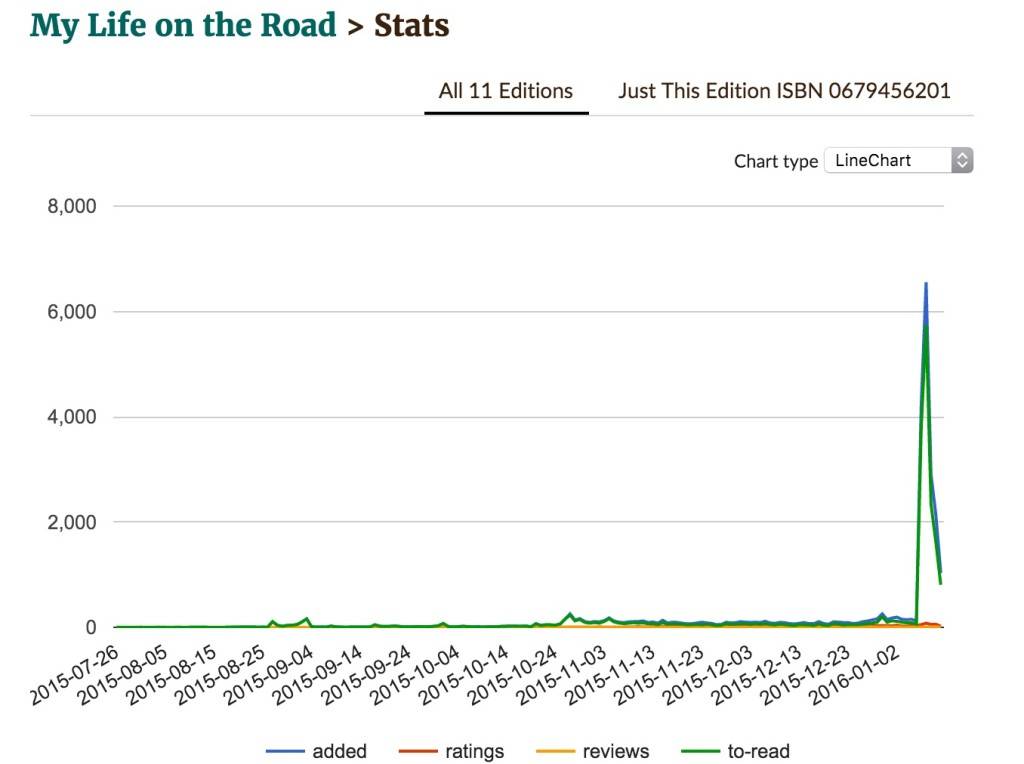 This is what happens when Emma Watson picks your book for her book club.
By signing up you agree to our Terms of Service
Book Riot is sponsored by
Evergreen Tidings from the Baumgartners by Gretchen Anthony
. Full of humor, emotion and surprises at every turn,
Evergreen Tidings from the Baumgartners
brings to life a remarkable  story of a family falling to pieces—and the unexpected way they put it all back together. Go
here to learn more
, or just click the image below: