Even Better Bookish Shoes for Literary Feet
While we at the Riot take some time off to rest and catch up on our reading, we're re-running some of our favorite posts from the last several months. Enjoy our highlight reel, and we'll be back with new stuff on Monday, January 11th.
This post originally ran November 30, 2015.
_________________________
I can't get enough of shoes that show off my nerdy literary love, and you guys can't either. My secret Pinterest board for bookish shoes is filling up with more favorites that I have to share. (Not all of these are available online anymore).
I could honestly do an entire post about custom bookish Chucks. But these Hunger Games-inspired pairs are especially fantastic.
And these knee-high versions which are particularly dramatic.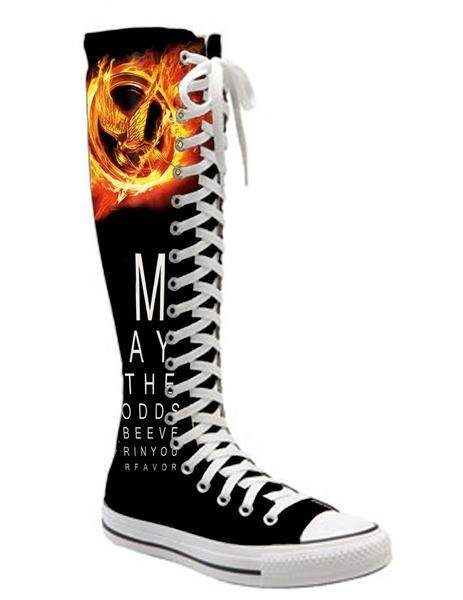 I also love these Percy Jackson-inspired All-Stars.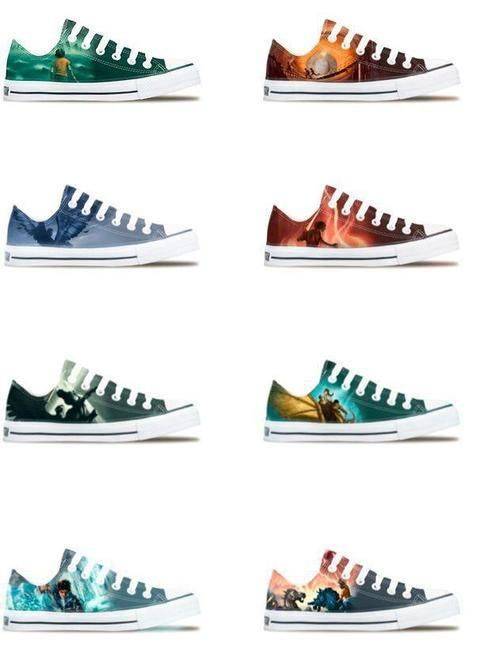 Or these Lord of the Rings high tops:
Got kids? How about some Dr. Seuss art with everyone's favorite environmentalist?
Are sneakers not your thing? How about some seriously sky-high stilettos? Like a custom Game of Thrones pair designed to scare the pants off anyone who crosses your path.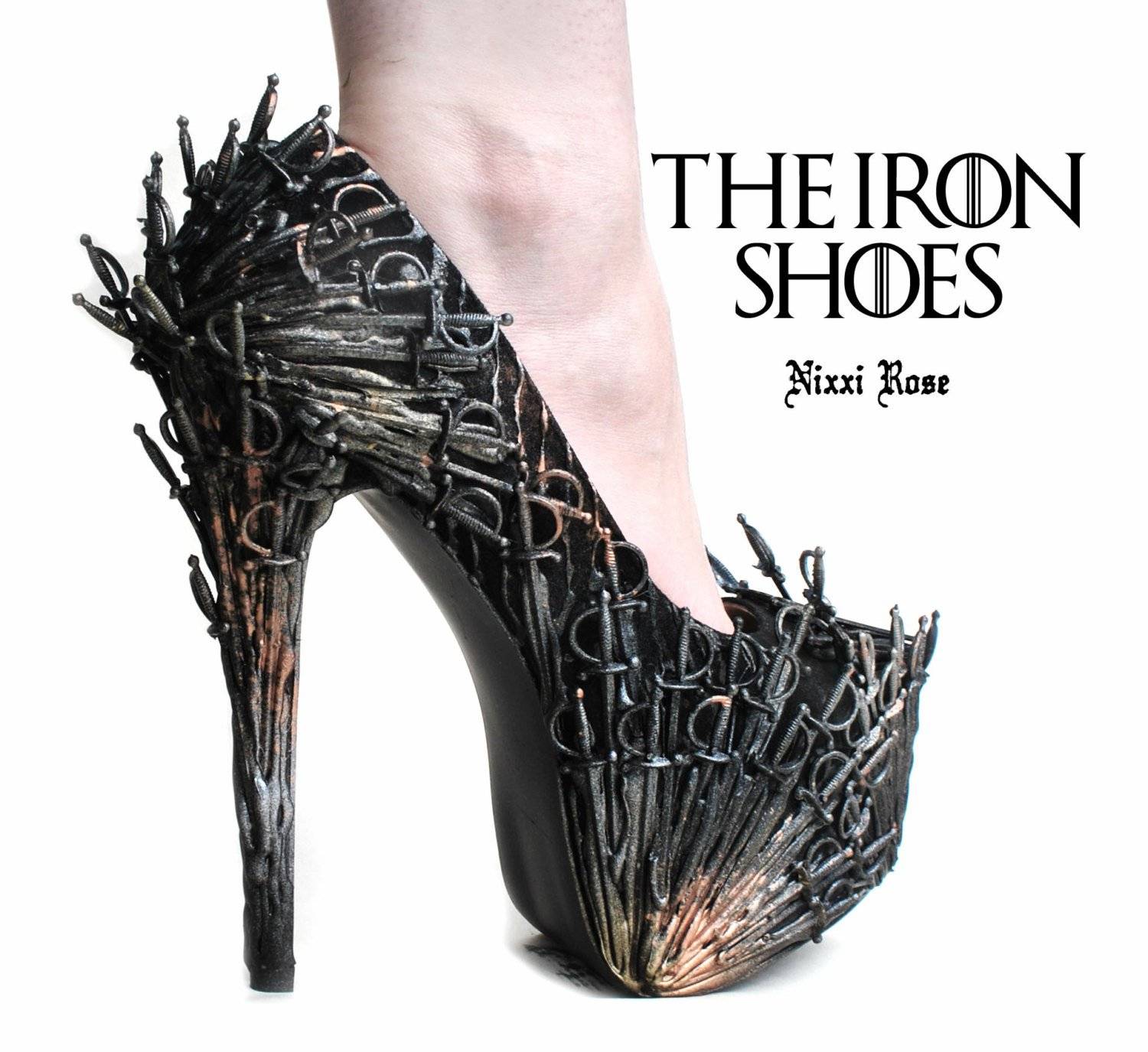 Or some fancy, shiny Potter shoes?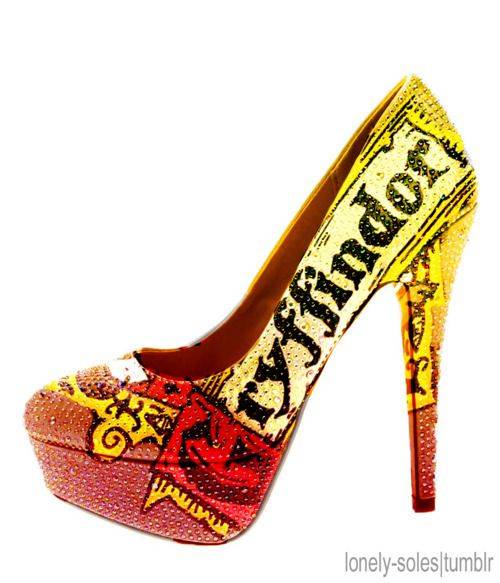 Not a lion? Take your pick of any of the Hogwarts houses, or show some school spirit in general with these hand-painted pairs.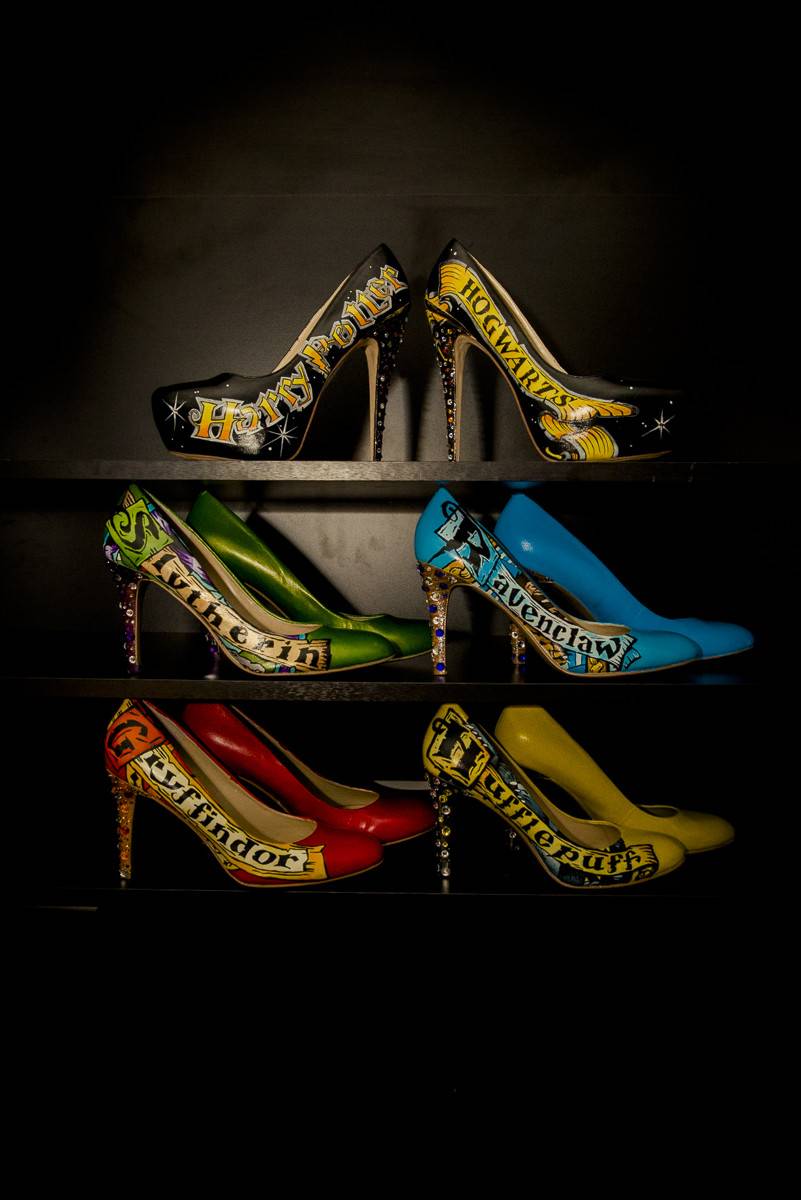 Or an Alice in Wonderland bootie to make you swoon?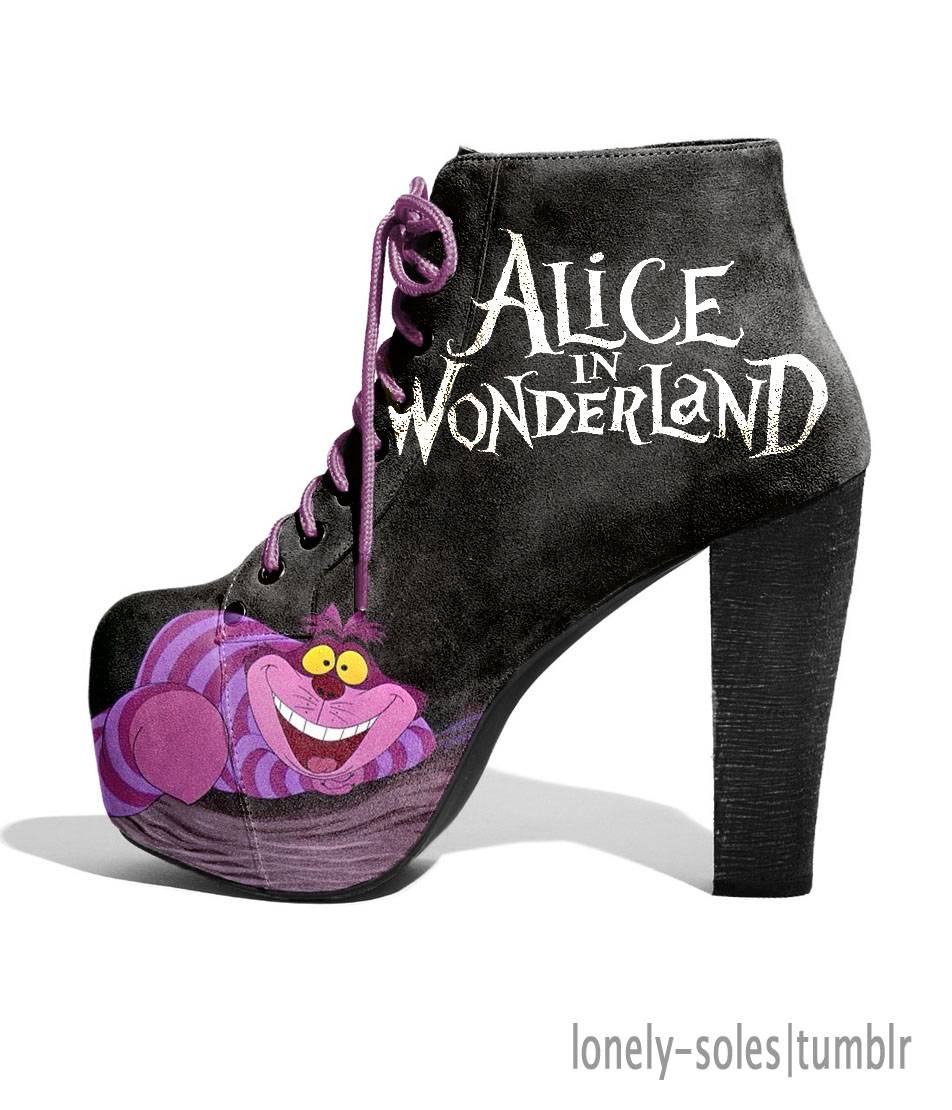 Okay, heels aren't for everyone. And Chucks aren't always appropriate for the occasion. But it's fall, right? And that means Alice boots!
Flats are my favorite though. Like these pencils…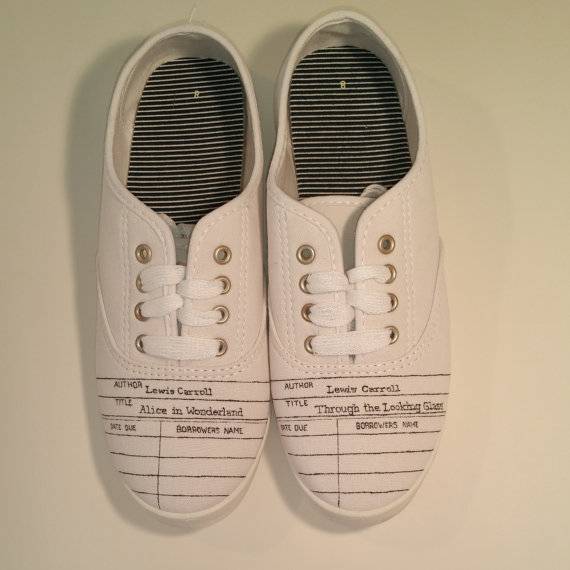 Do you like actual quotes on your shoes? Darcy's proposal maybe?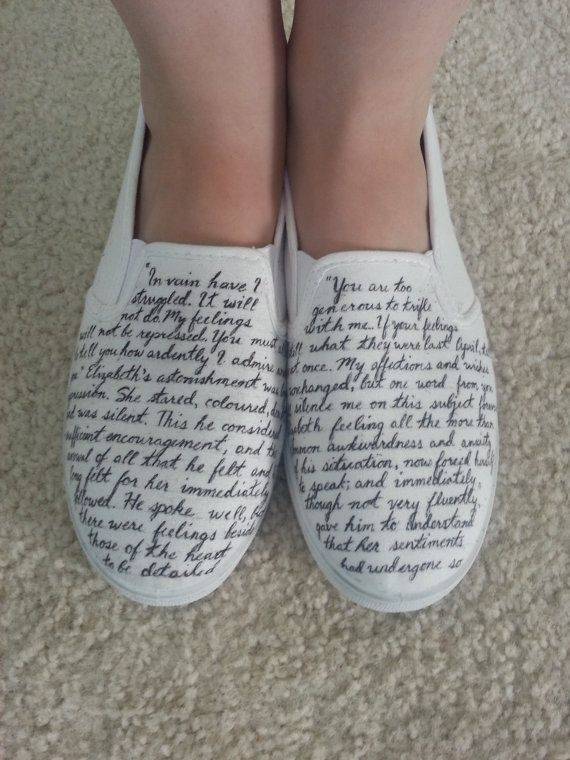 Or some Poe, suited to the colder weather?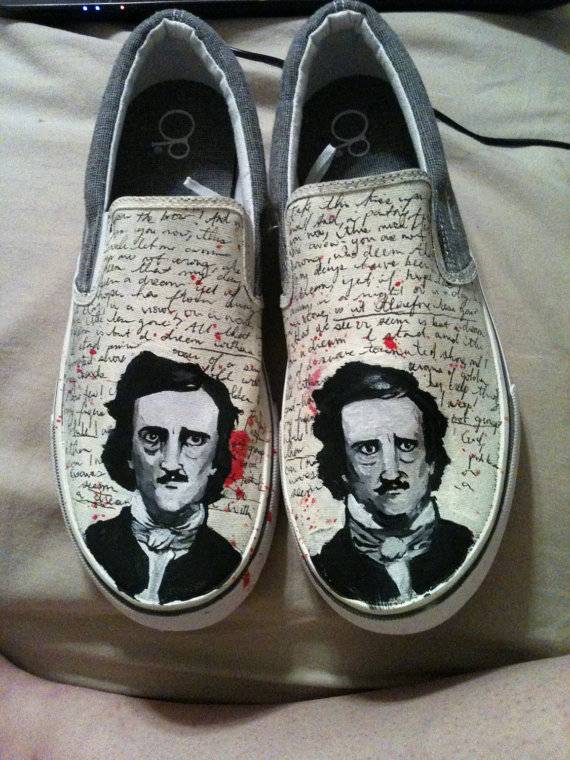 (Also, where were these Shakespearian "Though she be but little, she be fierce" Mary Janes when I was little?)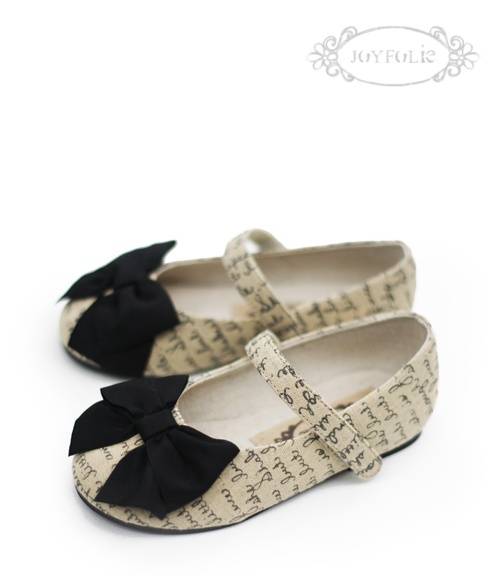 Let's be real: shoes are fun. But bookish slippers do what we all want them to do: be bookish and cozy.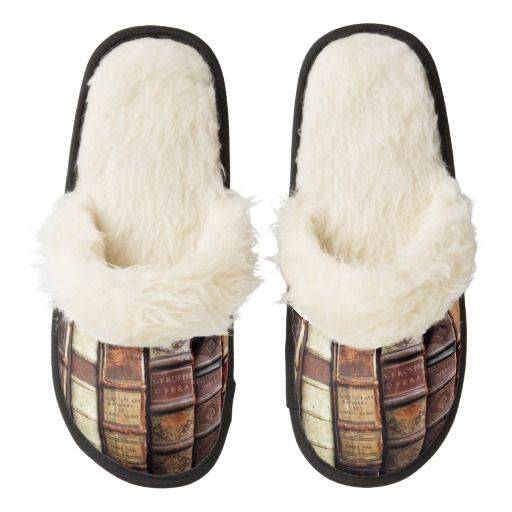 ____________________
We have 10 copies of
A Gentleman in Moscow
by Amor Towles to give away to Book Riot readers!
Go here to enter for a chance to win
, or just click the image below. Good luck!