Book Riot's Deal of the Day for January 2nd, 2016
We're giving away a $50 Barnes & Noble gift card. Just takes an email to enter and is open-world wide. Enter here, or click the image below. Entries open through January 3rd, 2015.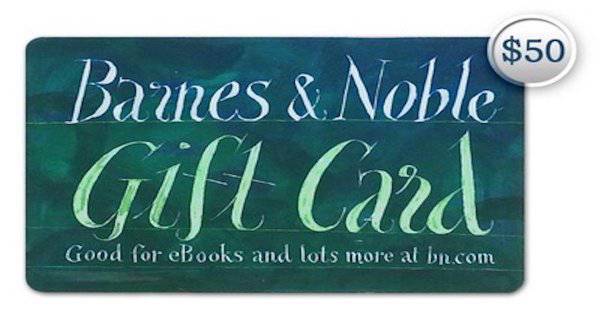 ______________
Today's Book Deal:
Get it here or click the cover image below. This deal seems to be available from other major ebook retailers, so check your favorite too.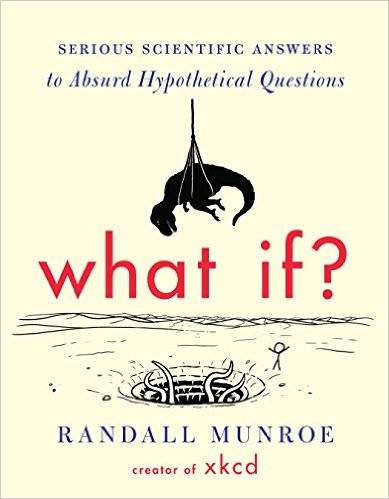 In Case You Missed Yesterday's Deal: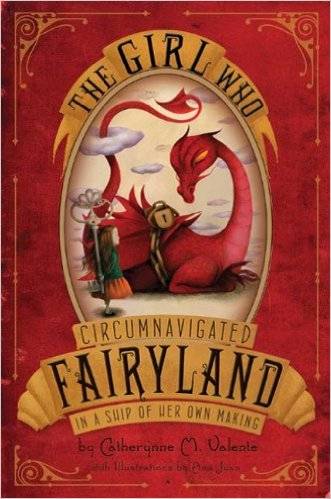 In Case You Missed Yesterday's Deal: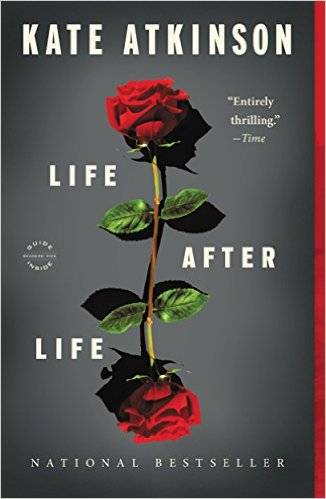 Sign up to get our daily deal by email:
Recent Book Riot Deals that are still valid (but check first before buying. These change all the time):
The Girl with No Past by Kathryn Kroft for $2.99
Master & Commander by Patrick O'Brian for $0.99
The Bone Season by Samantha Shannon for $2.99
The Last Anniversary by Liane Moriarty for $1.99
And Then There Were None by Agatha Christie for $1.99
The Teleportation Accident by Ned Beauman for $1.99
Paulina & Fran by Rachel B. Glaser for $1.99
Welcome to Braggsville by T. Geronimo Johnson for $1.99
Unaccustomed Earth by Jhumpa Lahiri for $1.99
Falling Into Place by Amy Zhang for $1.99
Why Be Happy When You Can Be Normal? by Jeanette Winterson for $1.99
Saga, Volume 1 by Brian K. Vaughn and Fiona Staples for just $5.76
The Bookseller by Cynthia Swanson for $1.99
Men We Reaped by Jesmyn Ward for $1.99
The Turner House by Angela Flournoy for $2.99
All Fall Down by Ally Carter for $2.99
A Rogue by Any Other Name by Sarah Maclean for $1.99
All three books in The Inheritance Trilogy by N.K. Jemisin for just $9.99 total
Fantastic Beasts and Where to Find Them by J.K. Rowling for $3.99
The Complete Chaos Walking Trilogy by Patrick Ness for $16.49
We Should All Be Feminists by Chimamanda Ngozi Adichie for $1.99
Outlander by Diana Gabaldon for $3.99
Miss Peregrine's Home for Peculiar Children by Ransom Riggs for $3.99.
____________________
By signing up you agree to our Terms of Service
Enter to win
$250 to spend at Barnes and Noble!