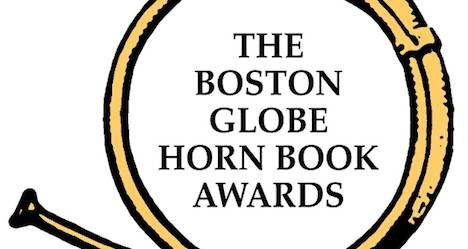 Children's
2016 Boston Globe-Horn Book Awards Announced
This content contains affiliate links. When you buy through these links, we may earn an affiliate commission.
The 2016 Boston Globe – Horn Book Award winners were announced Thursday, June 2 . A prestigious honor in the worlds of KidLit and Young Adult Literature, these awards are chosen annually by an independent panel of three judges picked by Horn Book Magazine Editor-in-Chief Roger Sutton. The awards, which were first given in 1967, honor and recognize excellence in writing for children and young adults. The Horn Book Magazine was created in 1924 to celebrate the best in children's literature.
One winner and two honor books were named in the following categories:
Non-Fiction
Honor Books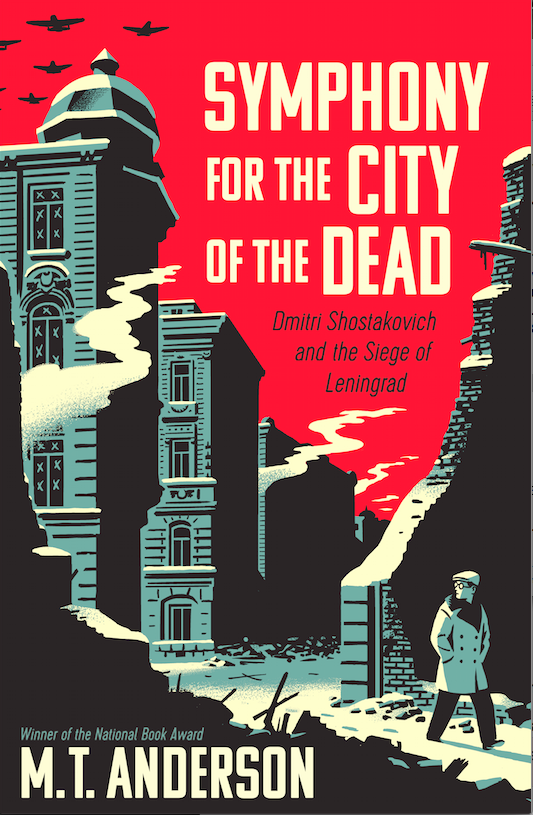 Symphony for the City of the Dead: Dimitri Shostokovich and the Siege of Leningrad by M.T. Anderson.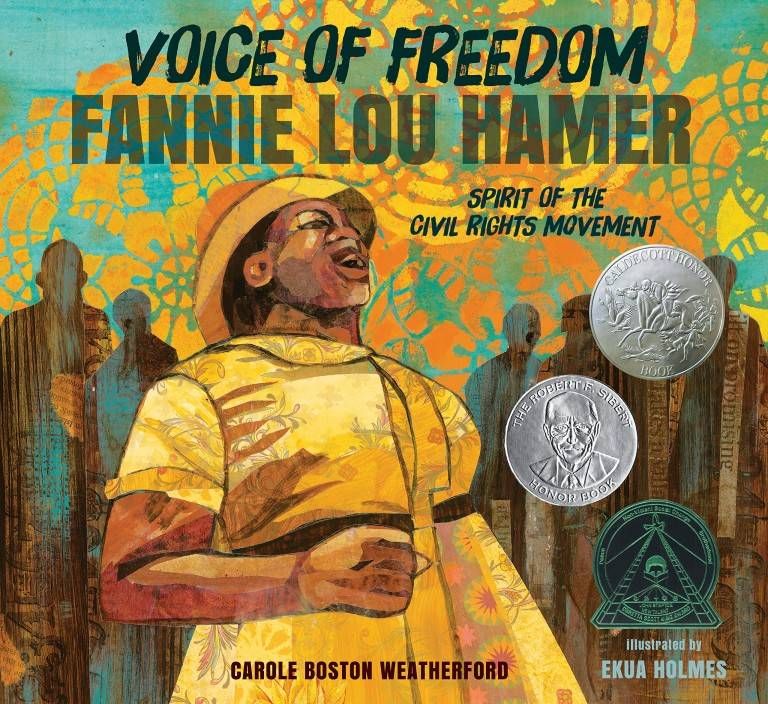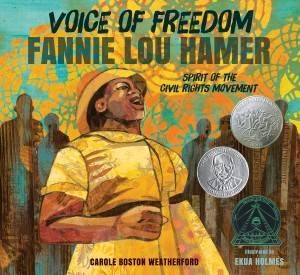 Voice of Freedom: Fanny Lou Hamer: The Spirit of the Civil Rights Movement by Carol Boston Weatherford. Illustrated by Ekua Holmes.
Winner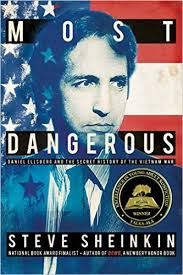 Most Dangerous: Daniel Ellsberg and the Secret History of the Vietnam War by Steve Sheinkin.
Fiction
Honor Books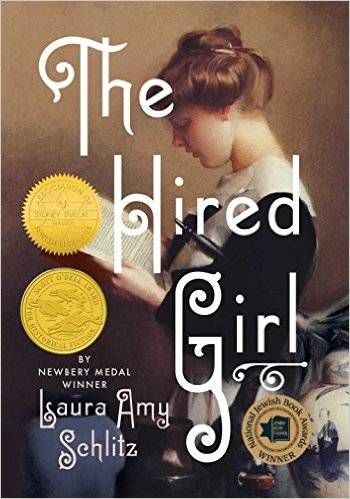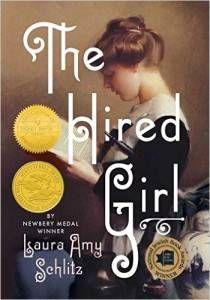 The Hired Girl by Laura Amy Schlitz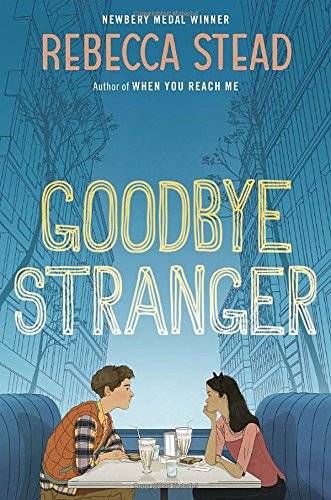 Goodbye Stranger by Rebecca Stead
Winner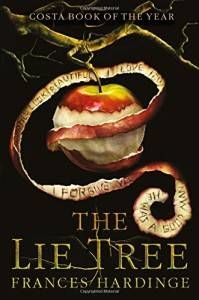 The Lie Tree by Frances Hardinge
Picture Books
Honor Books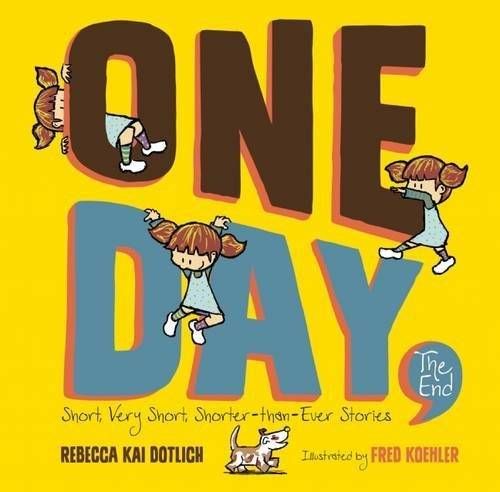 One day, The End. : Short, Very Short, Shorter-Than-Ever Stories
Thunder Boy Jr By Rebecca Kai Dotlich. Illustrated by Fred Koehler
Winner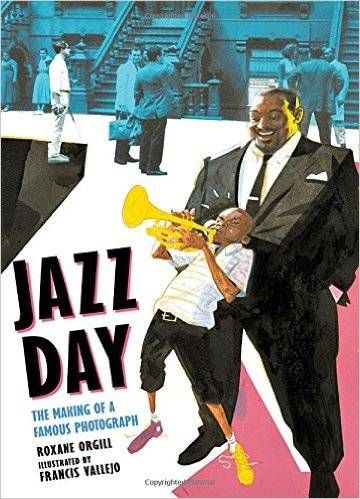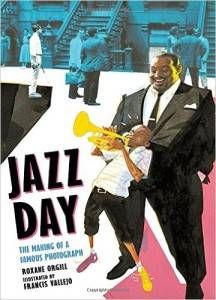 Jazz Day: The Making of a Famous Photographby Roxanne Orgill. Illustrated by Francis Vallejo.
Watch a video of the announcement below:
[youtube][/youtube]