Book Riot's Deal of the Day for December 23rd, 2015
We run a pretty sweet little bookish Instagram account, if we do say so ourselves (and we do). Come check it out.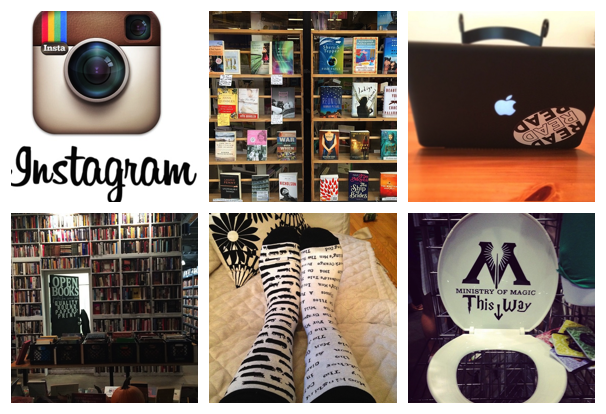 ______________
Today's Book Deal: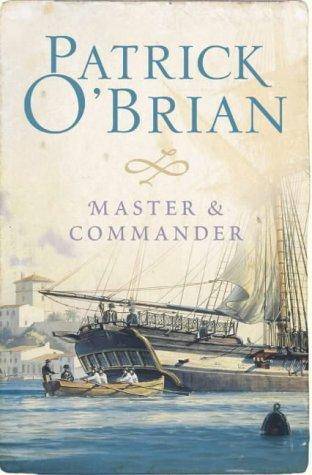 In Case You Missed Yesterday's Deal: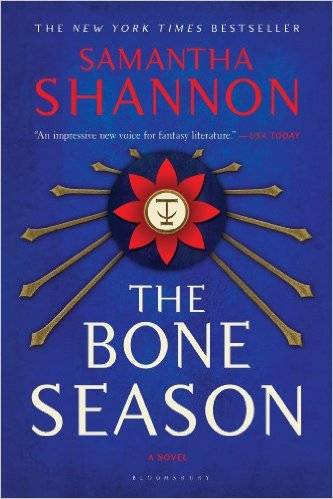 Sign up to get our daily deal by email:
Recent Book Riot Deals that are still valid (but check first before buying. These change all the time):
The Last Anniversary by Liane Moriarty for $1.99
And Then There Were None by Agatha Christie for $1.99
The Teleportation Accident by Ned Beauman for $1.99
Paulina & Fran by Rachel B. Glaser for $1.99
Welcome to Braggsville by T. Geronimo Johnson for $1.99
Unaccustomed Earth by Jhumpa Lahiri for $1.99
Falling Into Place by Amy Zhang for $1.99
Why Be Happy When You Can Be Normal? by Jeanette Winterson for $1.99
Saga, Volume 1 by Brian K. Vaughn and Fiona Staples for just $5.76
The Bookseller by Cynthia Swanson for $1.99
Men We Reaped by Jesmyn Ward for $1.99
The Turner House by Angela Flournoy for $2.99
All Fall Down by Ally Carter for $2.99
A Rogue by Any Other Name by Sarah Maclean for $1.99
All three books in The Inheritance Trilogy by N.K. Jemisin for just $9.99 total
Fantastic Beasts and Where to Find Them by J.K. Rowling for $3.99
The Complete Chaos Walking Trilogy by Patrick Ness for $16.49
We Should All Be Feminists by Chimamanda Ngozi Adichie for $1.99
Outlander by Diana Gabaldon for $3.99
Miss Peregrine's Home for Peculiar Children by Ransom Riggs for $3.99.
____________________
By signing up you agree to our Terms of Service
Enter to win
$250 to spend at Barnes and Noble!