4 Favorite Erotica Novels
This week's video is sponsored by This Raging Light by Estelle Laure.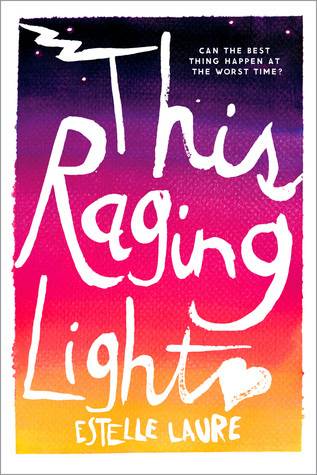 Can the best thing happen at the worst time?
Her dad went crazy. Her mom left town. She has bills to pay and a little sister to look after. Now is not the time for level-headed seventeen-year-old Lucille to fall in love. But love — messy, inconvenient love — is what she's about to experience when she falls for Digby Jones, her best friend's brother. With blazing longing that builds to a fever pitch, Estelle Laure's soulful debut will keep readers hooked and hoping until the very last page.
___________
Amanda recommends four of her favorite works of erotica!
[vimeo]https://vimeo.com/149681778[/vimeo]
Books Mentioned:
The Siren by Tiffany Reisz
Glutton for Pleasure by Alisha Rai
Asking For It by Lilah Pace
A Strong Hand by Catt Ford
By signing up you agree to our Terms of Service
Enter to win
a $100 Amazon gift card when you sign up for our sci-fi/fantasy newsletter!
Enter here
: