The List List #183
Hey, speaking of lists, Book Riot revealed our own Best Books of 2015 last week!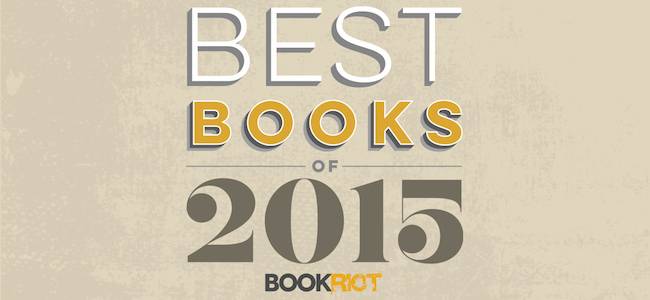 at Panels, Best Comics of 2015
at the Amazon Book Review, The Best Romances of December, Best Nonfiction of 2015
at the New York Times, Top Books of 2015
at Barnes and Noble, Best Books of 2015
at BuzzFeed Books, the 24 Best Sci-Fi Books of 2015
at the Guardian, Best Food Books of 2015
at HuffPost Books, Top YA Books of 2015
at the Washington Post, 8 Books About Muslim Life
at Flavorwire, the 15 Best Nonfiction Books of 2015
at Conversational Reading, Interesting Books of 2016
at Comics Alliance, 10 Literary Luminaries Who Love Comics
at the New Yorker, 12 Books of Poems, About Poems, or Related to Poems from 2015
at US News Travel, 7 Literary Destinations to Visit in 2016
at Chicago Tribune, Best Books to Give To Your Pet Loving Friends
at Off the Shelf, 13 Outstanding Audiobooks for Every Listener on Your List
and…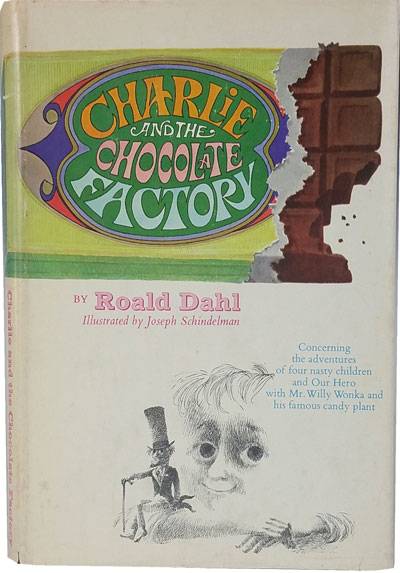 at AbeBooks, Most Expensive Sales of 2015
We have 5 copies of
My Sister, the Serial Killer
by Oyinkan Braithwaite to give away to Book Riot readers!
Go here
to enter for a chance to win, or just click the image below. Good luck!