Panels' Best Comics of 2015
You've seen Book Riot's best books of 2015. Now, it's Panels' turn. (Hey, have you met Panels? We're Book Riot's sister site, all about comics!) Without further ado, here are Panels' best comics of 2015. Check it out now.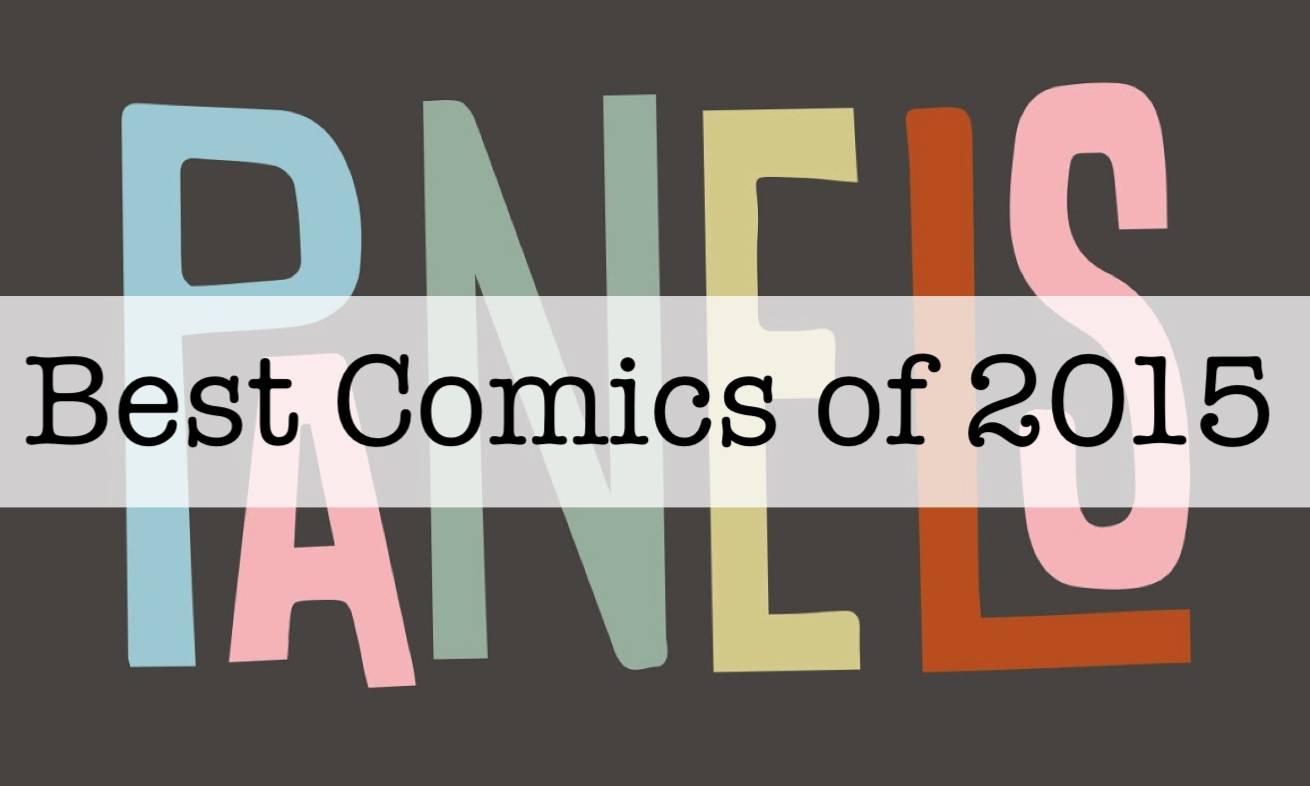 By signing up you agree to our Terms of Service
Enter to win a $250 gift card
to Barnes and Noble to celebrate our All the Books! podcast, a weekly show about new releases.