Panels' Best Comics of 2015
You've seen Book Riot's best books of 2015. Now, it's Panels' turn. (Hey, have you met Panels? We're Book Riot's sister site, all about comics!) Without further ado, here are Panels' best comics of 2015. Check it out now.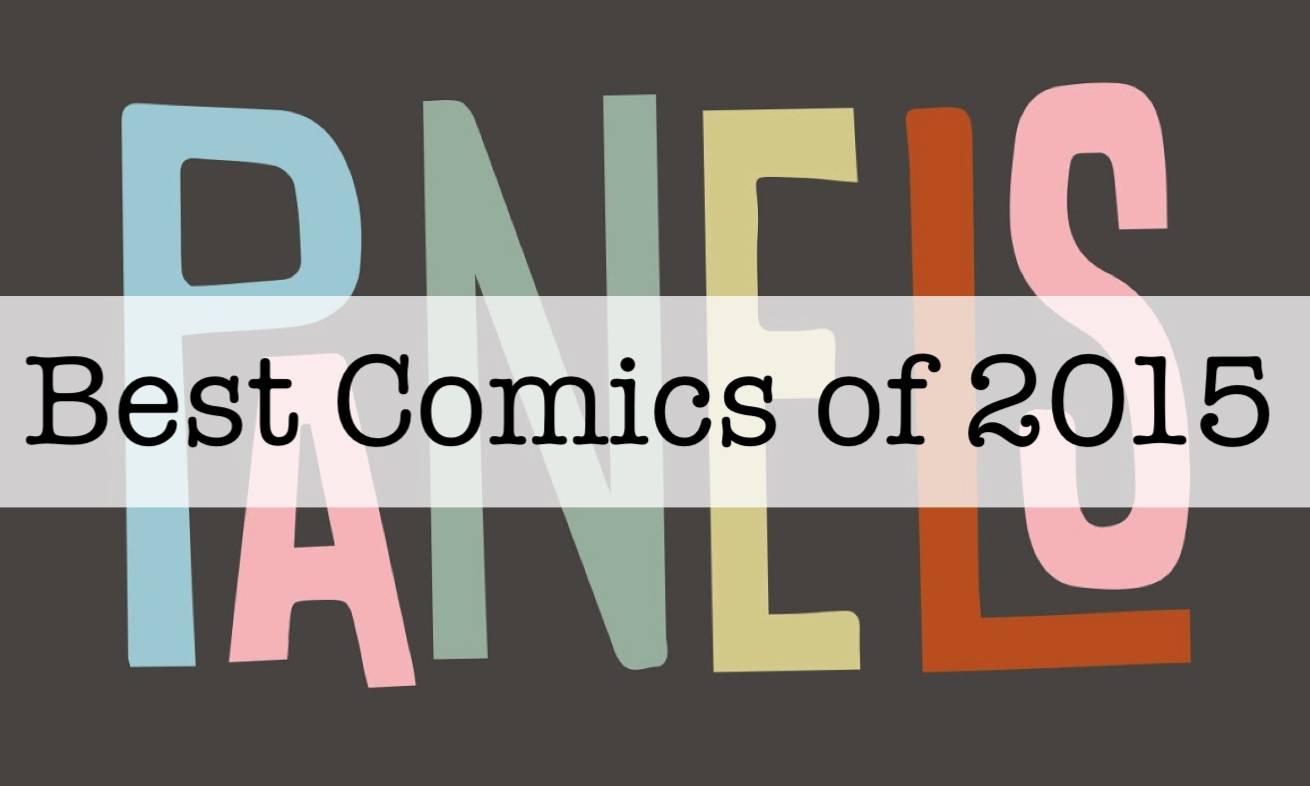 By signing up you agree to our Terms of Service
A woman checked out a book called
How to Win a Local Election
. And she did. Listen to 
Annotated
on
Apple Podcasts
or
Google Play
to hear her story.