The Week's Most Popular Posts: December 7 – 11, 2015
Let's take a look back at the week that was, here on Book Riot:
Bring on the bookish blankets.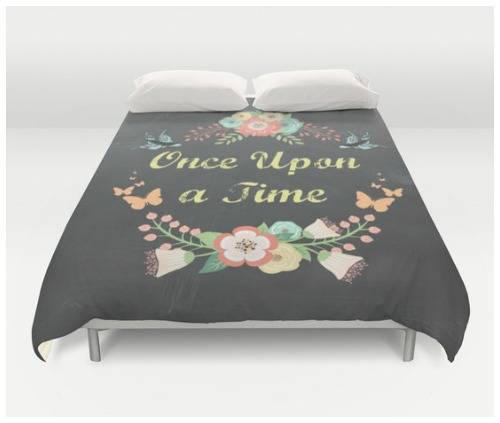 —Bookish Blankets for Winter Reading and Hibernation, Becky Stone
2. Behold! We bring good tidings and cheer! And also an advent calendar of Christmas poems, essays, and short stories. We trust you to police yourselves (unless you just want to binge on all them at once, in which case no judgment). ––A Literary Advent Calendar, Alice Burton
3. The Long Walk, at one point published under his Richard Bachman alias, is one of those books that's so compact and punchy you can't believe it hasn't been made into a Hollywood blockbuster three times over. Instead it seems to have been forgotten, lost under the years of bestsellers and big series. —The Best Stephen King Book You Haven't Read, Rachel Weber
4. The next class of ornament we're going to tackle is the ball.  There are a lot of options on this one. There's the book ornament, where you use strips of paper from the book's pages to cover a styrofoam ornament.  Then there are more than a couple of ways to take one of those plain glass ornaments and dress it up Potter style, whether you want to recreate Neville's Remembrall or fill it up with some floo powder or a good potion. All that takes is a little colored sand, some small beads, or some glitter and a good wizard-like label. You can even use a small bottle instead of a ball, if you like. —How To Have a Very Harry (Potter) Christmas Tree, Cassandra Neace
5. Welcome to another holiday season! No matter your religious tradition (or lack thereof), December provides a welcome opportunity to treat yourself to new books. Select these as stocking stuffers or fireside companions; consider them fated for the coming long winter nights. Whatever you do, just don't miss them! —5 Books To Watch for in December, Michelle Anne Schlinger
By signing up you agree to our Terms of Service
Follow Book Riot on Instagram
for books. Obviously.