Books I've Stolen From My Little Free Library
This video is sponsored by DK's 12 Days of Gifts Sweepstakes. Enter here!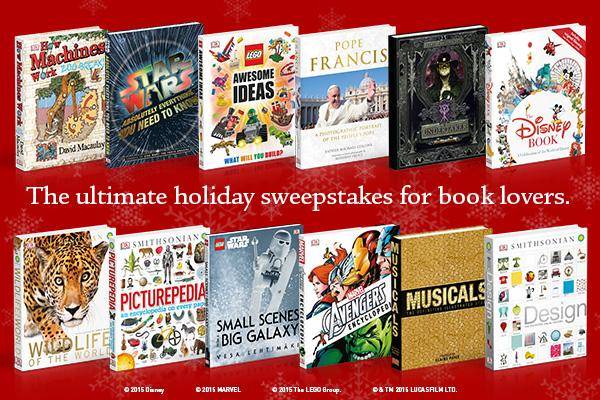 ____________________
In which Wallace tells you about three of the books she's stolen out of her own Little Free Library.
[vimeo]https://vimeo.com/148009315[/vimeo]
Books Mentioned:
The Amazing Maurice and His Educated Rodents By Terry Prachett
Sister of My Heart by Chitra Banerjee Divakaruni
The Good House by Ann Leary
Follow Book Riot on Instagram
for books. Obviously.