Book Fetish: Volume 186
The Neverending Story Pendant: Based on the mystical talisman from Bastian's adventures through Fantastica, this handmade pendant is pretty badass even if no one else knows why you're wearing snakes on a chain.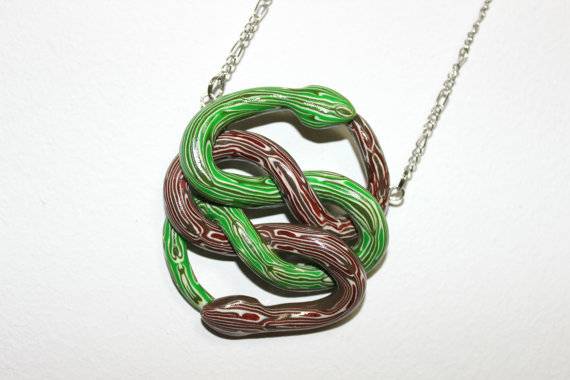 Hunger Games Envelope Wallet: Everyone has Katniss Fever (it's a thing), and obviously if she could, she'd carry around some of her winnings from the Games in a nifty Mockingjay wallet.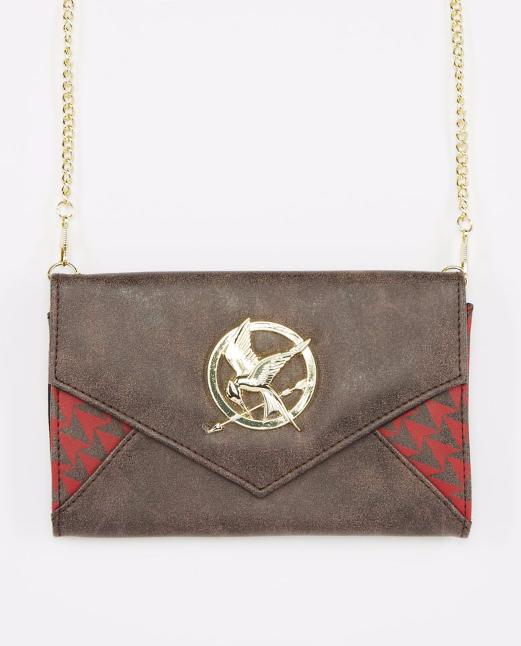 Hero Bookends: Keep your books from toppling over with the hero we need, if not the hero we want…or whatever.
Flask Book Box: If your holiday family gathering drove you to the wine bottle more than necessary, come prepared for next time (and avoid Grandma's judgmental tsking) with a flask cleverly hidden in a book.
'Sup Nerd Socks: Let world know that you'd rather be reading – preferably under a tree with a squirrel friend to keep you company.
By signing up you agree to our Terms of Service