Zinesters Are Us: The Book Riot Live 2015 Attendee Zine
What happens when you set out a submission box, a prompt, and a ton of index cards and Sharpies? A zine, obviously!
Last month we invited Book Riot Live attendees to contribute … well, really anything they desired, including thoughts about books, drawings, and 10-word love stories (thanks to Swoon Reads for the sponsorship and the idea!). The result is a zine lovingly assembled by yours truly (ask me how much fun I had collaging, SO MUCH FUN), and ready for your reading right here.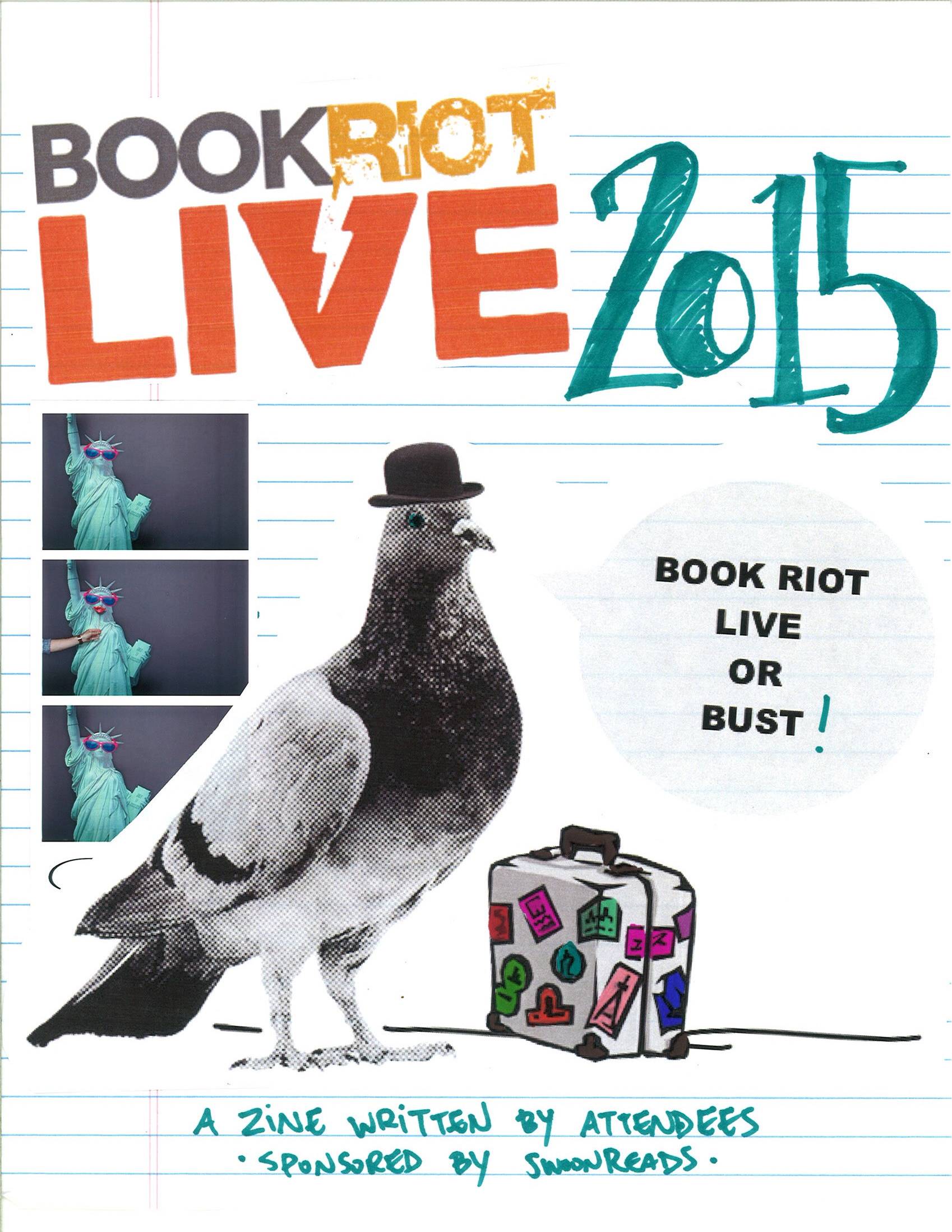 We have 5 copies of 
the
Forbidden Hearts series
by Alisha Rai to give away to Book Riot readers!
Go here to enter for a chance to win
, or just click the image below. Good luck!